Theatre Programs
This is where you can grow intellectually and artistically, more than you ever imagined.
Home to a world of creative performances and unrelenting passion, our Department of Theatre helps students bring plays and musicals to life for our dedicated audiences.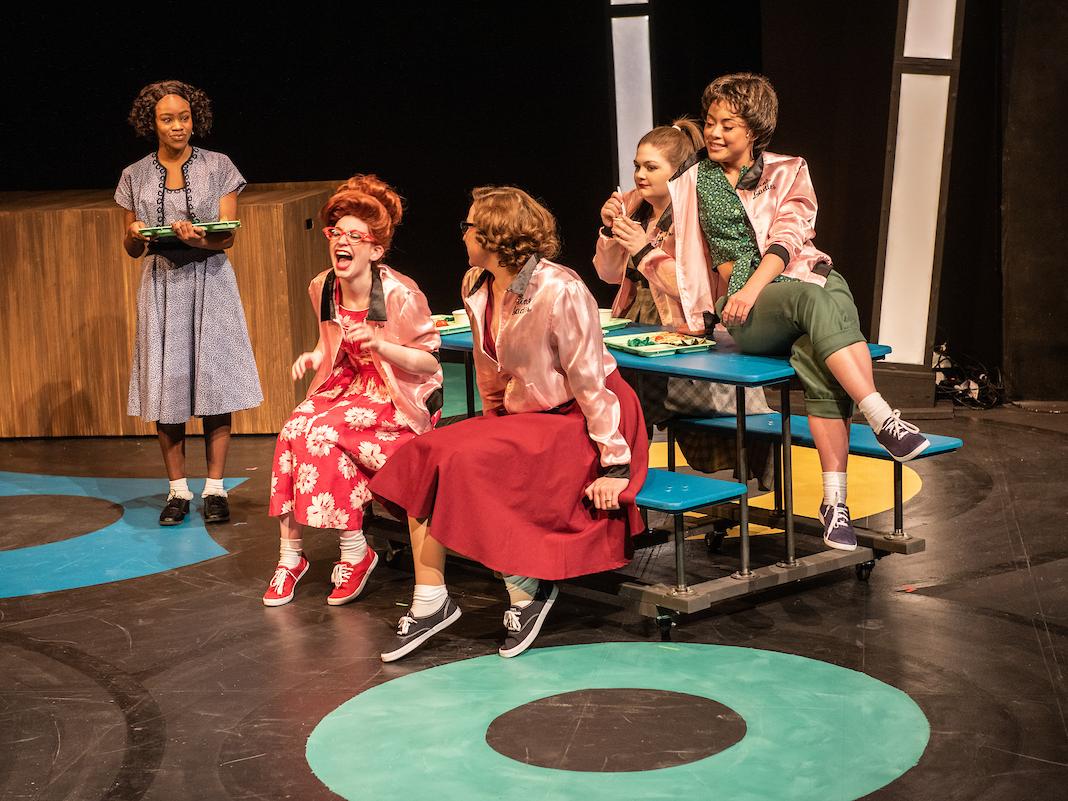 B.A. in Theatre
Here, you're free (and even encouraged) to let your passion run wild. Immerse yourself in all aspects of theatre by pursuing a bachelor of arts. You'll develop a broad education in theatre arts, but you'll also be required to focus on an area of concentration, either acting, musical theatre, directing, or design and technology. Program
Highlights
Program Highlights
The opportunity to perform with a high level of artistry as an actor, a singer, and/or a dancer
The ability to work with professional production teams in the theatre industry
The ability to write and express yourself with critical discernment
Support from the Mastodon community
A prestigious Purdue degree
Accreditation
Purdue University Fort Wayne is an accredited institutional member of the National Association of Schools of Theatre.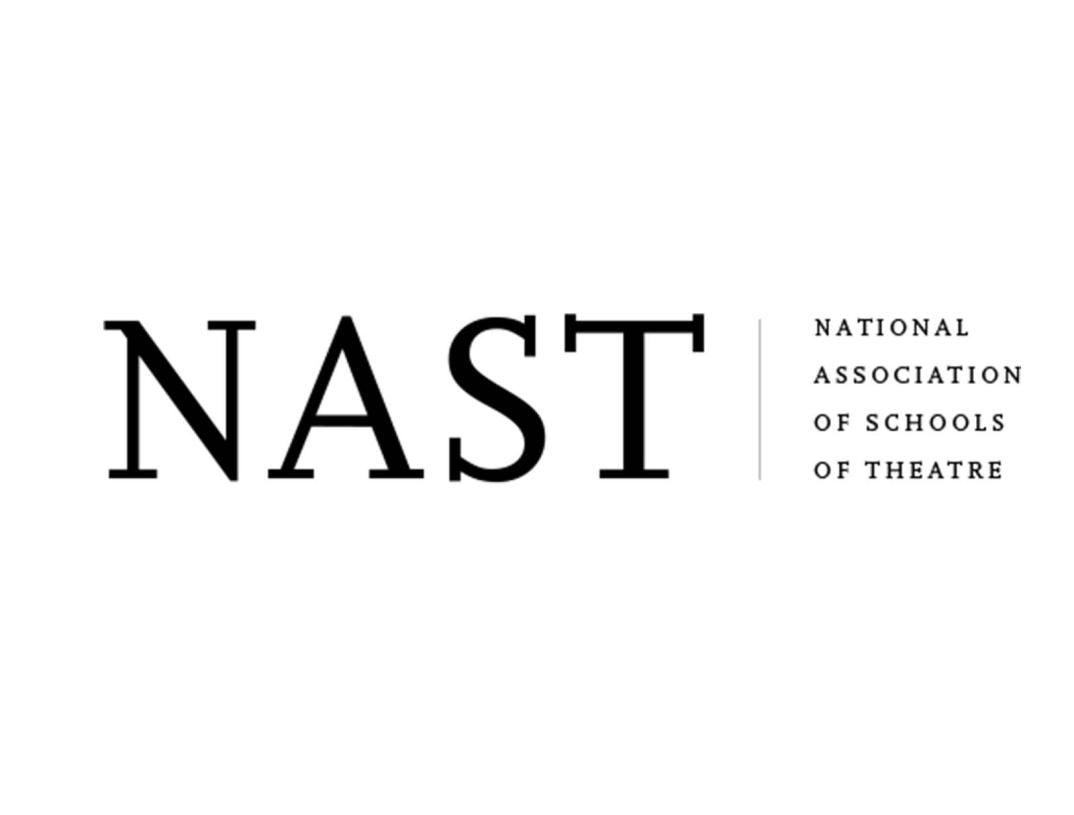 Scholarships
Looking for ways to make paying for college a little easier? ScholarshipUniverse is a tool for current and admitted Purdue Fort Wayne students that allows you to create an academic profile and connect with scholarship opportunities.
For more information about all the scholarships available at Purdue Fort Wayne—including opportunities for specific programs—you can visit the Office of Financial Aid or contact us at [email protected].
Student Learning Outcomes
Upon completion of this degree, students will be able to demonstrate the following learning outcomes:
Conceptualize the theatre complex: demonstrate in practice, verbally and in writing, an understanding and appreciation for all the practical aspects of theatre, including acting, design, directing, stage management, and technical production
Apply literary analyses to distinct practice analyses: demonstrate the ability to analyze a text to suit the needs of the specific practical areas of theatre in a classroom setting, a rehearsal setting, and in the performance arena
Develop a historical timeline: understand the major trends in the development of Western theatre, including developments in dramatic literary genres, practical applications in production design and technology, and performance styles emerging out of various periods and locales
Link theatre to its contexts: develop a general familiarity with the various sociopolitical contexts out of which each period of dramatic literature and accompanying production practices have emerged
Write critically: be able to demonstrate familiarity with the rudiments of academic critical writing by drafting an essay in a clear thesis, body, and conclusion format, focusing the essay's argument on specific aspect(s) of a dramatic work and utilizing a combination of close-reading skills (primary-source analysis) and research skills (secondary-source analysis)
Apply rhetorical strategies: use various rhetorical modes to demonstrate the use of critical-thinking skills (both orally and in writing) related to the academic and scholarly elements of theatre history and its various cultural contexts (including movements, practitioners and societies)
Transform the abstract into the concrete: apply abstract, intellectual concepts about a work of theatre to the various practical areas of production
Collaborate: exhibit a collaborative spirit within the classroom, the production process, and the department as a whole by forming original ideas about a dramatic work and subsequently entering into a group collaboration process, in which one's own concepts become part of the group's conceptual-integration process through empathetic listening and the give-and-take of ideas
Next stop: a successful future.
Arts Administrator
Arts Journalist
Box Office Manager
Business Administrator
Carpenter
Costume Technician/Designer
Fundraiser
Grant Writer
Higher Education Administrator
House Manager
Lawyer
Lighting Designer
Lobbyist
Marketing and PR Specialist
Professional Actress or Actor
Properties Designer or Manager
Set Designer
Sound Designer
Sound Engineer
Stage Manager
Technical Director
Theatre or Language Arts Administrator for K-12
Explore similar programs.