Theatre Programs
This is where you can grow intellectually and artistically more than you ever imagined.
Home to a world of creative performances and unrelenting passion, our theatre students bring plays and musicals to life for our dedicated audiences.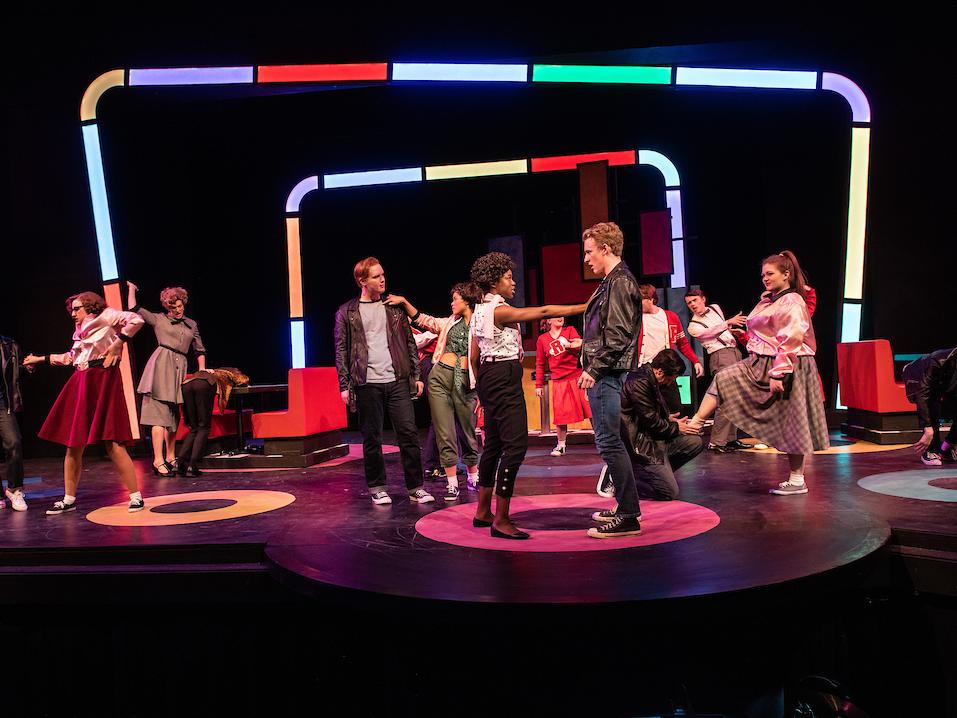 B.F.A. in Musical Theatre
For students with serious performance arts intentions, this will get you where you want to be. This interdisciplinary degree combines the curricula of theatre, music, and dance, producing graduates proficient in all three performing arts areas. You'll be prepared for competitive graduate-level training or to enter professional theatre venues in major urban markets, as well as touring companies, cruise ships, amusement parks, and summer stock. Offering a balance of foundational and specialization studies, you'll receive exceptionally close mentorship in a modestly sized program. Program
Highlights
Program Highlights
The opportunity to perform with a high level of artistry in different forms of musical theatre
The ability to work with professional production teams in the musical theatre industry
The ability to write and express yourself with critical discernment
Support from the Mastodon community
A prestigious Purdue degree
Accreditation
Purdue University Fort Wayne is an accredited institutional member of the National Association of Schools of Theatre.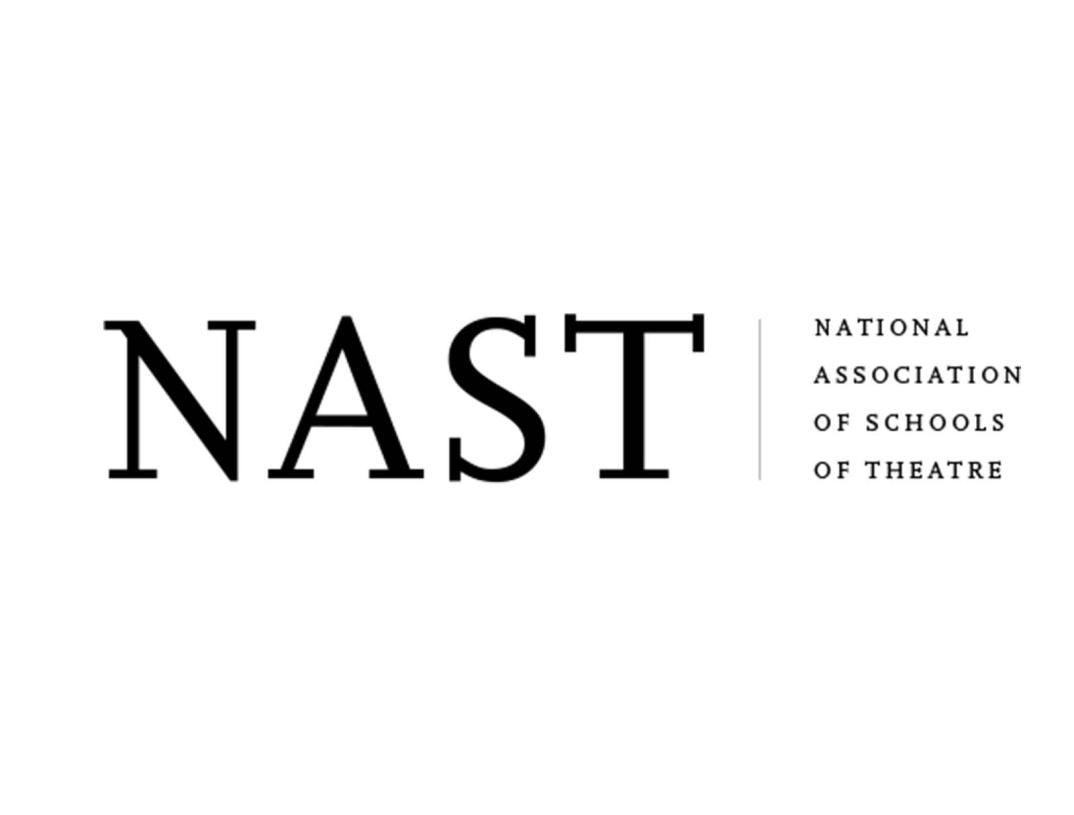 Scholarships
Looking for ways to make paying for college a little easier? ScholarshipUniverse is a tool for current and admitted Purdue Fort Wayne students that allows you to create an academic profile and connect with scholarship opportunities.
For more information about all the scholarships available at Purdue Fort Wayne—including opportunities for specific programs—you can visit the Office of Financial Aid or contact us at [email protected].
Student Learning Outcomes
Upon completion of this degree, students will be able to demonstrate the following learning outcomes:
Conceptualize the theatre complex
Apply literary analyses to distinct practice analyses
Develop a historical timeline
Link theatre to its contexts
Demonstrate familiarity with the rudiments of academic critical writing
Apply rhetorical strategies to demonstrate the use of critical-thinking skills (both orally and in writing)
Apply abstract, intellectual concepts about a work of theatre to the various practical areas of production
Exhibit a collaborative spirit within the classroom, the production process, and the department as a whole 
Demonstrate high achievement in acting while singing
Reach a preprofessional level of acting training
Attain a thorough development of vocal-performance skills
Attain a thorough knowledge of musicianship, demonstrated in vocal performance
Attain a thorough knowledge of basic music theory through an intermediate level of undergraduate training
Develop basic keyboard skills in order to allow one to teach oneself one's repertoire
Acquire basic sight-singing, music-dictation and aural-recognition skills
Develop basic competency as a dancer at an intermediate level of training
Demonstrate the ability to fuse all student learning outcomes into a unified performance of a major role
Next stop: a successful future.
Arts Administrator
Arts Journalist
Box Office Manager
Business Administrator
Graduate Student in Advanced Theatre Studies
Higher Education Administrator
Professional Actor or Actress
Explore similar degree programs.