International Language and Culture Studies Programs
Be a better global citizen.
Programs in international language and culture studies teach you about languages and cultures, of course, but you'll be amazed at how much else you learn and how much your worldview will expand.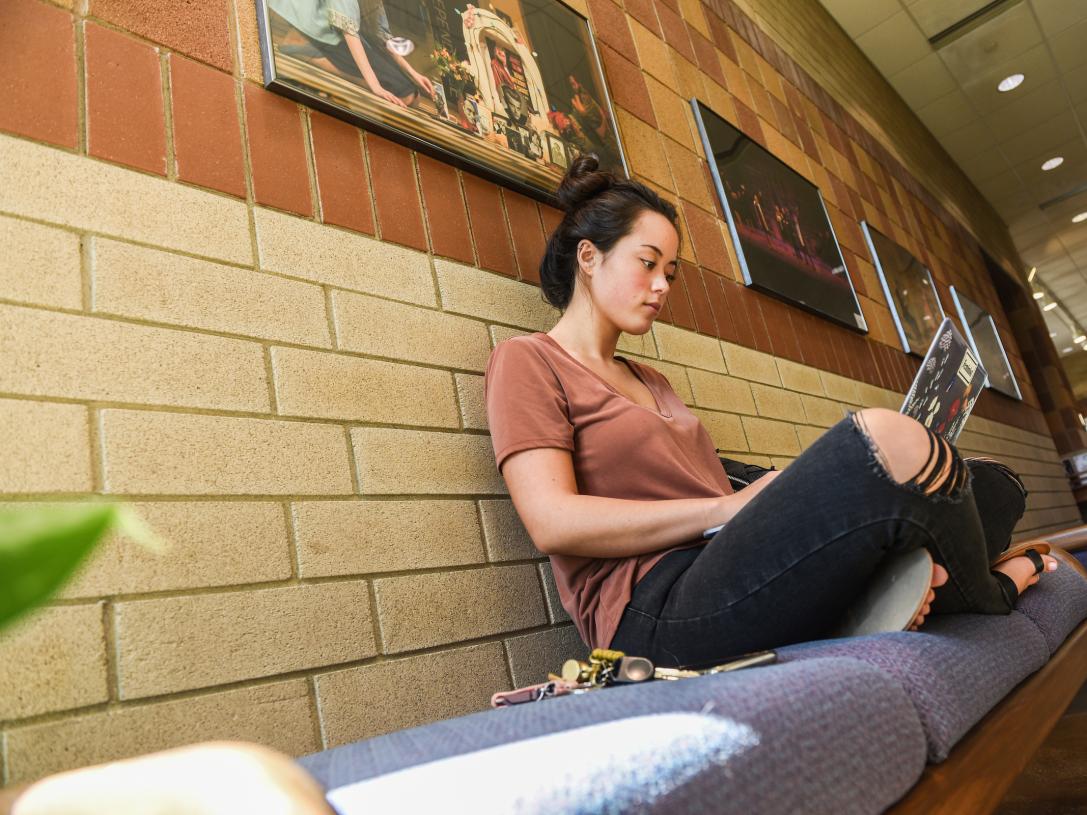 Spanish Minor
Having a basic understanding of Spanish is invaluable. It's one of the most common languages in the world and in the United States. With this minor, you'll not only become better in the language you love, but you'll also increase your employment opportunities by developing bilingual abilities and cultural awareness and sensitivity. What could be better? Program
Highlights
Program Highlights
The development of intercultural competence and global awareness
An enhanced understanding of listening, problem-solving, and communication skills
Support from the Mastodon community
A prestigious Purdue education
Scholarships
Looking for ways to make paying for college a little easier? ScholarshipUniverse is a tool for current and admitted Purdue Fort Wayne students that allows you to create an academic profile and connect with scholarship opportunities.
For more information about all the scholarships available at Purdue Fort Wayne—including opportunities for specific programs—you can visit the Office of Financial Aid or contact us at [email protected].
Next stop: a successful future.
Bilingual Educator
Broadcaster
Court Interpreter
FBI Agent
Foreign Service Officer
International Relations Consultant
Interpreter
Journalist
Teacher
Translator
Travel Agent
Explore similar programs.