Civil and Mechanical Engineering Programs
Making improvements that matter—it's the lifeblood of engineers.
Whether you're pursuing a path in civil or mechanical engineering, your designs and solutions will have the power to change the world.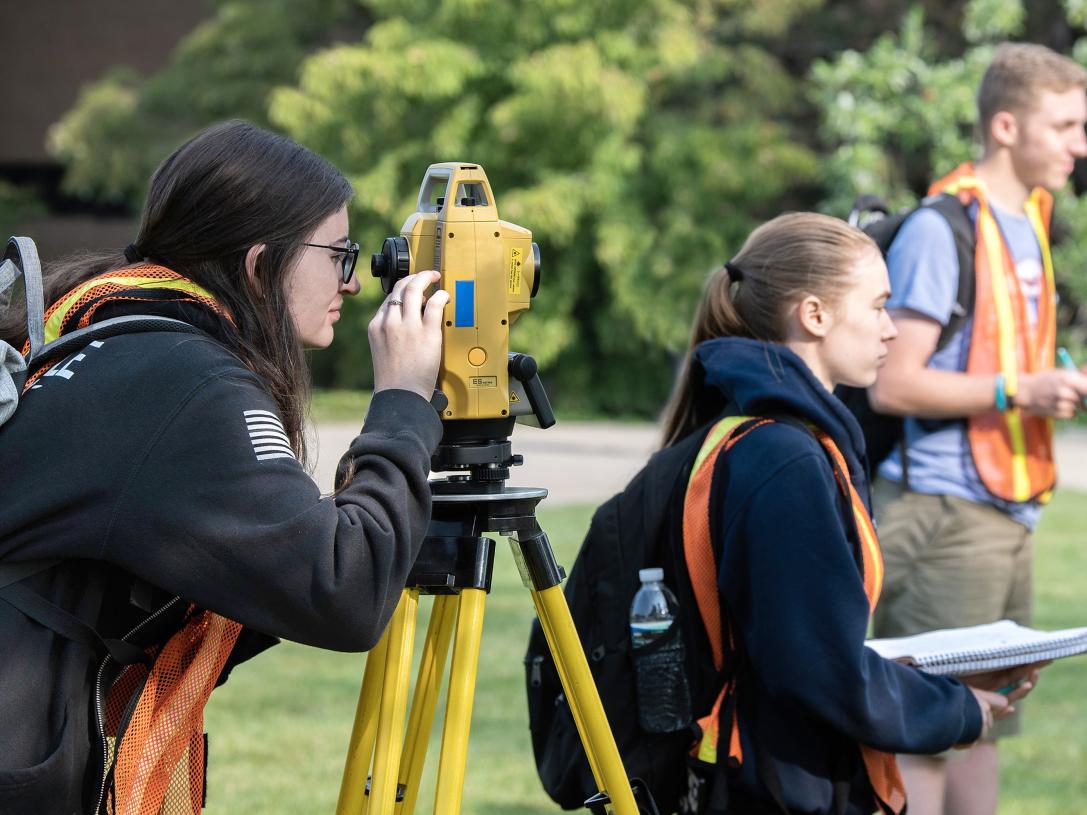 B.S.C.E. in Civil Engineering
Design and oversee the construction of public works. Improve infrastructure and common utilities. Work in the aerospace industry. Design space stations. Be part of the ship-building industry. And see the results of your work every day. If this excites you, then you're in the right place, because you can do all this with a degree in civil engineering. Program
Highlights
Program Highlights
The development of designing, planning, and supervisory skills
Experience with applying theories and principles of science and math
The ability to organize and interpret scientific data
Support from the Mastodon community
A prestigious Purdue degree
Accreditation
The Civil Engineering (BSCE) program is accredited by the Engineering Accreditation Commission of ABET, www.abet.org, under the General Criteria and the Civil and Similarly Named Engineering Programs Criteria.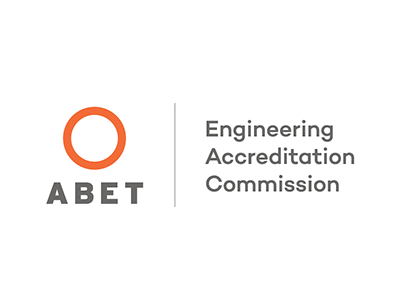 Scholarships
Looking for ways to make paying for college a little easier? ScholarshipUniverse is a tool for current and admitted Purdue Fort Wayne students that allows you to create an academic profile and connect with scholarship opportunities.
For more information about all the scholarships available at Purdue Fort Wayne—including opportunities for specific programs—you can visit the Office of Financial Aid or contact us at [email protected].
Student Learning Outcomes
Upon completion of this degree, students will be able to demonstrate the following learning outcomes:
Identify, formulate, and solve complex engineering problems by applying principles of engineering, science, and mathematics
Apply engineering design to produce solutions that meet specified needs with consideration of public health, safety, and welfare, as well as global, cultural, social, environmental, and economic factors
Communicate effectively with a range of audiences
Recognize ethical and professional responsibilities in engineering situations and make informed judgments, which must consider the impact of engineering solutions in global, economic, environmental, and societal contexts
Function effectively on a team whose members together provide leadership, create collaborative and inclusive environments, establish goals, plan tasks, and meet objectives
Develop and conduct appropriate experimentation, analyze and interpret data, and use engineering judgment to draw conclusions
Acquire and apply new knowledge as needed using appropriate learning strategies
Next stop: a successful future.
Environmental Engineer
Geotechnical Engineer
Hydraulic or Water Resources Engineer
Public Works Engineer
Structural Engineer
Transportation Engineer