 Current Season
Department of Theatre
ELEEMOSYNARY
By Lee Blessing
Directed by Jeff Casazza
Williams Theatre
September 23, 24, 29, 30, October 1 | 8 p.m.
September 25 | 2 p.m.
Eleemosynary has tripped up many a spelling bee champ, but not Echo. Raised by her strong willed and eccentric grandmother Dorothea, Echo has unparalleled success in a national spelling bee.  Echo has tried for years to re-establish contact with Artie, her brilliant, troubled, and estranged mother.  After Dorothea suffers a stroke, Artie continues to avoid the real issues in their intimate story until she finally lets her guard down and begins to accept their mutual need as they summon the courage to try to build a life together.
Rated PG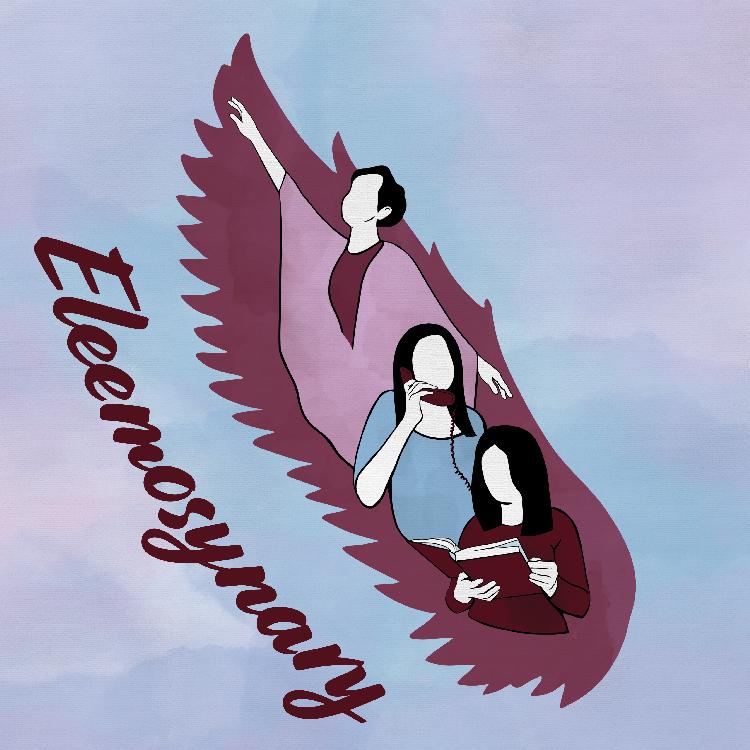 PETER AND THE STARCATCHER
By Rick Elice
Music by Wayne Barker
Based on the Novel by Dave Barry and Ridley Pearson
Directed by Bev Redman
Williams Theatre
November 11, 12, 17, 18, 19 | 8 p.m.
Novmeber 13, 19 | 2 p.m.
The Tony-winning play with music upends the century-old story of how a miserable orphan boy became the legendary Peter Pan. A wildly theatrical Disney adaptation, Peter and the Starcatcher features a dozen actors portraying more than 100 unforgettable characters, using ingenious stagecraft to bring a world of possibilities to life. From marauding pirates and jungle tyrants to unwilling comrades and unlikely heroes, Peter and the Starcatcher playfully explores our youthful adventures and the bonds of friendship.
Rated PG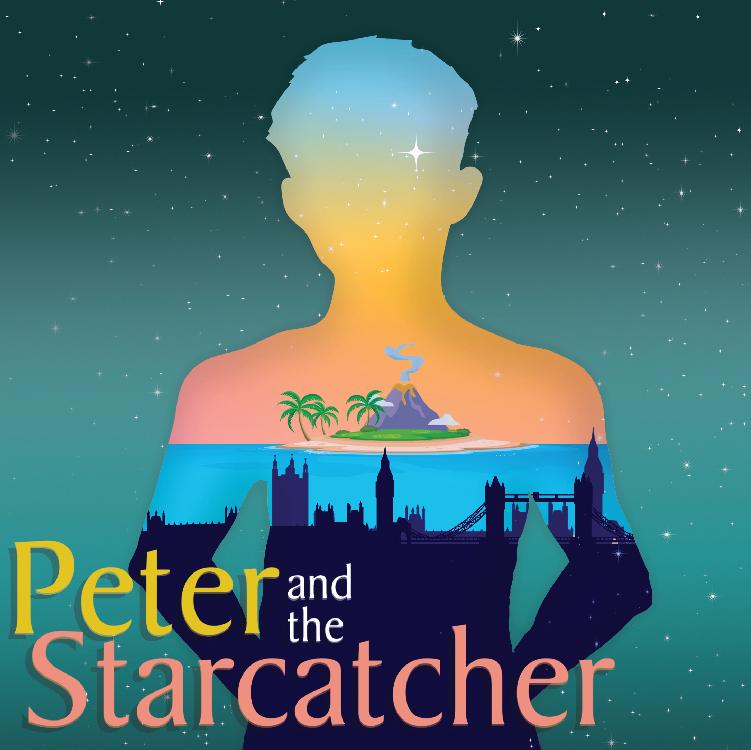 PUFFS, OR SEVEN INCREASINGLY EVENTFUL YEARS AT A CERTAIN SCHOOL OF MAGIC AND MAGIC
By Matt Cox
Directed by Jeff Casazza
Williams Theatre
February 10, 11, 16, 17, 18 | 8 p.m.
February 12, 18 | 2 p.m.
Have you ever felt like a secondary character in someone else's story? This comedic retelling about a "certain school of magic" is for anyone who has felt exactly that way. This is the story of the Puffs who just happened to be at Wizard School at the same time as young "HP."  This epic journey gives the audience a fresh look at a familiar adventure from the perspective of three new heroes just trying to make it through magic school. They will take you to new places and reimagine what a boy hero can be.
Rated PG-13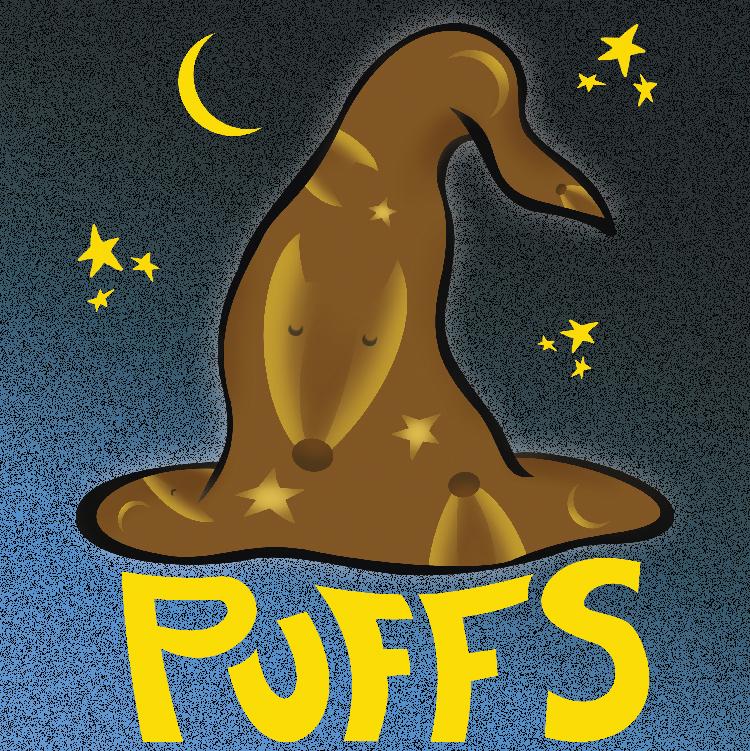 LITTLE WOMEN, THE MUSICAL
Music by Jason Howland
Lyrics by Mindi Dickstein
Book by Allan Knee
Based on the novel by Louisa May Alcott
Directed by Bev Redman
William Theatre
April 14, 15, 20, 21, 22 | 8 p.m.
April 16, 22 | 2 p.m.
Little Women, Louisa May Alcott's timeless and beloved story, brings to life the adventures of the March sisters in a glorious musical version filled with personal discovery, heartache, hope, and everlasting love. The original Broadway production starred the unparalleled Sutton Foster as Alcott's famed heroine Jo, the budding writer in Civil War New England who pines for adventure, independence, and her own career. With their father off to war, it's up to Jo, practical older sister Meg, frail sister Beth, and vain sister Amy to help Marmee keep the home fires warm.
Rated G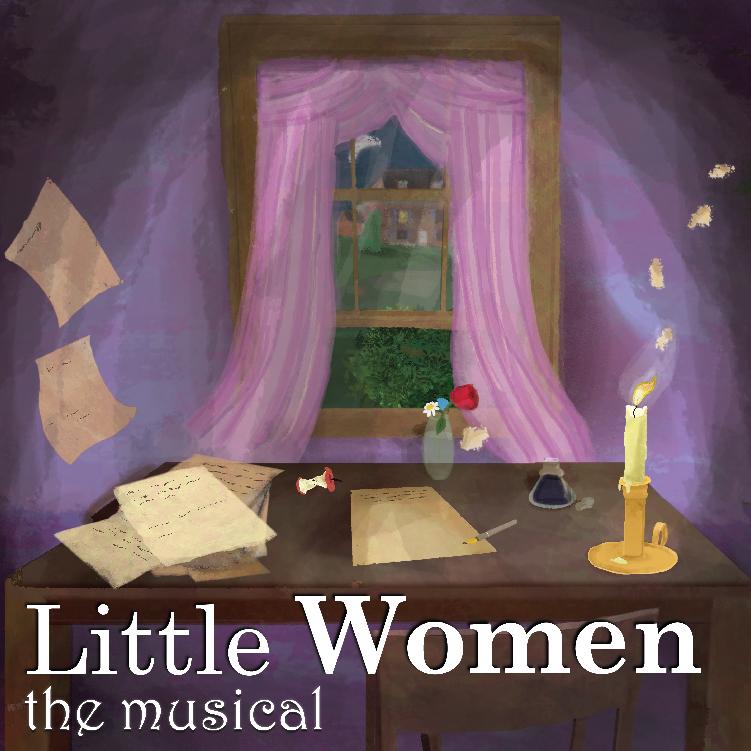 University Box Office
Schatzlein Box Office
Conveniently located in the lobby of the Rhinehart Music Center, the box office is the home base of the daily operations for tickets purchases for theatre performances, music concerts and recitals, lectures, and other entertainment events. Patrons are encouraged to call in advance to reserve their tickets. Please arrive early. Latecomers will be seated at the discretion of management or at intermission.

Purchase Tickets
Contact
260-481-6555, option 2
[email protected]
Single Ticket Prices for Plays
$18 Adults
$16 Seniors/Faculty/Staff/Alumni
$14 Groups of 10 or More
$14 Other College Students with ID
$5 Purdue Fort Wayne students/high school Students/children under 18
Single Ticket Prices for Musicals
$20 Adults
$18 Seniors/Faculty/Staff/Alumni
$16 Groups of 10 or More
$16 Other College Students with ID
$5 Purdue Fort Wayne students/high school students/children under 18
Single Ticket Prices for Studio Showcase
Season Subscription patrons receive one free ticket to each production in
Studio Theatre when they are part of the season throughout the academic year. 
$5 All Other Patrons
Patrons with Disabilities
Accessible parking and lower level seating.
SoundMate® Personal Listening System available in Williams Theatre for patrons with hearing loss.
Call the University Box Office at 260-481-6555, option 2, for any additional questions.