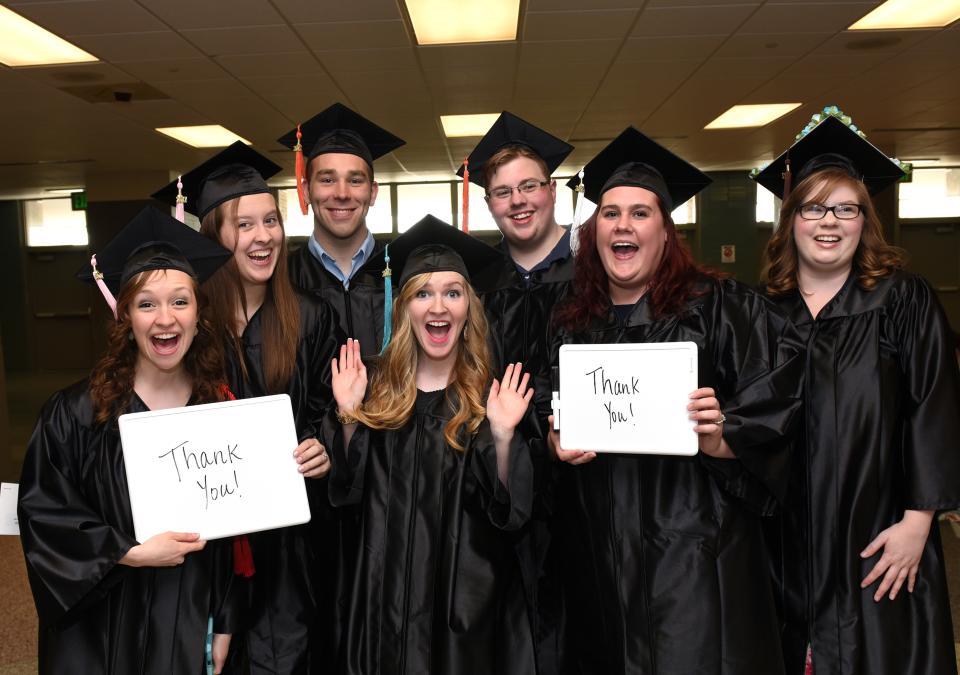 In the News
Purdue Fort Wayne students walk in first Purdue-only graduation
As they turn their tassels, the enthusiasm of these Purdue Fort Wayne students is matched perhaps only by the that of their family and friends.
After all, Chancellor Ron Elsenbaumer knows they've been through a lot to get here.
"The last two years, these students went through a pandemic and probably unprecedented changes in an academic environment. Yet, they still succeeded, and they still graduated. So that made it doubly special for them as well," Elsenbaumer said.
View the full WFFT story here.