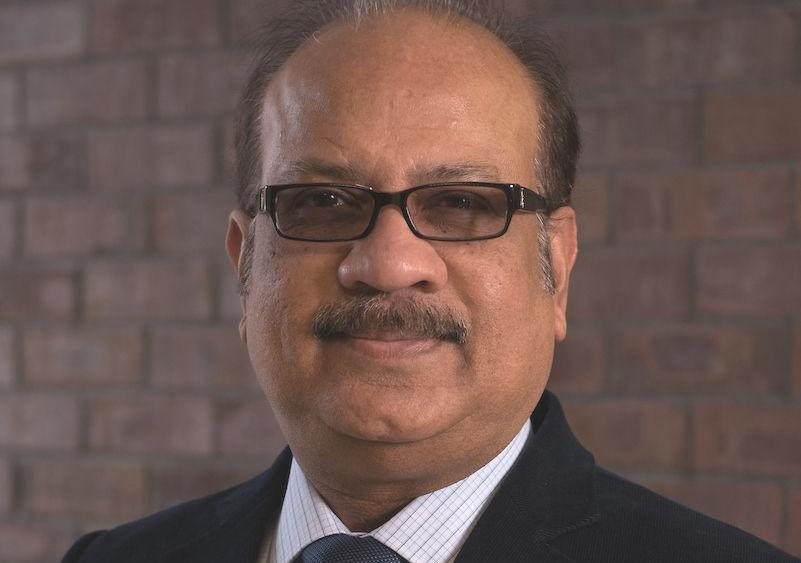 Mustafa receives Outstanding Research Award
FORT WAYNE, Ind. — Ahmed Mustafa, professor of biology, has been selected to receive the Purdue University Fort Wayne 2021–22 Outstanding Research Award.
Mustafa is internationally recognized as a stress physiologist who studies the physiological, endocrinological, and immunological changes in stressed animals that affect their growth, reproduction, and immunity. Through his research and publications, he has raised awareness of the problems of stress and its effects on disease resistance to the aquaculture industry. By working at the interface between basic and applied research, Mustafa has developed a uniquely valuable research program that translates knowledge of the biology of these systems to support human health and welfare.
"This recognition is well deserved and goes beyond the significant contributions he has made to knowledge of stress physiology in aquaculture systems," said Mark Jordan, professor and chair of the Department of Biology. "Professor Mustafa uses his research program as a platform for learning and engagement, bringing together students from northeast Indiana to southeast Asia. His work is a primary example of the integration of research, teaching, and community building that we aspire to in our department."
The Outstanding Research Award honors a tenured, full-time faculty member for outstanding performance in the area of research, scholarly activity, or creative endeavor. The honoree must have achieved an exceptional record of contributions to the body of knowledge or creative works in his or her discipline—and must also have had great success communicating that information to a wide audience. The award is sponsored by the Office of Academic Affairs.
"Professor Mustafa has a long record of significant contributions in the fields of biology and aquaculture," said Carl Drummond, vice chancellor for academic affairs. "Even more importantly, however, has been his impressive commitment to training young scientists through undergraduate and graduate research projects. Purdue Fort Wayne is fortunate to have such an outstanding exemplar of the impacts of primary and applied research."
Contact Tina Gasnarez, OAA program administration specialist, at 260-481-5788 or [email protected] for additional information.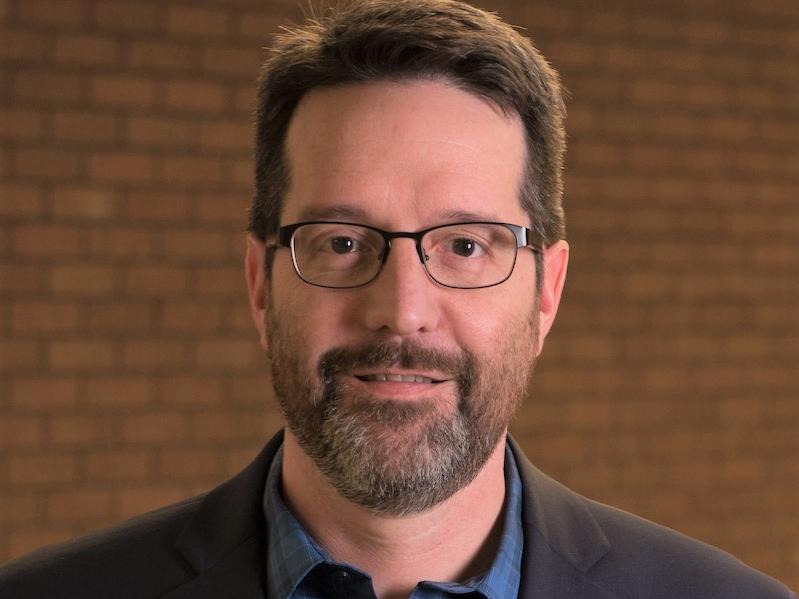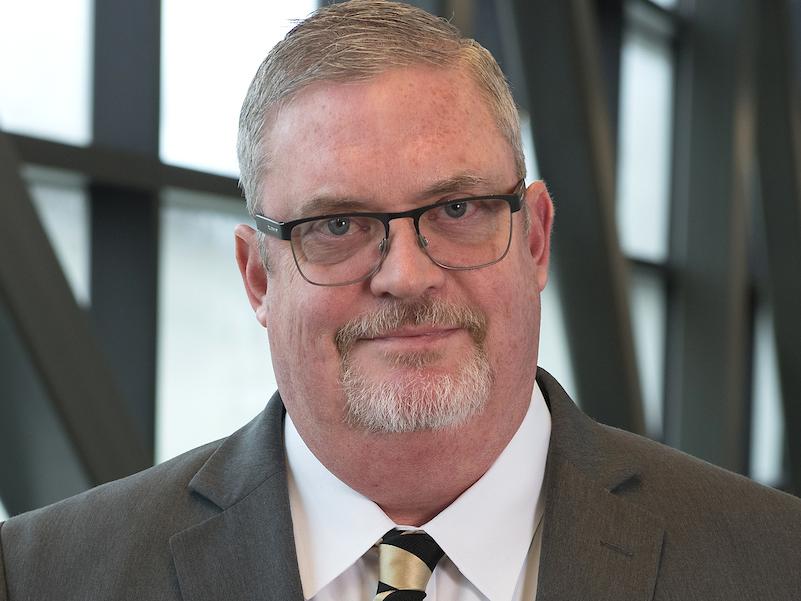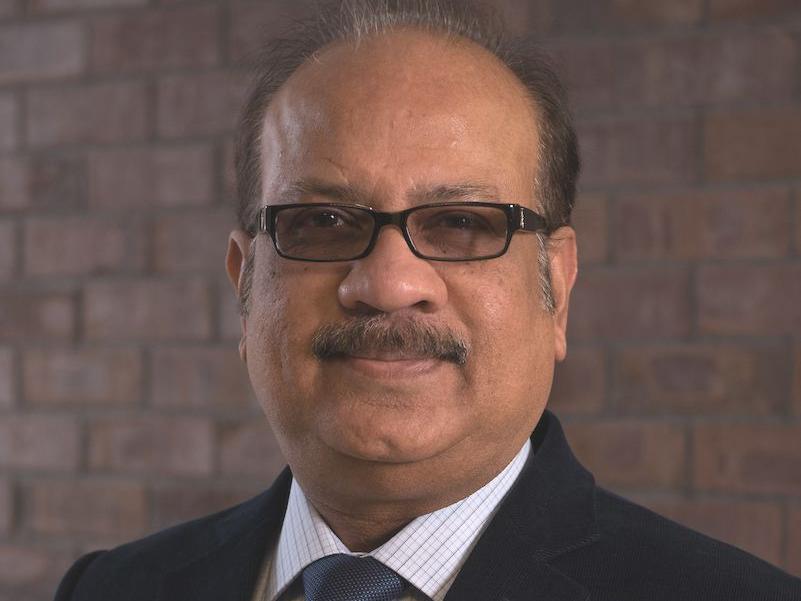 Mark Jordan, professor and chair of the Department of Biology
Carl Drummond, Vice Chancellor for Academic Affairs
Ahmed Mustafa, professor of biology Downloads
from the Article