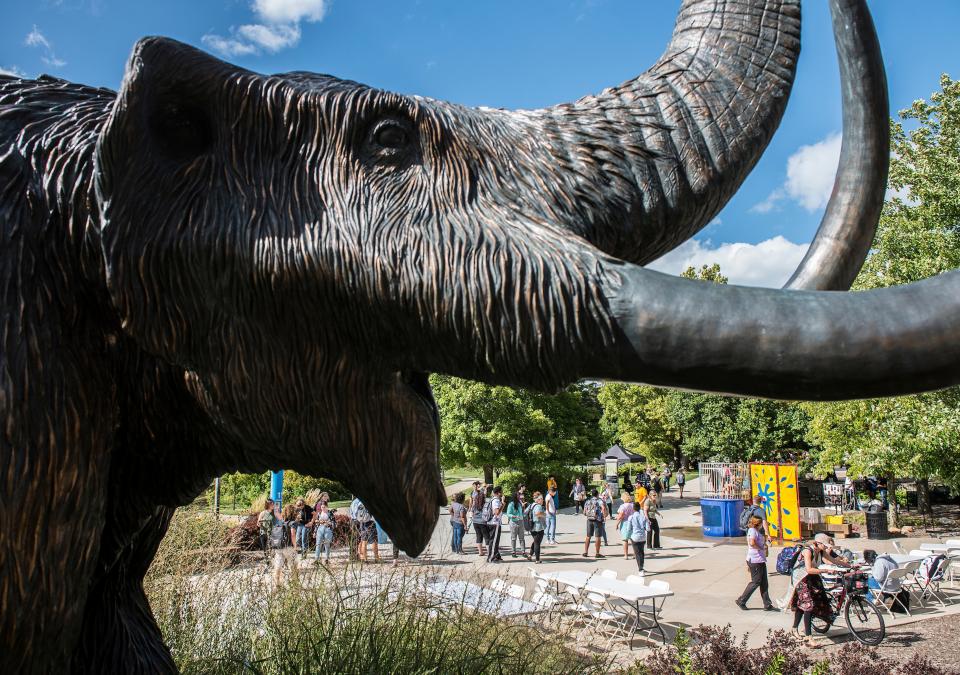 Group, 2 residents earn Welcoming Fort Wayne awards for helping refugees
Two people and an organization were honored Friday for their work to make Fort Wayne a community that welcomes everyone, especially immigrants and refugees.
The Lifetime Achiever Award was given to Dorothy Kittaka to honor her dedication to welcoming international students, immigrants and refugees to Fort Wayne, embracing various individuals and cultures, and celebrating the city's cultural diversity, according to a news release.
Hthamay Paw was honored with the Emerging Leader Award. As an outreach coordinator for Amani Family Services, Paw advocates for the local Burmese/Karen community to ensure members' needs are met. She also volunteers for Fort Wayne Sister Cities, Human Library and Professors and Pathways at Purdue University Fort Wayne.
The Welcoming Organization Award was presented to Neighborhood Health. For more than 50 years, Neighborhood Health has been one of Allen County's leading community health centers
Read the story in The Journal Gazette (subscription required).