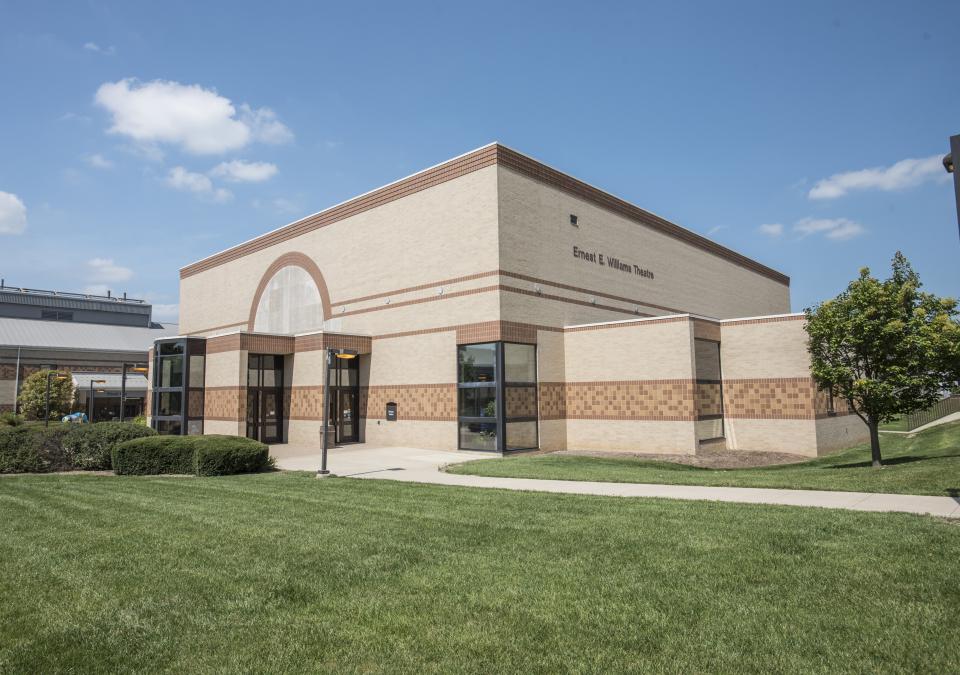 Department of Theatre announces new B.F.A. in Musical Theatre beginning fall 2022
FORT WAYNE, Ind. — In response to a wide regional interest in a Bachelor of Fine Arts in Musical Theatre, the Purdue University Fort Wayne Department of Theatre will begin offering this exciting degree program during the fall 2022 semester. The B.F.A. program will develop advanced performance skills for preprofessional actors, thereby improving their marketability and increasing their potential for acceptance into Master of Fine Arts programs.
After recent approval by the National Association of Schools of Theatre, Purdue Fort Wayne's Department of Theatre is ready to begin accepting students immediately. The program will offer classes and experiences dedicated to the comprehensive and relevant understanding and performance of musical theatre on a level that competes with other universities currently drawing students away from the region.
Beverly Redman, chair of the Department of Theatre, and other faculty members have worked diligently over the last four years to make this highly desirable degree a reality.
"We are thrilled to offer a degree that will provide students the additional training they need to find the specific work they desire in the multibillion-dollar entertainment industry," explained Redman. "Touring companies, theme parks, cruise ships, and regional theatres all hire actors, singers, and dancers who have earned a B.F.A. in musical theatre. Now, even more of our alumni will be among them."
Work to develop the program at Purdue Fort Wayne was supported by an outside consultant brought in to help formulate the most effective curriculum. Faculty members instrumental in this collaborative effort included Jeffrey Casazza, professor of theatre and head of performance, and James Stover, assistant professor of theatre and head of musical theatre.
Additional classes in the program will be offered in advanced voice work, piano, advanced sight-singing and aural perception, along with advanced dance and musical theatre performance classes.
Individual auditions are currently underway for acceptance into the 2022–23 inaugural class. Program information and the entire four-year plan can be found online in the university catalog using the search term Musical Theatre (B.F.A.).
To schedule an audition, or for more information, contact Redman at [email protected].
Media may also contact Susan Domer, marketing and public relations specialist for the College of Visual and Performing Arts, at [email protected] or 260-481-6025.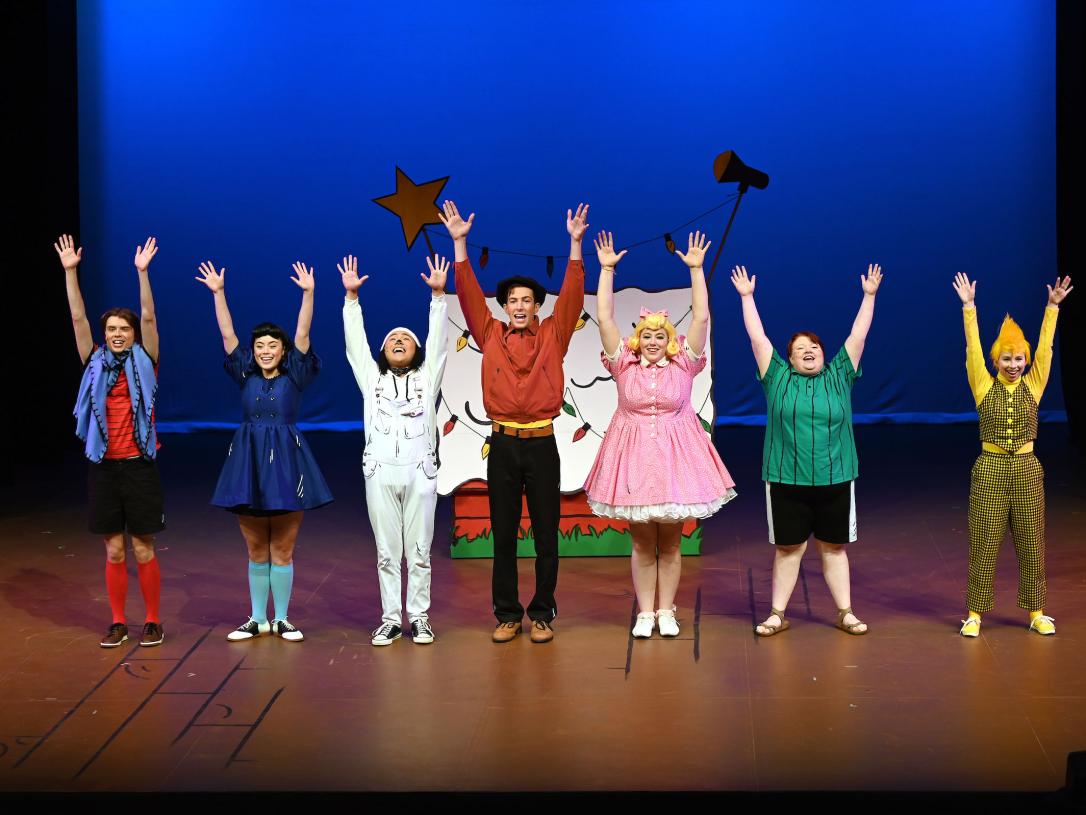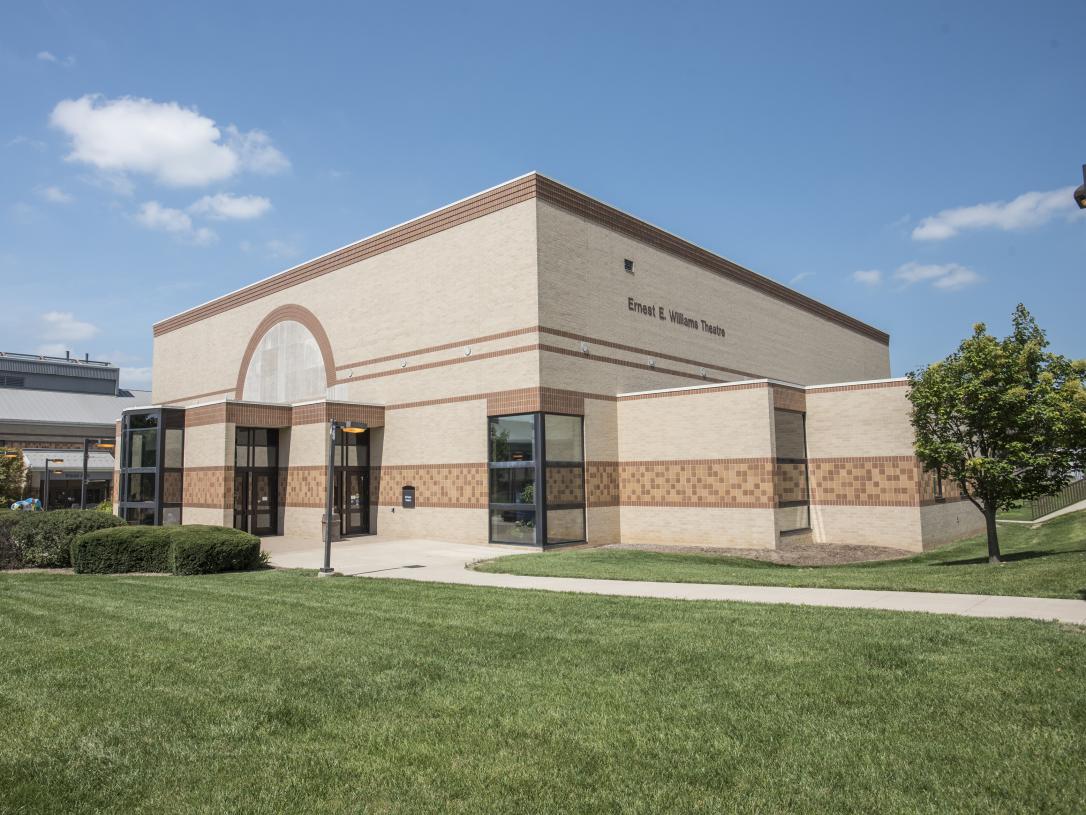 The cast of "The World According to Snoopy" photographed on stage during the 2021–22 season at Purdue Fort Wayne.
Ernest E. Williams Theatre