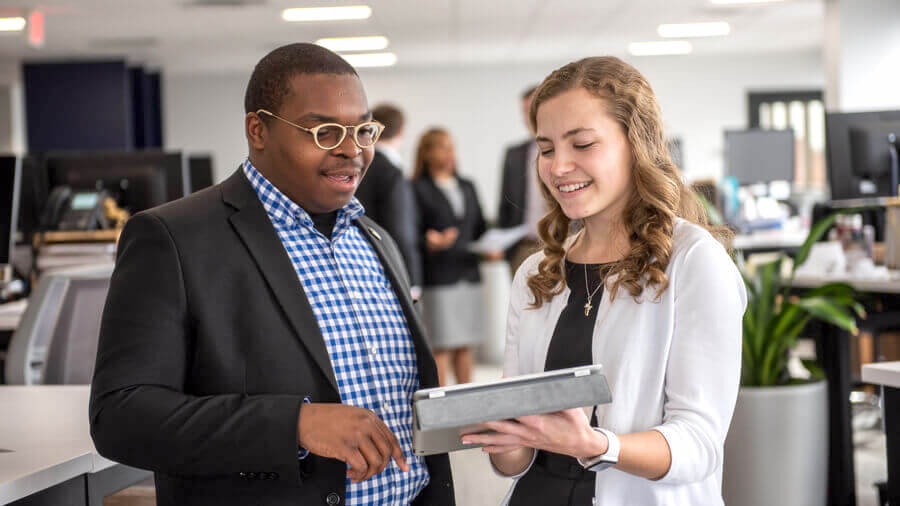 Purdue. Local. Doermer
Earn your MBA from one of the Midwest's most prestigious universities while getting real-world experience through our community partnerships. As a Doermer School of Business student, you'll work toward a Purdue University diploma, and be held to the same high standards that built the Purdue name.
You're ready for something more: a challenge, a new direction, a better future. Let the Doermer School of Business MBA take you there.
Connect With Your Future!
* Denotes a required field