About PFW
Mastodons, we're one of a kind
Who We Are
For more than 50 years, Purdue Fort Wayne has drawn Mastodons from near and far. Our students value the prestigious Purdue name and degree, and they experience the affordability and vibrance of Indiana's second-largest city, Fort Wayne. We offer a traditional campus experience with perfectly sized classes that allow for individualized attention to help our students thrive. Students also have the opportunity to work alongside faculty to tackle real-world challenges through groundbreaking research and to explore new facets of creative expression.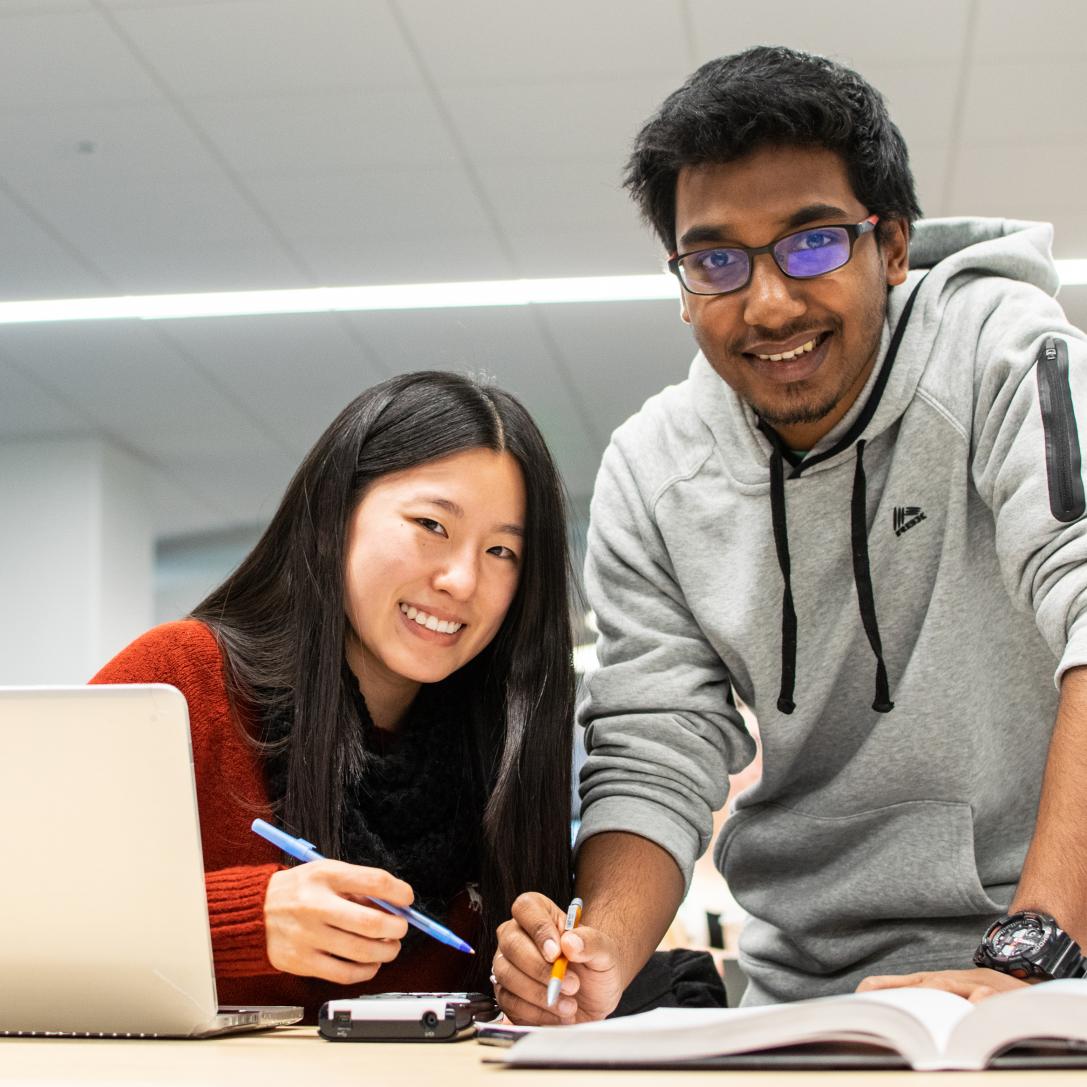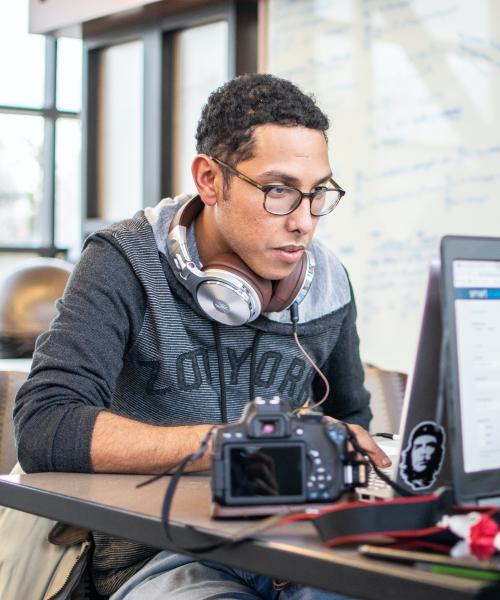 Leadership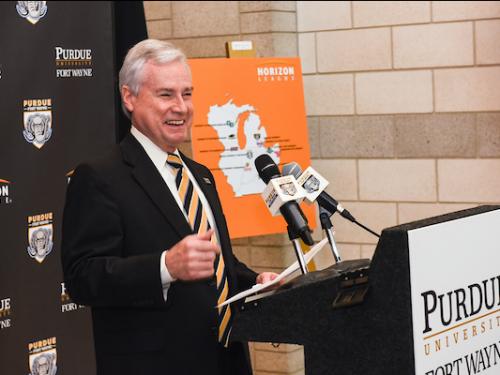 We're here to help you build fulfilling careers, meaningful lives, and flourishing communities. Meet our administration, see what it takes to make it all happen, and feel the support of the Herd.
Meet Our Team
Mission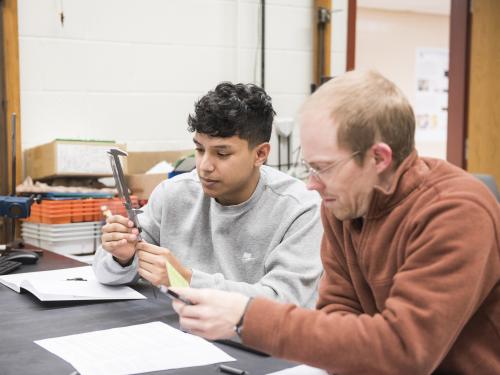 We're more than a source of higher education. Our university is an integral part of the surrounding community. We've been moving Fort Wayne forward since our founding.
Learn More
History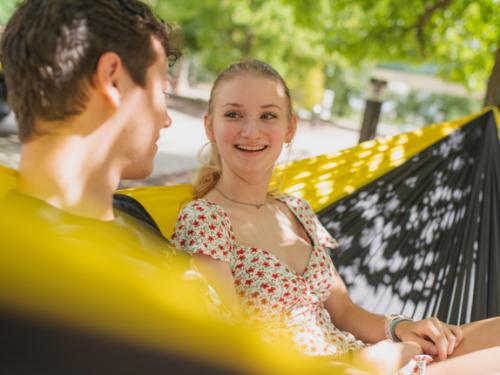 Purdue Fort Wayne is the only university in the country with a mastodon as a mascot. It's a distinction that we are proud of, and it represents our unique story.
Our Story 2101 East Coliseum Boulevard
Fort Wayne, Indiana 46805
260-481-4739

Office of Admissions
260-481-6812 | 800-324-4739 | [email protected]
Consumer Information
We keep you in the know.
At Purdue Fort Wayne, you have access to consumer information that maintains transparency for current and prospective students, parents, and the public.