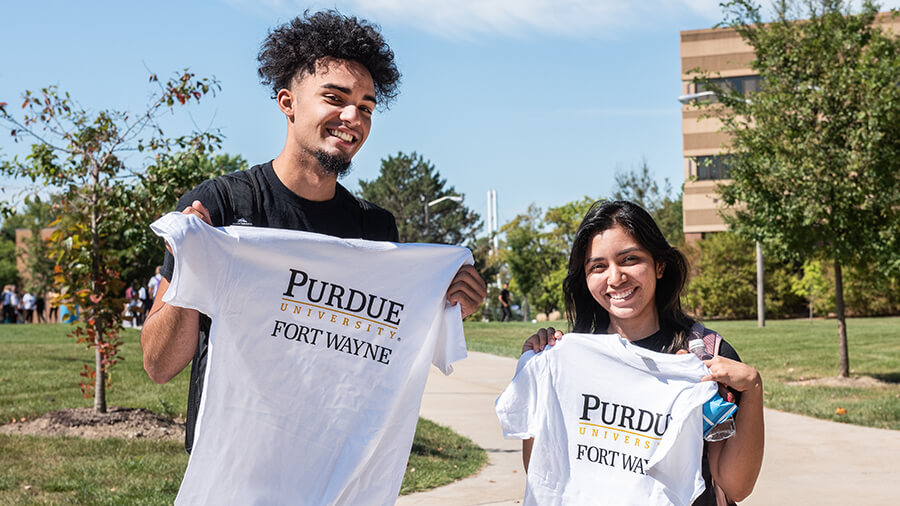 Working Together for You
The talented members of the Office of Financial and Administrative Affairs know something about teamwork. As a matter of fact, it's one of their specialties. They bring their individual skills together every day in collaboration for the betterment of the university, and this, in turn, enhances your university experience.
Financial and Administrative Affairs oversees the university's budget and is responsible for financial planning, which is done through interaction with members of our executive staff, student government leaders, senior leadership, faculty leadership, the community, and legislators.
The office also manages the following areas:
Financial and Administrative Affairs, working together for you.
Meet the staff.