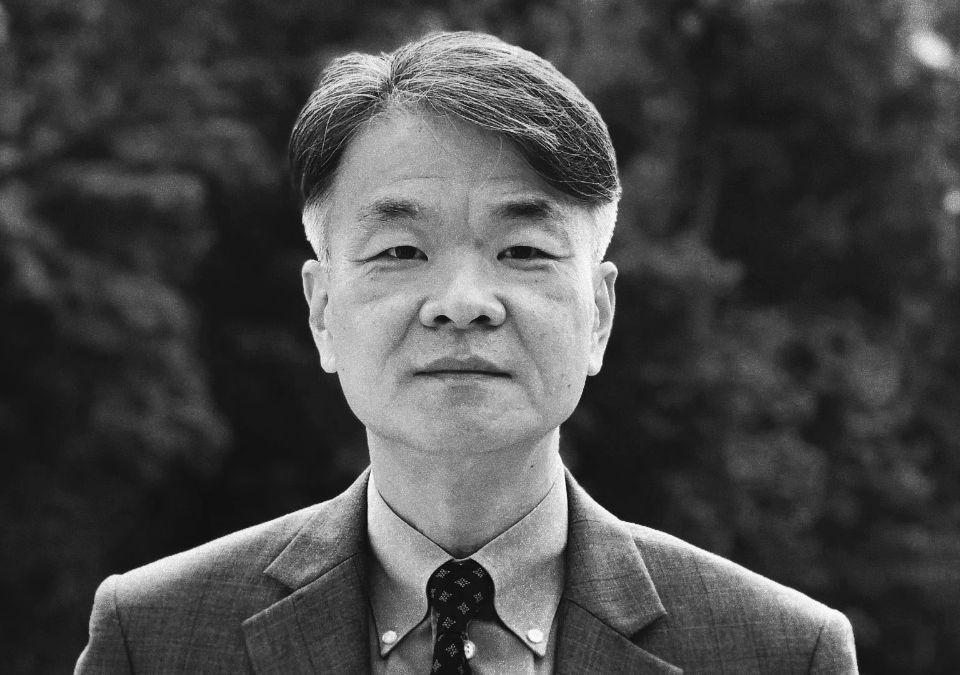 News Release
Purdue Fort Wayne's Kim awarded named professorship
Myeong Hwan Kim, a professor in the Department of Economics and Finance at Purdue University Fort Wayne's Doermer School of Business, has been named the Paul E. Shaffer Chair in Finance by Purdue University. This achievement was observed in West Lafayette Nov. 13 at the eighth annual Distinguished and Named Professorship Ceremony. According to Purdue, these honors are bestowed as part of a system-wide effort to recruit and retain scholars and researchers whose achievements are internationally recognized or unique in the way they contribute to the success of the university.
"We are very fortunate to have Professor Kim as an integral part of our university community," said Connie Kracher, director of University Research and Innovation at Purdue Fort Wayne. "Our named and distinguished professors and chairs are strongly supported when they have access to endowments to further their research. These funds are used for all aspects of the work being conducted by the principal investigator and their collaborators, including research with undergraduate and graduate students."
Kim is currently focusing on international economics and is developing research that integrates finance and open economy macroeconomics. During his career, he has helped start cooperative education ventures with Seoul Women's University, Namseoul University in South Korea, and the National University of Political Studies and Public Administration in Romania. Kim has published 38 peer-reviewed articles – seven of which are single-authored – in academic journals, and he is a coauthor of the textbook Economics.
Kim's influence beyond the Purdue Fort Wayne campus includes membership in the American Economic Association, the Korea-America Economic Association, and many other committees and organizations. He is the editor of the "Journal of Global Business and Trade."
This is the seventh time a member of the faculty at Purdue Fort Wayne has earned recognition as a Distinguished, Named University, or Named professor. Before Kim, the most recent was Sherif Elfayoumy who was introduced as the Steel Dynamics Dean of the College of Engineering, Technology, and Computer Science earlier this year. The full list can be accessed by clicking here.
For additional information, contact Geoff Thomas at [email protected] or 260-437-7657 (mobile).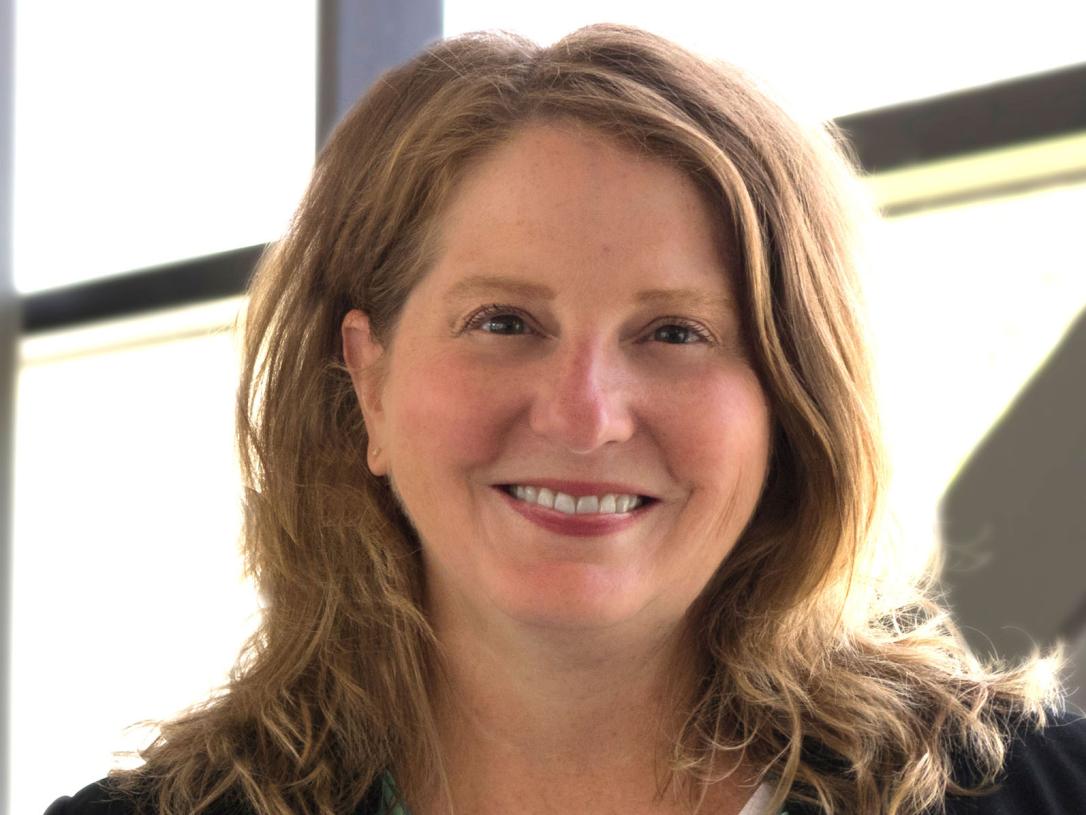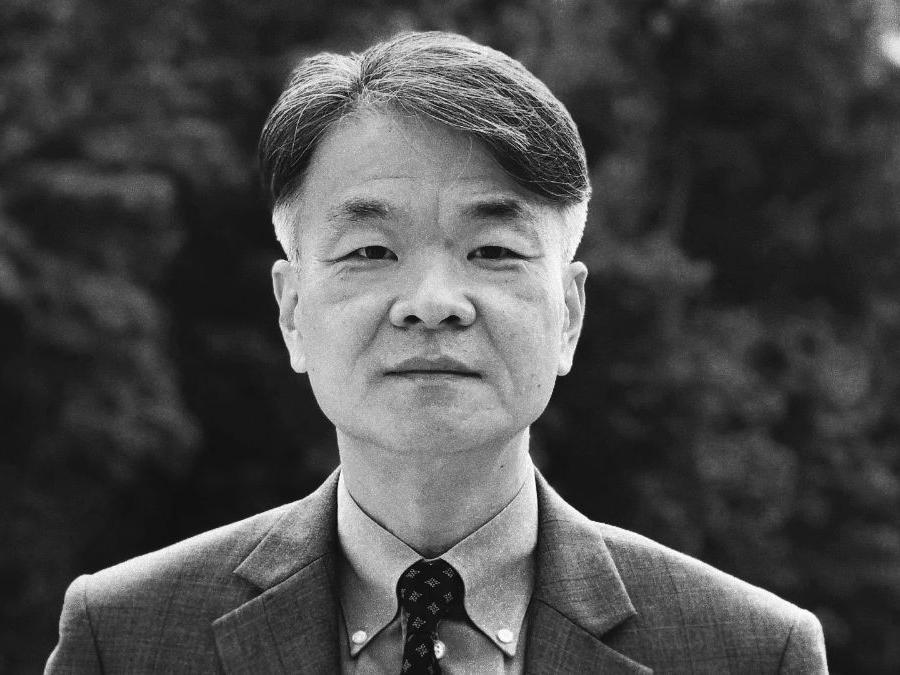 Connie Kracher, director of University Research and Innovation.
Myeong Hwan Kim, Paul E. Shaffer Chair in Finance, Doermer School of Business