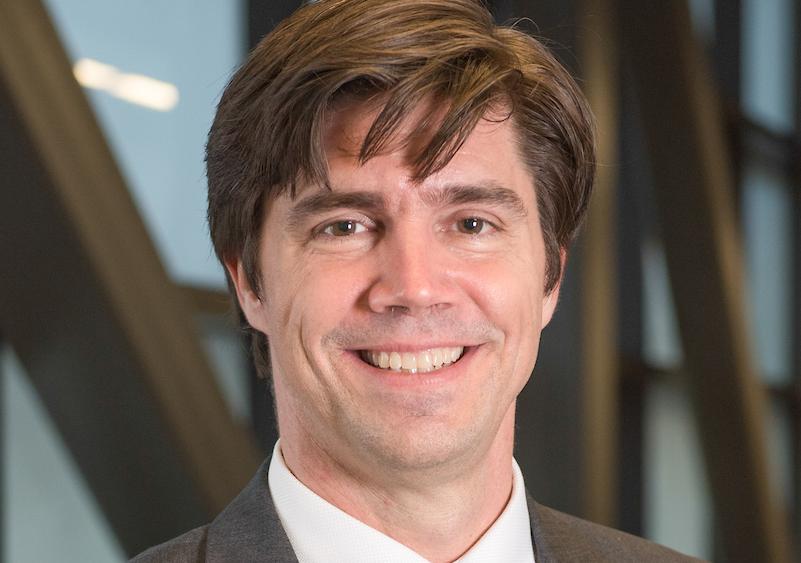 Purdue Fort Wayne announces new certificate in cultural resource management
FORT WAYNE, Ind. — The Department of Anthropology and Sociology at Purdue University Fort Wayne has gained approval to offer a new certificate in cultural resource management. The curriculum will train students in identifying and investigating cultural resources — such as archaeological and historical sites and artifacts — and in developing plans for their preservation, curation, and ethical use. This certificate is one of only a handful available in the U.S. where most of the training in contract archaeology is tied to graduate degrees in archaeology.
"This will be useful for students interested in historical preservation, museum curation, environmental consulting, and those interested in pursuing graduate studies in archaeology and related fields," said Hal Odden, associate professor and chair of the Department of Anthropology and Sociology. "We also believe the recently signed $1.2 trillion Infrastructure Investment and Jobs Act will lead to considerable growth in the CRM industry with an added need to determine compliance with federal, state, and local regulations for new projects resulting from the legislation. Recipients of this certificate will help fill these expanding roles."
Purdue Fort Wayne's new CRM certificate meets or exceeds the requirements for students to be hired as archaeological fieldworkers in Indiana, for federal positions in archaeology, and for comparable positions available nationwide. Six PFW students are already seeking the certificate in the first semester of it being offered.
"Those who earn the certificate will have demonstrated that they are prepared for careers working for professional archaeological firms, environmental consulting and management firms, museums and archives, and relevant local, state, and federal government agencies," Odden added.
According to the American Cultural Resources Association, U.S. archaeological firms employing over 10,000 CRM professionals generated $1 billion in revenue in 2016.
IBISWorld, which provides data on thousands of industries worldwide, reported in 2020 that environmental consulting firms who frequently complete both environmental and cultural resource assessment and compliance work generated $15 billion in revenue in 2019. These firms tend to employ far more individuals than those who focus exclusively on archaeology.   
Feedback PFW has received from local CRM firms indicates they are regularly needing to fill entry-level positions from applicant pools across the U.S. due to a lack of homegrown talent.
Finally, one of the more innovate features of the program is that instruction and training are provided both by members of the faculty at PFW and professional archaeologists with years of experience in cultural resource management. This may be best illustrated by the close relationship the Department of Anthropology and Sociology has with the environmental consulting firm RESCOM Environmental Corp. Two of RESCOM's leadership team, Jamie Cochran-Smith, vice president of cultural resources, and Andrew Smith, chief operating officer, are now also professors of practice at PFW and regularly teach three different courses at the university including the archaeological field school. This blend of training by both academics and professionals is rare in the social sciences.
 
Learn more by contacting Odden at [email protected] and 260-481-4183.