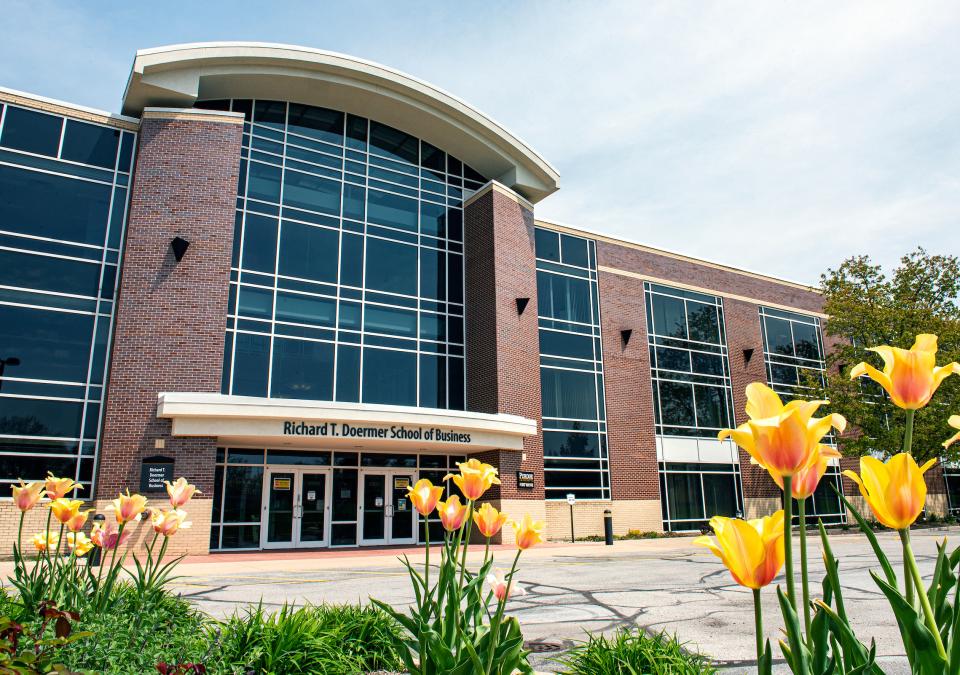 News Release
Purdue Fort Wayne adding 2 health care business options to course catalogue
The Doermer School of Business at Purdue University Fort Wayne is adding two new undergraduate options for students wishing to pursue degrees and employment in the health care field. Both will be available for the upcoming spring semester.
Recognizing the essential role health care plays region-wide, and its increasing demand for trained professionals, PFW will offer a health care administration concentration as part of an existing management major, and a minor in health care decision making, which will be available to students from any major. The minor will be offered both online and in-person. The Doermer School of Business has achieved accredited status from the Association to Advance Collegiate Schools of Business for its bachelor of science in business and MBA degrees.
"I am very excited to leverage existing academic strengths in the Doermer School of Business to more fully support the health care sector that is essential to the quality of life and the economy of northeast Indiana," said Carl Drummond, vice chancellor for academic affairs.
The university's decision to expand into health care-related programs is driven by the continuous need for trained health care workers. According to a new study from TEConomy Partners, Indiana's northeast region, including Fort Wayne and Warsaw, saw health care jobs grow by more than 11% between 2015 and 2020, outpacing the national private sector growth by 9%. Indiana's health care sector contributes a $16 billion annual economic impact and employs more than 48,000 people.
Nodir Adilov, interim dean of the Doermer School of Business and a driving force behind the program expansion said, "I am thrilled that we are enhancing our business curriculum by offering programs that more closely align with the region's workforce demands in the health care industry and amplify our positive impact on northeast Indiana's economy."
Complementing these new academic options, PFW also provides online a range of noncredit health care classes and certifications that are open to everyone, including the general public. These offerings include courses such as Explore a Career in Nursing, Medical Billing & Coding, Certified Pharmacy Technician, Spanish for Medical Professionals, Medical Interpreter, Certified Personal Trainer, and American Sign Language. CPR/AED/First Aid is also offered on campus.
Current and prospective students wishing to learn more about the health care administration concentration or the health care decision making minor should contact Buck Jordan, director of the Student Success Center at the Doermer School of Business, at [email protected] or 260-481-6490. 
For a full list of majors and minors offered by PFW, visit the university's program finder.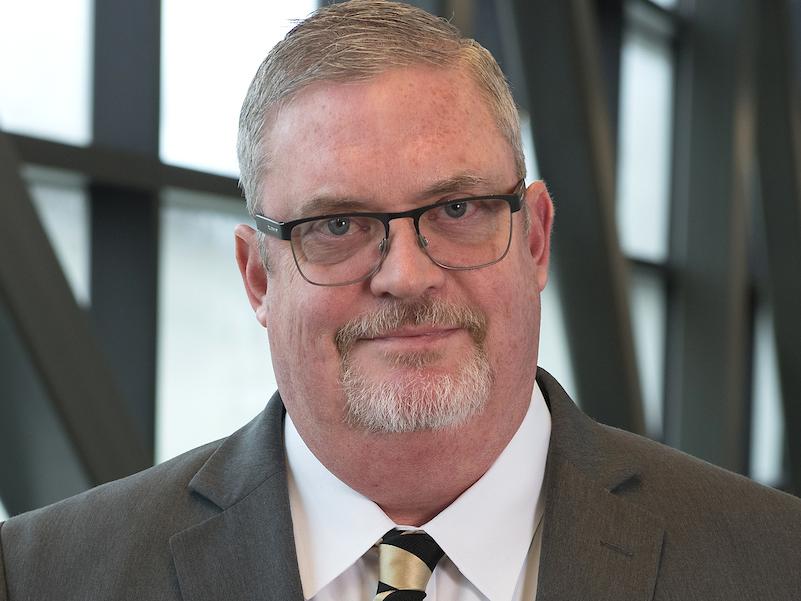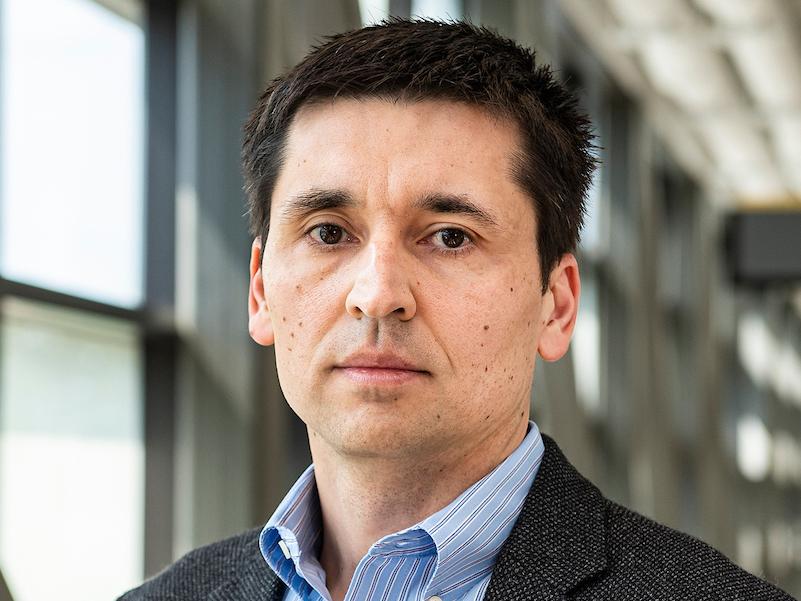 Carl Drummond, Vice Chancellor for Academic Affairs
Nodir Adilov, interim dean of the Doermer School of Business