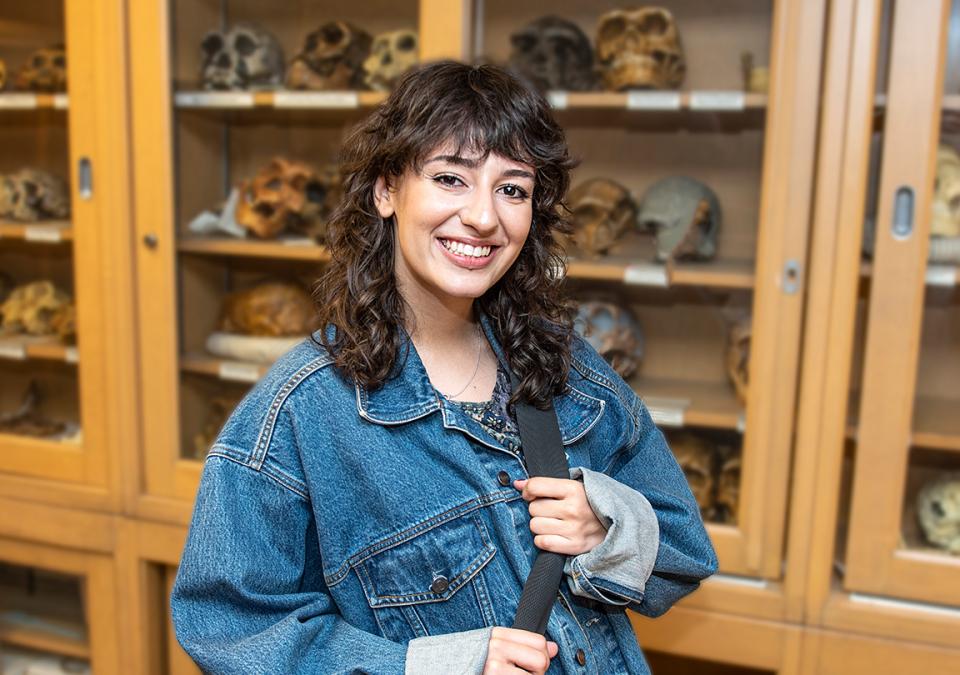 In the News
PFW student to aid excavation work
Purdue University Fort Wayne Bella Ferrin expects to have a story to share when classes resume in the fall.
The anthropology major has been invited to work this summer alongside William Fitzhugh, director of the Arctic Studies Center at the Smithsonian's National Museum of Natural History.
Her trip to Quebec's Lower North Shore and the Labrador coast will involve work as a research assistant and photographer for archaeological excavations.
Read more in The Journal Gazette. (subscription required)