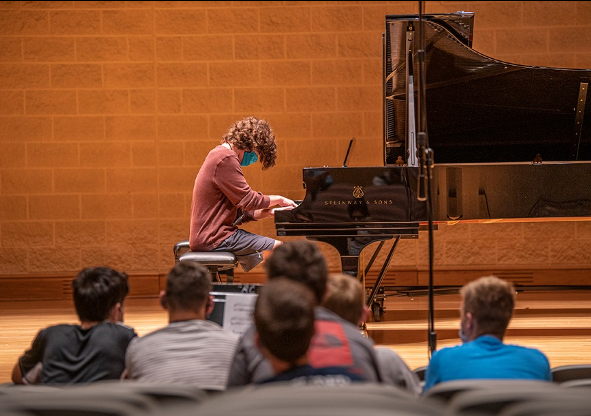 In the News
PFW offers programs for young pianists to enhance skills
Young pianists now have the opportunity to expand on their skills with upcoming programs at Purdue University Fort Wayne.
The Gene Marcus Piano Camp and Festival is for students with piano skill levels between intermediate and advanced. The week-long event includes workshops, interactive group sessions, and more to enhance the skills students already have.
Organizers said participants, along with faculty and guest artists, will have the chance to perform daily recitals.