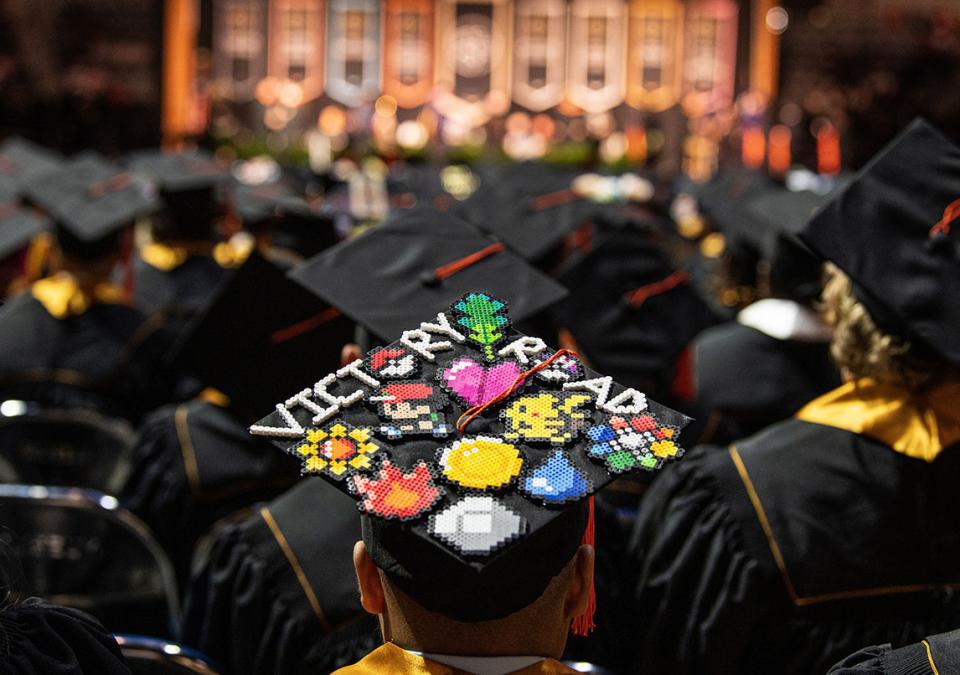 In the News
PFW celebrates more than 1,000 graduates at Spring 2023 commencement
Wednesday was a big day for Purdue Fort Wayne. More than 1,000 graduates walked across the stage to receive their degrees. Among them were husband and wife, Julia and Cooper Green.
"It was really cool to be able to graduate with my wife and my cousin also graduated today," Cooper said. "It kind of seems like our whole family is taking that next step, so it was a lot of fun."
Watch this story on FOX 55 and a commencement preview on WANE 15.