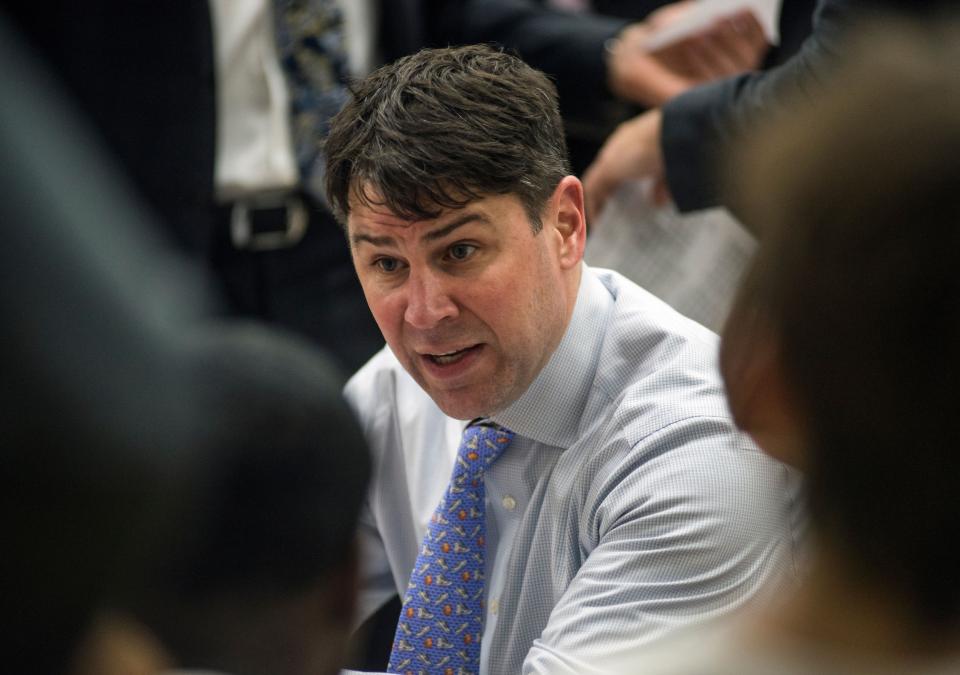 Leadership beyond the basketball court
On Thursday, Purdue Fort Wayne men's basketball team downed the University of Illinois Chicago in front of 2,135 at the Coliseum. That's 10 wins in a row, but more importantly, the 'Dons are two wins from a Horizon Conference tourney championship and an automatic bid to March Madness.
In a little more than a month, the Mastodons have gone from a 6–6 conference record to the No. 2 seed in the league tourney. An amazing turnaround that, no doubt, earned coach Jon Coffman the league's coach of the year honors.
Read the story in The Journal Gazette (subscription required).