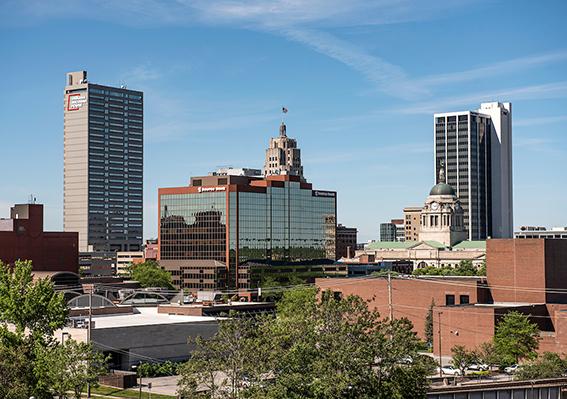 In the News
Here's where Fort Wayne ranks among largest U.S. cities
The U.S. Census Bureau released its 2022 population estimates on Thursday that show Fort Wayne has moved up one spot in the rankings of most populous cities in the United States. The Summit City comes in at number 83 with a population of 267,927. It ranked 84 in 2021 and remains Indiana's 2nd largest municipality.
"Fort Wayne's recent growth is an impressive demographic feat, putting the Summit City in the top third of municipalities for population change, especially when considering the loss of residents from comparable Hoosier legacy industrial cities like South Bend and Evansville," said Rachel Blakeman, director of Purdue University Fort Wayne's Community Research Institute. 
Blakeman gleaned some other interesting stats about Indiana from the census report.