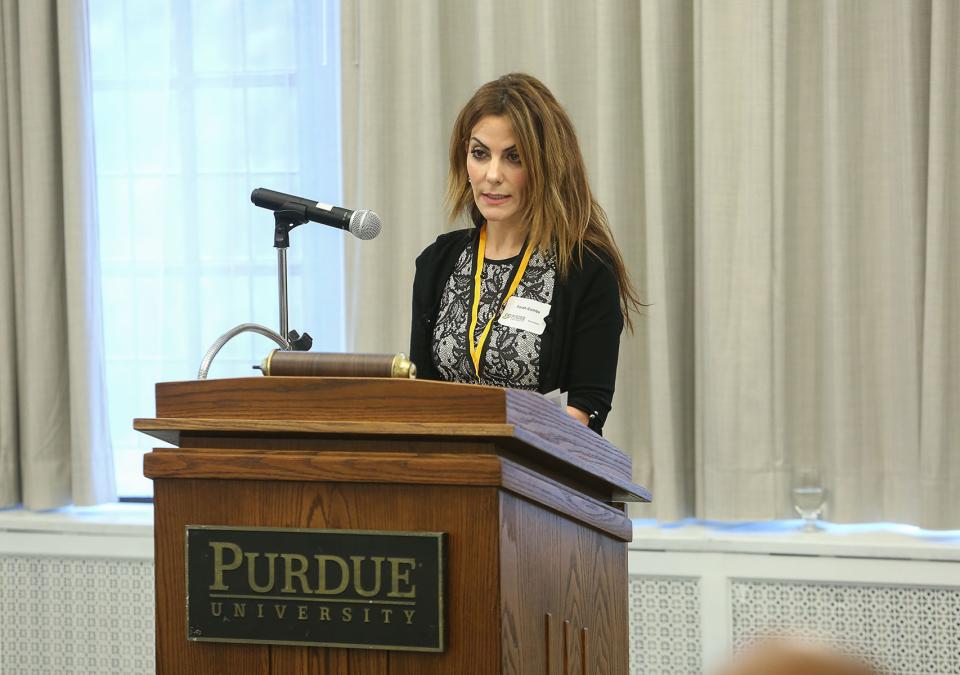 In the News
Education Notebook: Purdue Fort Wayne faculty member receives Dreamer honor
A Purdue University Fort Wayne faculty member last week received what few at the local campus have obtained—the Martin Luther King Jr. Dreamer Award presented at the flagship West Lafayette campus.
Given annually since 2004, the honor recognizes excellence within the Purdue system and accomplishments consistent with its commitment to diversity and inclusion, according to the university.
Farah Combs, the local honors program director, joined two recipients from the flagship campus and one from Purdue Northwest.
Read the story in The Journal Gazette (subscription required)