Homecoming 2023
Welcome to the
Tundra
February 13–18
Mastodon sports that ice our opponents. Fun and competitive games and events to give students a shiver of excitement. Cool giveaways galore. Do you get our drift? That's right—it's time for Blizzard of Dons, the chilling, campus-wide celebration of Homecoming 2023. There's something for everyone—students, fans, alumni, our campus community—including the big game on Friday, February 17, when the men's basketball team takes to the floor against Northern Kentucky.
Students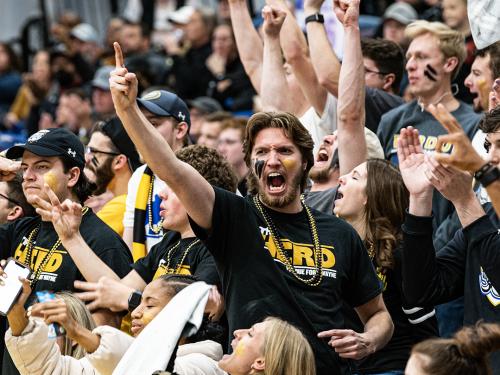 Live the legacy.
Whether it's your first or final homecoming, the memories made will be frozen in time.
See the Events
Mastodon Fans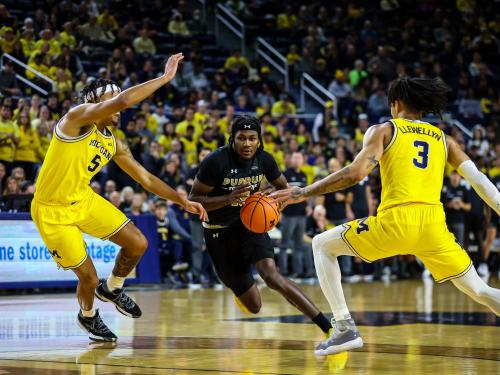 Feel the Rumble.
Support your Dons and experience some great college sports? Sounds like a plan.
Check the Schedule
Alumni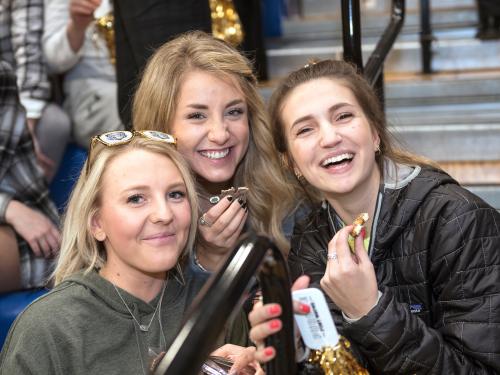 Calling all Dons.
It's time to come home to rejoin the Herd—for a few wintry, fun-filled nights.
Answer the Call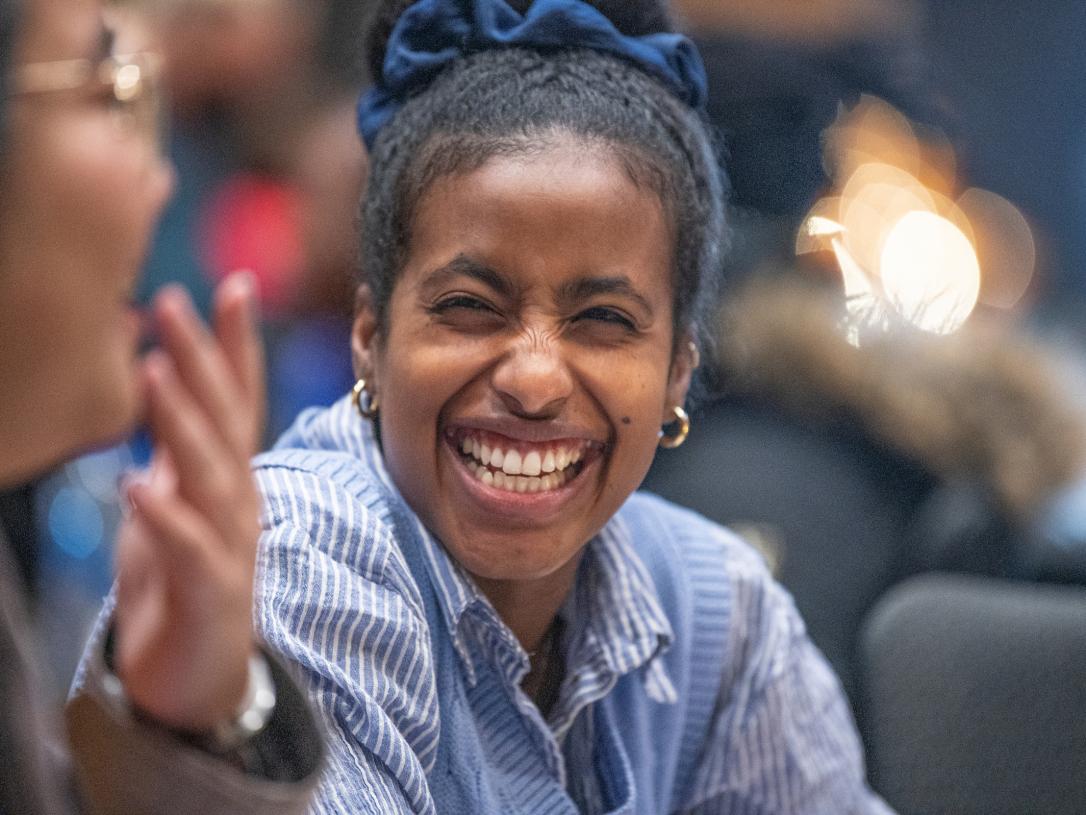 Party
The blowout before the big game.
Join the Herd at the Memorial Coliseum Conference Center on Friday, February 17, at 5 p.m. for the pregame bash:
Shuttle from the front of the Gates Sports Center, beginning at 4:45 p.m.
DJ, pep rally, and singing the Purdue Fort Wayne fight song
Food voucher (first 250 students)
Beverages, including bar
Mastodon gear for purchase