 Support and resources
Graduate Admissions
Reach your dreams with the support of the Herd behind you.
Everyone needs a little help every now and then, and we're here to offer you that whenever you need it. Take a look at the following support and resources available to you, and never hesitate to reach out to us if you need anything.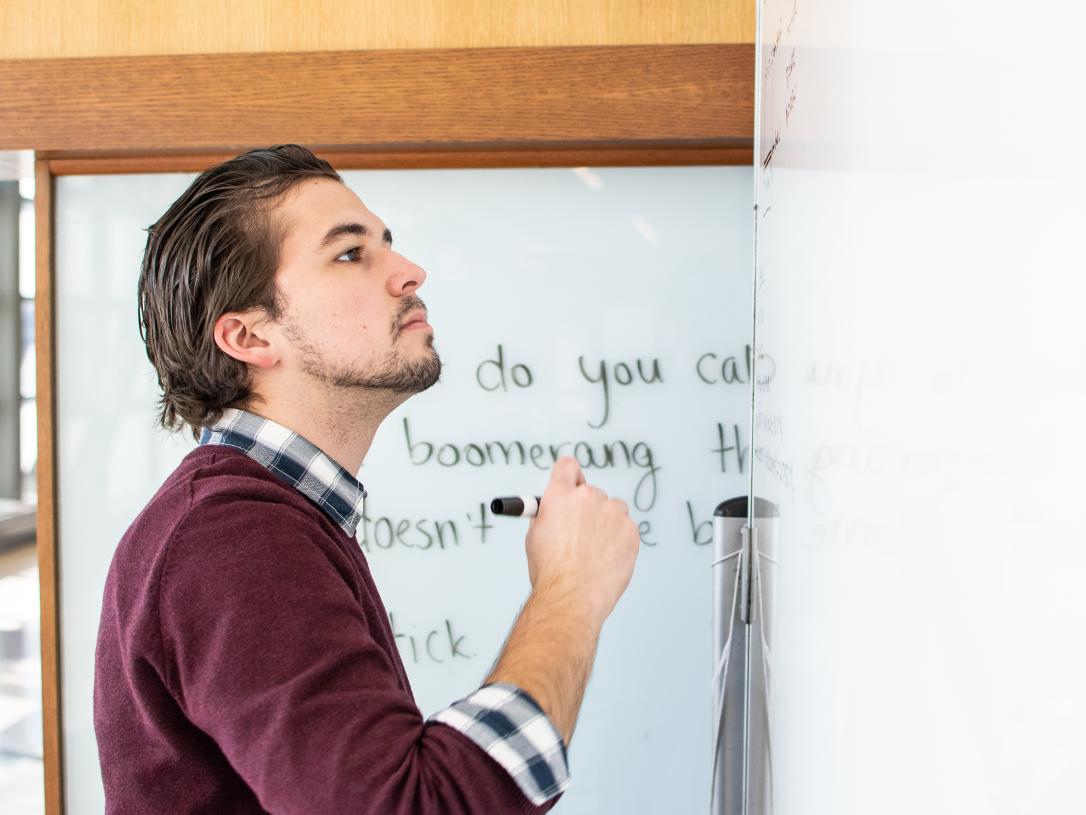 Money Matters
Know the numbers.
From tuition and fees to how to offset costs to getting to apply for free, check out all of these topics related to costs specially for graduate students. 
Contact Us
Have questions?
Contact the Office of Graduate Studies at [email protected] or 260-481-6145 for help with your application, with a class, or to get assistance with your thesis.
Purdue University Fort Wayne 
Office of Graduate Studies 
Kettler Hall, Room 140 
2101 East Coliseum Boulevard 
Fort Wayne, IN 46805