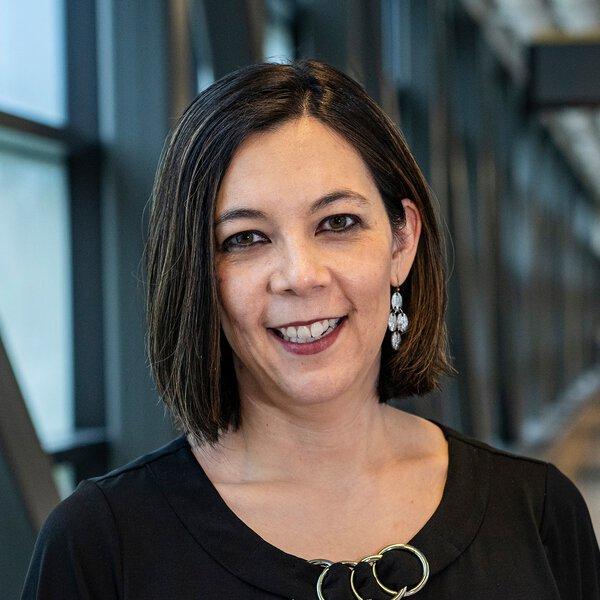 People Directory
Find a Mastodon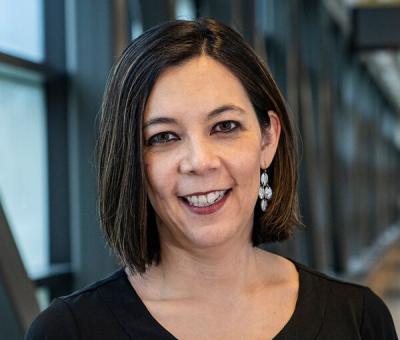 Tanya Soule
Associate Chair and Associate Professor
Department of Biological Sciences
Tanya Soule
Associate Chair and Associate Professor
Department of Biological Sciences
Dr. Tanya Soule, Associate Professor and Associate Chair of Biology, received her B.S. in Biology from Western Illinois University and her Ph.D. in microbiology from Arizona State University. She held a postdoctoral position at Savannah River National Laboratory in Aiken, SC before joining Purdue Fort Wayne in 2011. Dr. Soule primarily teaches courses in microbiology, including BIOL 22000: Microbiology for Health Professionals, BIOL 32401: Antibiotic Discovery, BIOL 43700: General Microbiology, BIOL 53300: Medical Microbiology, and BIOL 53901: Microbiomes.

Her research centers on understanding the ultraviolet stress response of cyanobacteria. She is interested in the genetics and regulation of the cyanobacterial sunscreen scytonemin as well as how circadian rhythms are affected by ultraviolet radiation in cyanobacteria. Her research projects use deletion mutants and gene expression studies to identify and characterize genes involved in sunscreen biosynthesis and circadian systems in Nostoc punctiforme ATCC 29133 and Synechococcus elongatus UTEX 2973, respectively. As a trained microbial ecologist, she also uses next-generation sequencing technologies to study a variety of environments, including soils at the Indiana Dunes State Park, the microbiome of sea turtles (in collaboration with Dr. Frank Paladino, Professor of Biology), and the gut microbiome of rats with fetal alcohol syndrome disorder (in collaboration with Dr. Amy Perkins, Assistant Professor of Psychology). Dr. Soule is also a community partner with Biodyne USA, an agricultural company headquartered in Fort Wayne that produces bacterial crop biostimulants and products used in bioremediation.

Dr. Soule actively involves students in research projects. She regularly includes students as co-authors in publications and presentations at regional and international meetings. She works with students as the faculty advisor for the Purdue Fort Wayne-American Society for Microbiology (PFW-ASM) student chapter. She is also the Secretary-Treasurer of the Indiana Branch of the American Society for Microbiology (IBASM), which organizes a student-centered research symposium each spring.

She has served as a peer reviewer for several grants, manuscripts, and conference abstracts, and is on the editorial board of Life and Fine Focus. She is a member of Faculty Academy on Excellence in Teaching (FACET), Alliance for Teaching Excellence, American Society for Microbiology (ASM), and the Indiana Academy of Science (IAS).