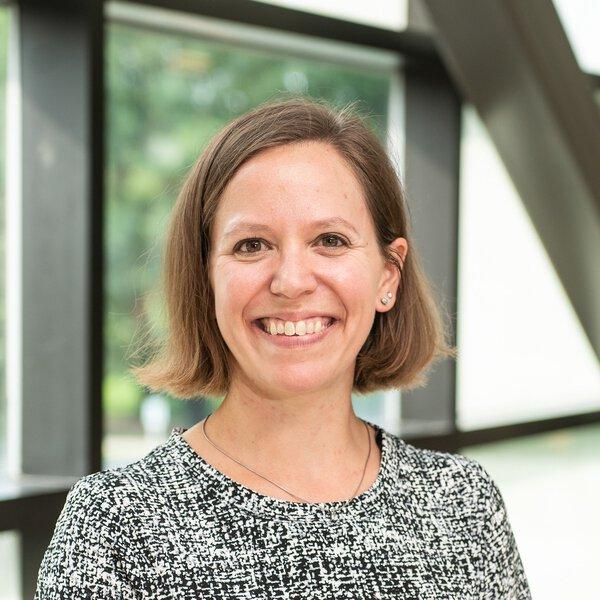 People Directory
Find a Mastodon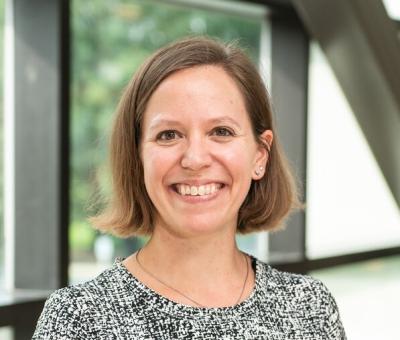 Rebecca Palu
Assistant Professor of Biology - Genetic
Department of Biological Sciences
Rebecca Palu
Assistant Professor of Biology - Genetic
Department of Biological Sciences
Rebecca Palu is an Assistant Professor specializing in Genetics and Molecular Biology. She received her B.S. in Biochemistry from the University of Nebraska-Lincoln in 2010, and her PhD in Genetics from the University of Utah School of Medicine in 2016. She completed her postdoctoral research also at the University of Utah in genetic variation before joining the faculty at PFW in 2019.

Dr. Palu's research is focused on the genetic sources of phenotypic variation in disease, particularly in metabolic diseases. She uses tools in the fruit fly Drosophila melanogaster to model genetic variation in a variety of disease models and to identify genes that "modify" those diseases. These genes are further studied and validated using molecular biology. Current diseases and pathways being explored include cell death, retinal degeneration, obesity, hyperglycemia, and fetal alcohol syndrome.

A major component of the research completed in the Palu lab is the incorporation of a team approach. Students work together to complete research projects that would be too time consuming or difficult to complete independently. Once they have the experience required, students are also encouraged to pursue independent projects with the skills they have gained early in their research experience, and their contributions have been recognized in conferences presentations, posters, and even in authorship on peer reviewed manuscripts.