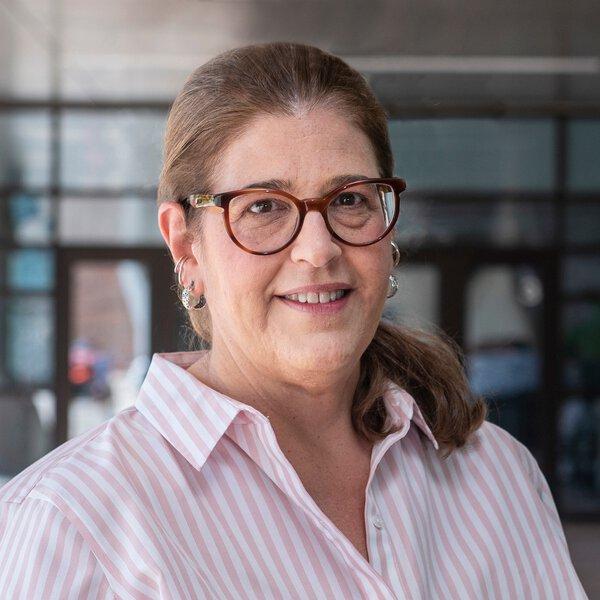 People Directory
Find a Mastodon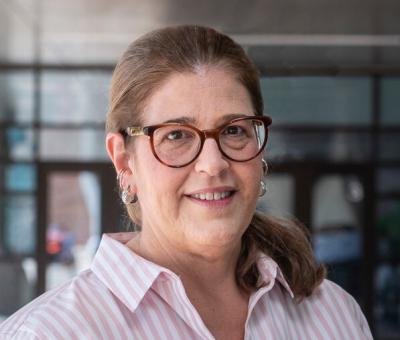 Rebecca Coffman
Chair of Art and Design & Professor of C
Department of Art and Design
Rebecca Coffman
Chair of Art and Design & Professor of C
Department of Art and Design
Rebecca Coffman

Rebecca Coffman is a utilitarian potter and professor. She is currently the Chair of the Department of Art and Design and Professor of Ceramics at Purdue University Fort Wayne in Fort Wayne, Indiana. Prior to joining Purdue University Fort Wayne, she served as Chair of the Department of Art + Design, Professor of Art and Director of the Robert E. Wilson Gallery at Huntington University, Huntington, Indiana for 26 years. Rebecca also served as the chair of the Division of Visual and Performing Arts at Huntington University.
Rebecca was raised in Dallas, Texas. She received her MFA in Ceramics and Art History at Texas Tech University in Lubbock, Texas, and BFA in Ceramics and Painting at Hardin-Simmons University in Abilene, Texas.
Rebecca has exhibited across the US in solo and group exhibitions at West Chester University, Pewabic Pottery, Charlie Cummings Clay Studio, Fort Wayne Museum of Art, Louisville Visual Arts Association, Bethel College, Indiana Wesleyan University, University of Indianapolis, Concordia University, Houghton College, Kokomo Public Library, Indiana University-Purdue University Fort Wayne, The Gallery at Studio B, Indiana University Southeast, Louisiana College, Hardin - Simmons University, Center for Contemporary Art, Museum of Texas Tech University, The Upper Gallery, University Museum, Southern Illinois University, Walton Arts Center, Louisiana State University, Abington Art Center, Roberts Wesleyan College, Scurry County Museum.
Rebecca has demonstrated and led workshops, as well as served as the artist in residence at the University of Delaware. The body of ceramic work that she produced in Delaware is the subject of an article in the May 2003 issue of Ceramics Monthly. In the summer of 2007, she spent a month working at La Meridiana Ceramic Studio, near Certaldo Italy and traveling throughout Italy.