 People Directory
Find a Mastodon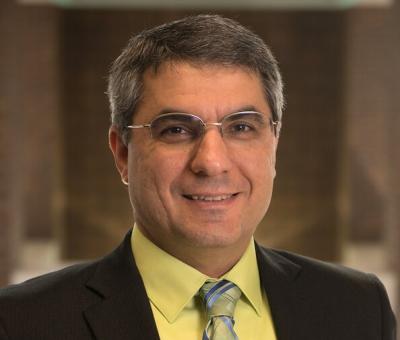 Hadi Alasti
Associate Professor of Elect Engr Tech
School of Polytechnic
Hadi Alasti
Associate Professor of Elect Engr Tech
School of Polytechnic
Hadi Alasti, is a tenured associate professor of the School of Polytechnic, at Purdue University Fort Wayne. He received his Ph.D. degree in Electrical Engineering from the University of North Carolina, in 2009, with focus in Communications and Signal Processing. He has passion for teaching and has taught in his area since Spring 2004, before, during, and after earning his Ph.D. at undergraduate, graduate and post-graduate levels. He taught at Azad University, UNC Charlotte, Johnson C. Smith University, East Coast Polytechnic, and Purdue University Fort Wayne.
After his tenure, and during the summer of 2022, he worked as Visiting Research Faculty in a sponsored program by Air-Force Research Lab (AFRL) on Spatial Monitoring of Correlated Signals Using UAVs.
Hadi Alasti is a senior member of IEEE, and a member of ASEE, and AFCEA. He holds IEEE Wireless Communications Professional certificate. He is a licensed Professional Engineer in the state of Indiana since October 2021.