Stewardship
A long history of support.
The foundation was established in 1958 and has a rich history of stewarding private contributions that advance the university's mission. Private gifts made through the foundation leverage public funds from the State of Indiana, enhancing the university's ability to teach, conduct research, and serve the public in ways that shape the future of our workplace.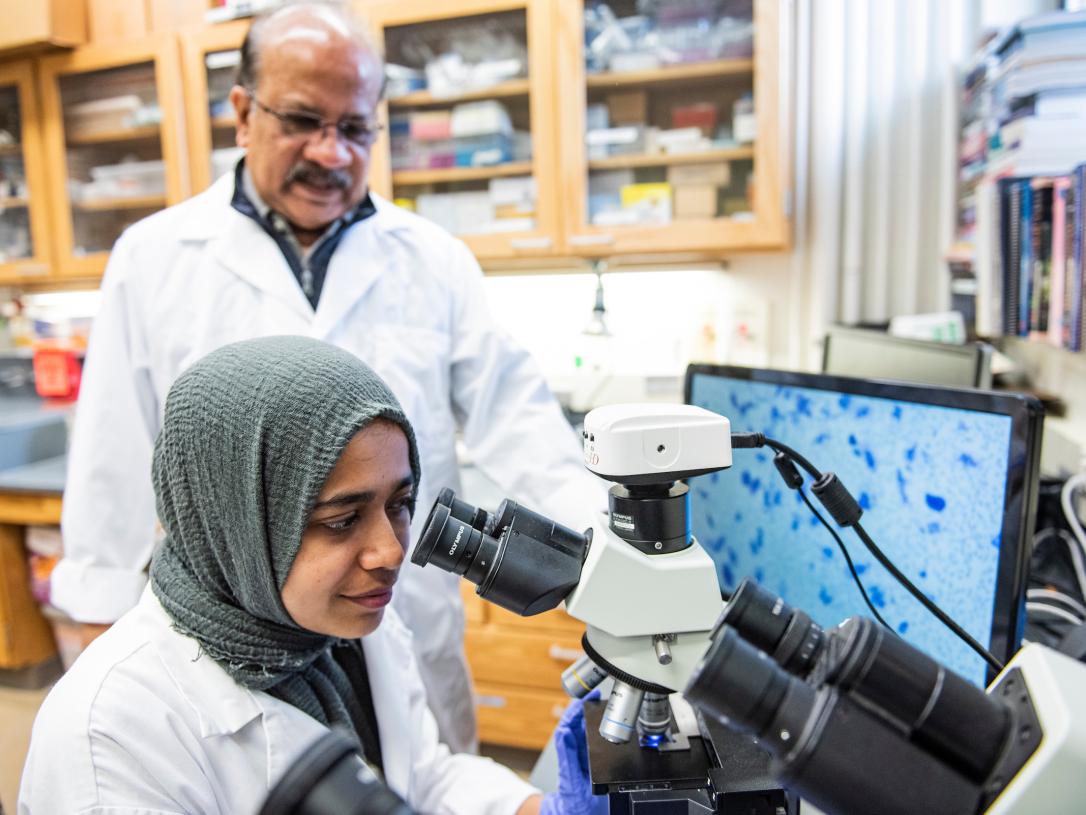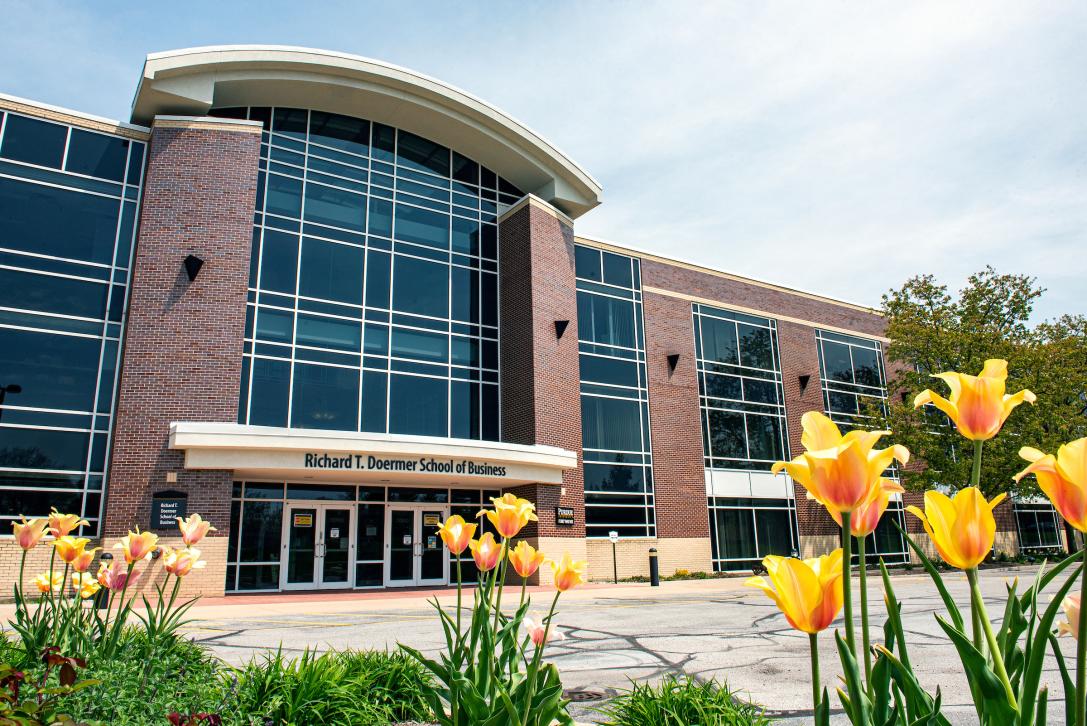 Philanthropy
Giving that makes a difference.
The Purdue Fort Wayne Foundation has the capacity to accept nearly every kind of philanthropic gift and pledge to Purdue Fort Wayne—endowments, current-use gifts, planned gifts, and gifts of real property or personal property—whether the beneficiary is the university or one of its schools, colleges, or programs.
Collaboration
Building lasting relationships.
The foundation collaborates with the university to maximize support for strategic initiatives and to enable the realization of a shared vision and goals. The foundation actively convenes supporters to advocate for the university in northeast Indiana and across the state.

Mission, Vision, and Teamwork
Working together to meet our goals.
Cultivate and steward resources that are invested into Purdue University Fort Wayne to educate and engage our students and communities with purpose by cultivating learning, discovery, and innovation in an inclusive environment.
Ignite university pride and community generosity to foster a culture of philanthropy that continues Purdue University Fort Wayne's legacy of growing difference makers—a shared vision with the PFW Office of Development and Alumni Engagement.
The Purdue Fort Wayne Foundation is fortunate to be governed by a diverse and committed group of individuals who are passionate about the success and advancement of Purdue Fort Wayne.
David Molfenter, President and Public Director
Community Leader
Melissa Schenkel, Vice President
STAR Financial
Ronald Elsenbaumer, Ex officio
Purdue University Fort Wayne Chancellor
B. J. Hull, Chief Operating Officer
Purdue University Fort Wayne Chief Development Officer
Chris Ruhl, Treasurer
Purdue University Chief Financial Officer
Glen Nakata, Assistant Treasurer
Purdue University Fort Wayne Vice Chancellor for Financial and Administrative Affairs
Kim Grannan, Secretary
Purdue University Fort Wayne Chief of Staff to the Chancellor and Community Relations Officer
JoAnn Brouillette, Purdue Director
Purdue University Board of Trustees 
Vicki Churchward, Purdue Director
Community Leader
Mike Gavin, Purdue Director
Community Leader
Dana Berkes, Public Director
NIPSCO
Howard Chapman, Public Director
Retired Attorney, Barrett McNagny 
Ian Nelson, Public Director
Fort Wayne Orthopedics
Becky Teagarden, Public Director
Community Leader
Frequently Asked Questions
Find answers to all your questions.
No. The Purdue Fort Wayne Foundation is a separate 501(c)(3) organization. However, the foundation exists for the sole benefit of Purdue Fort Wayne and plays an essential role in cultivating and stewarding philanthropic resources that are invested in the university.
Yes, the foundation has its own board of directors, which includes community members, business leaders, major donors, Purdue Fort Wayne administrators, and Purdue University representatives—all of whom share a passion for advancing the university and for growing the region's workforce and economy. The foundation's annual meeting, which is held each September, is a public meeting.
No. This is a common misperception. Philanthropic resources invested in Purdue Fort Wayne and stewarded by the Purdue Fort Wayne Foundation are for the sole benefit of advancing Purdue Fort Wayne's mission.
The Purdue Research Foundation manages the investment portfolio on behalf of the Purdue Fort Wayne Foundation, but the endowment funds exist entirely for the benefit of Purdue Fort Wayne. The current value of the foundation's endowment is approximately $70 million. 
Yes. Donations may be made directly to the Purdue Fort Wayne Foundation or through Purdue Fort Wayne's Office of Development and Alumni Engagement. The foundation actively works to generate, build, sustain, and leverage connections to engage donors, alumni, foundations, and community partners. The foundation works in close partnership with Purdue Fort Wayne to cultivate donor relationships and philanthropy.
Donors interested in supporting Purdue Fort Wayne may contact either the Purdue Fort Wayne Foundation at 260-481-6804 or the Office of Development and Alumni Engagement at [email protected] or 260-481-6962 to discuss gifts to the university to support the area(s) of their choice, including student scholarships, colleges and schools, endowments, facilities, athletics, and the arts. Additionally, gifts may be made directly via the university's secure giving website.
Most funds are restricted. However, there are limited funds that are unrestricted. Unrestricted funds are used to support the university's high-priority initiatives. Recent funding has been directed toward support of the purchase of the Doermer School of Business Building, entry into the Horizon League athletics conference, and support for a variety of campus programs and opportunities.
Contact Us
Get in touch.
Purdue Fort Wayne Foundation
Office of Development and Alumni Engagement
2101 East Coliseum Boulevard
Fort Wayne, Indiana 46805
260-481-6804
[email protected]