Majors and Minors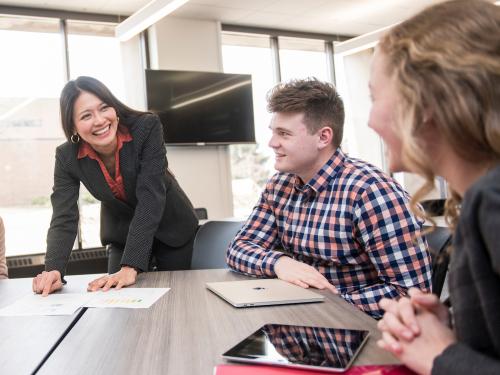 Find your place.
You have passions, interests, talents, and dreams. Discover the programs that can help take you where you want to go.
Find Your Program
Tuition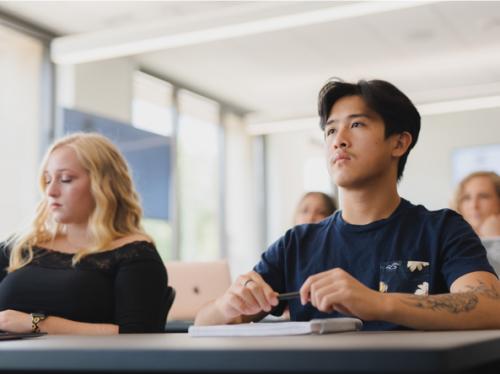 An affordable education.
You don't have to break the bank to achieve great things.
Learn More
Visit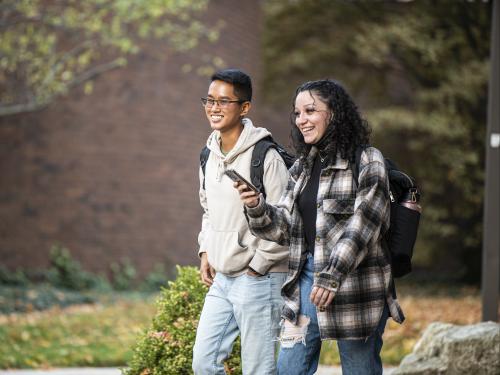 Start exploring.
Take a campus tour to see the life of a Mastodon.
Learn More

Staying on Track
"I think one thing that stands out the most to me is how much this university wants me to succeed in my college career. I have had certain advisors reach out to me in order to help me plan out classes, and to make sure I am staying on track with my goals I've set for myself."
Stephanie Patrick, Communication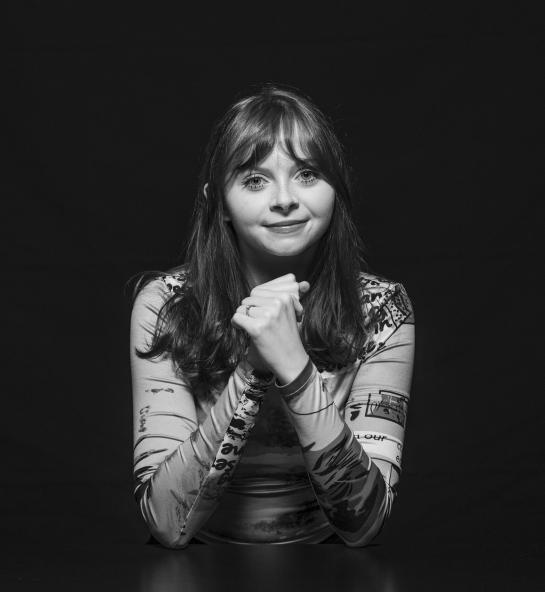 Strive for Excellence
"No matter what, anything is possible. Keep moving forward and strive for excellence."
Samuel Moran, B.S.B '21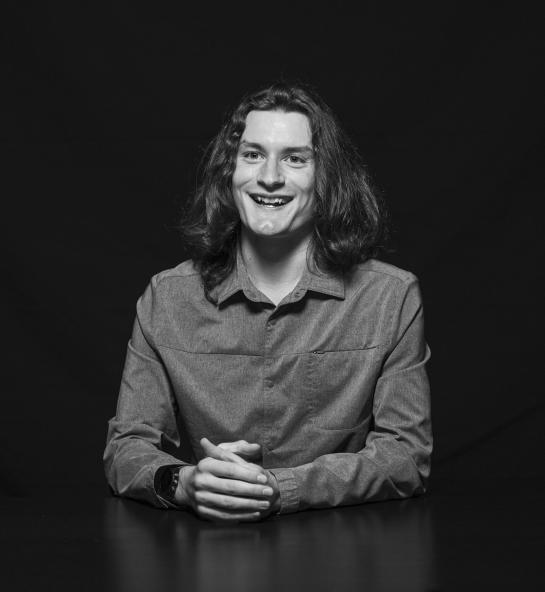 Excellent Student-to-Professor Ratio
"I chose Purdue Fort Wayne because of its smaller campus and its excellent student-to-professor ratio."
Andrew Tom Anzueto, Anthropology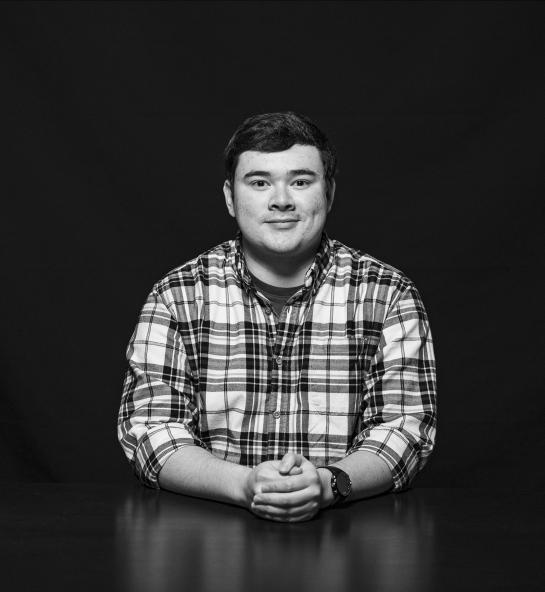 Close Connections
"Purdue Fort Wayne really embodies the small school with a big-school feel. I think the close connections with professors are beneficial, especially for someone like me who struggles with notorious subjects like organic chemistry."
Malaika Ahmed, B.S. '22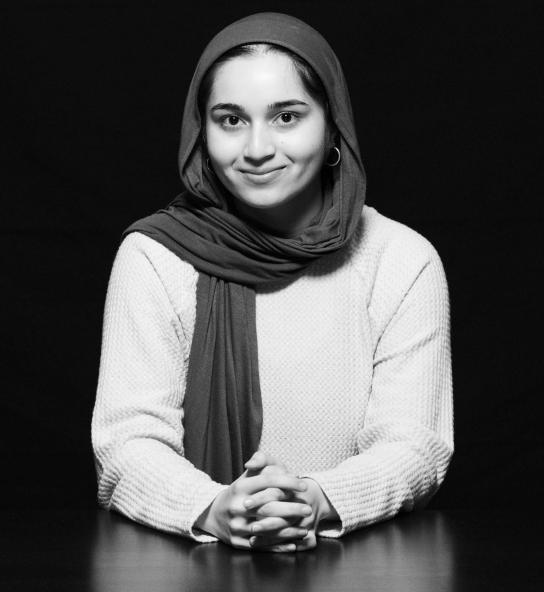 Check PFW Ready for the latest information about our COVID-19 campus protocol.