Health and Wellness
Home
Health and Wellness
Welcome to Wellness

Your Wellness team offers programs and events for all campus employees, all students currently enrolled on campus and the community. The focus of these programs is to promote the total health and well-being of the individual including behavioral health, financial wellness, physical health including exercise and healthy eating, social wellness, and work-life integration.
Discover information about our upcoming and ongoing events, health screenings, and programs related to employee wellness such as health coaching and the Healthy Boiler Program by choosing the topics in the navigation area on the left.
Every month we create a monthly Employee Wellness Events e-newsletter with a list of upcoming events, educational information, and Healthy Boiler news and workshops. If you do not already receive this newsletter and would like to receive it, please click on the following link:
Sign up for our monthly Wellness Events e-newsletter.
_________________________________________________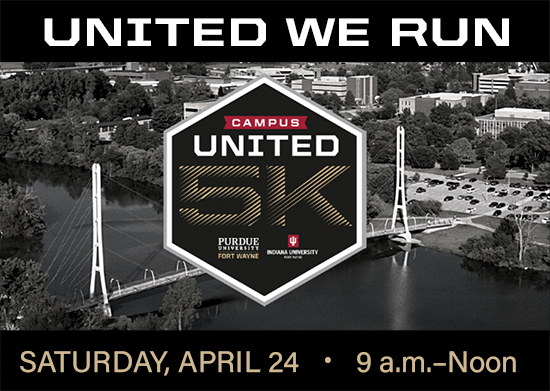 Purdue University Fort Wayne and Indiana University Fort Wayne are combining forces to raise money for their respective student relief funds by sponsoring the Campus United 5K Run/Walk at 9 a.m. on Saturday, April 24. Although we are two schools on one campus, we are united in our efforts to take care of our students inside and outside the classroom. The registration fee is $20 per person.
When you register, simply select which university you would like to support, then get ready for a fun outdoor activity on campus. Invite your friends or make it a family activity. Donations will also be accepted at the Campus United 5K Run/Walk web site to help our students.
Learn more details about the race and download the flier to share with others.
Questions? Please email Nick Brand, Fitness Center manager, or call 481-6746.
Quick Links:
Well-being Summit Prize Winners and Survey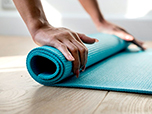 Employee Yoga Class: Tuesdays, March 23, 30; April 13, 20, 27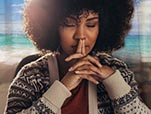 Virtual Relaxation Workshops: April 1, 12, 14, 20, 23, 26, and 29
CPR and AED Class: April 12, 5:30-8:30 p.m.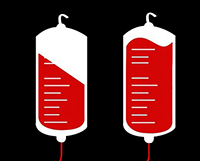 American Red Cross Blood Drive: April 20, 10 a.m.-4 p.m.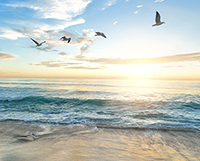 Virtual Healthy Boiler Workshop—Breathing Exercises for Relaxation: April 22, Noon-1 p.m.
InBody Health Screenings: April 27 at 9 a.m., April 28 at 3 p.m., and April 29 at noon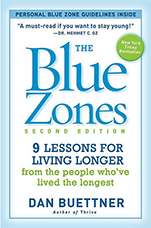 Virtual Healthy Boiler Book Club: April 29, 3:30-4:30 p.m.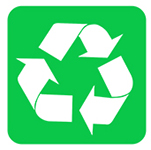 Virtual Healthy Boiler Workshop—Reduce and Reuse: April 30, Noon-1 p.m.
Visit Other News and Events for Virtual Live Classes, Presentations, and more
View Photo Montage from National Wear Red Day 2021

Wellness on Demand: Wellness Programs, Videos, and Resources