Health and Wellness
Home
Health and Wellness
Welcome to Wellness

Your Wellness team offers programs and events for all campus employees, all students currently enrolled on campus and the community. The focus of these programs is to promote the total health and well-being of the individual including behavioral health, financial wellness, physical health including exercise and healthy eating, social wellness, and work-life integration.
Discover information about our upcoming and ongoing events, health screenings, and programs related to employee wellness such as health coaching and the Healthy Boiler Program by choosing the topics in the navigation area on the left.
Every month we create a monthly Employee Wellness Events e-newsletter with a list of upcoming events, educational information, and Healthy Boiler news and workshops. If you do not already receive this newsletter and would like to receive it, please click on the following link:
Sign up for our monthly Wellness Events e-newsletter.
_________________________________________________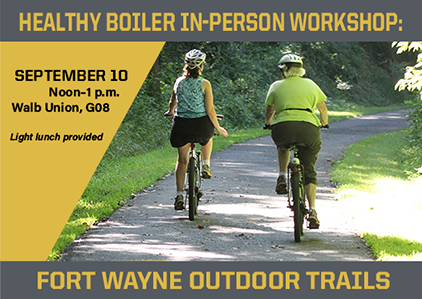 Join health coach Lindsay Bloom for the Healthy Boiler In-person Workshop: Fort Wayne Outdoor Trails as she discusses the local opportunities to move, get fresh air, and connect with others who share your interest. Open to all faculty and staff. A light lunch will be provided.
Space is limited. Register for the workshop by noon on Tuesday, September 7.
Questions? Email health coach Lindsay Bloom at lmbloom@pfw.edu.
Quick Links: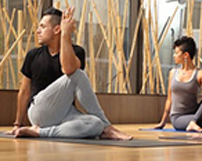 In-person and Virtual Employee Yoga Class: Wednesdays, September 1, 8, 15, 22, 29.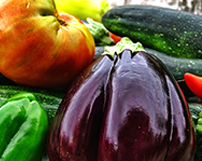 Mastodon Market: Every Thursday


Blood Health Screenings: Tuesday,September 7.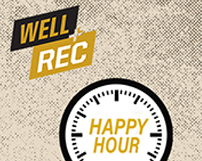 WellRec Happy Hour: September 7 and 9
CPR, AED, and First Aid Certification Class: September 13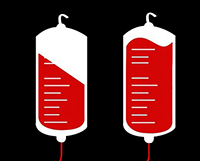 American Red Cross Blood Drive: September 16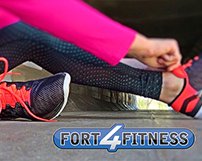 Fort4Fitness Fall Festival: Packet Pick-up (September 17) and Race Day (September 18)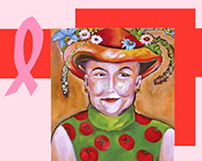 Francine's Friends Mobile Mammography: Monday, September 20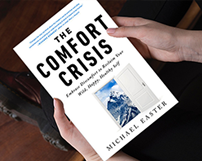 Virtual Healthy Boiler Book Club: Thursday, September 30

Wellness on Demand: Wellness Programs, Videos, and Resources