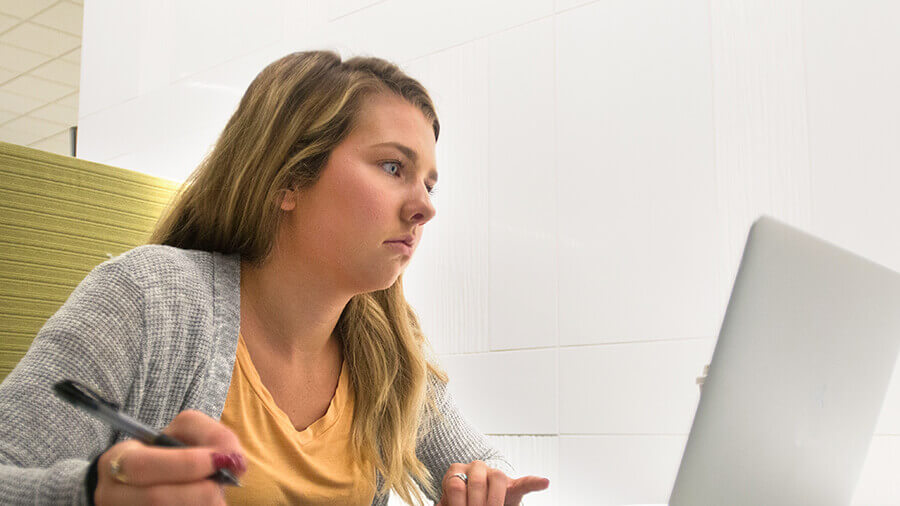 Find Your Place
You'll begin to set yourself up for success by taking your university placement tests. Activate your goPFW account to start the process of taking the required math, English, reading, and writing tests.
These tests will help you find your place and to maximize your potential in your courses.
For more information, contact Testing Services at 260-481-6600 or [email protected].