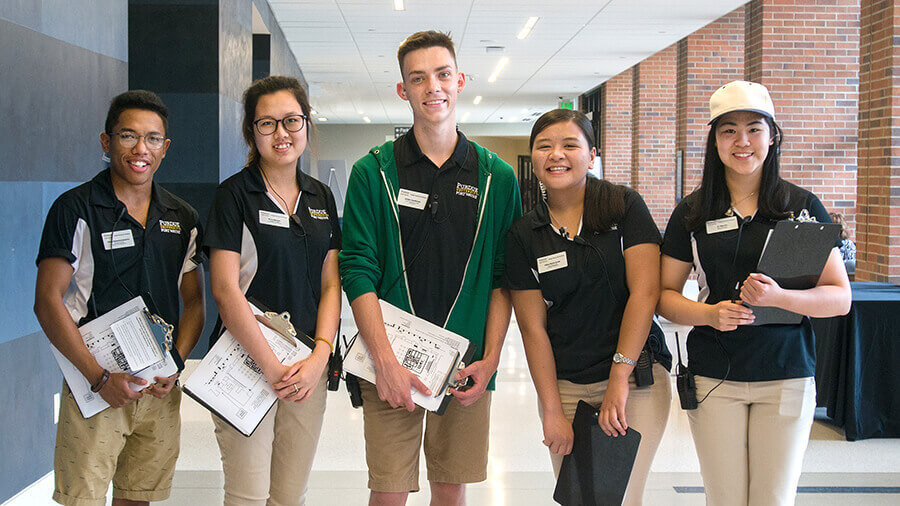 Resources for Students
We're here to make sure you have the resources you need to be successful at Purdue Fort Wayne - both in and out of the classroom. Below you will find a list of frequently asked questions about work-study and working on and off-campus.
-
For more information, please contact us at 260-481-0689 or [email protected].