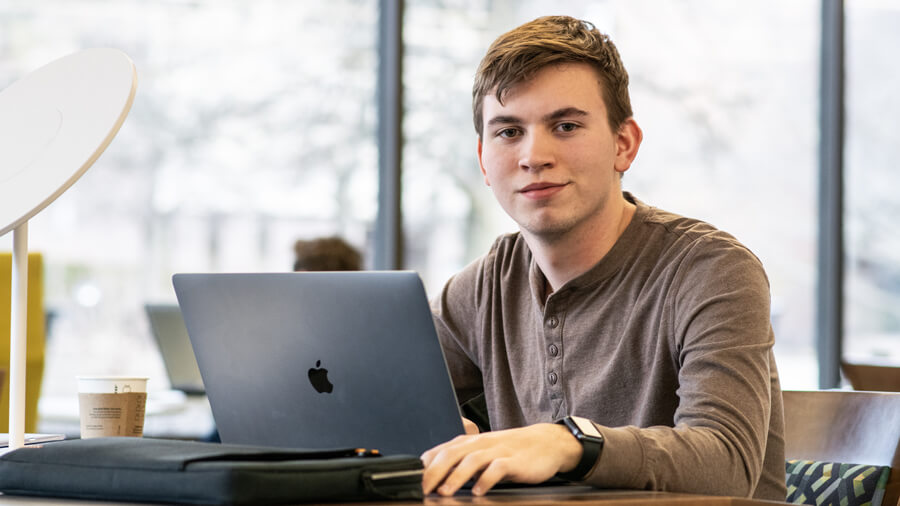 Services
The registrar's office is here to help you with course registration, transcripts, graduation, and more. Our services include helping you understand our online systems, such as planning out your college experience with myBLUEprint and course registration with goPFW.
Withdrawal Process
You can withdraw from the university by withdrawing from each course in which you are enrolled. If you stop attending the university without officially withdrawing from classes, you will receive a failing grade in each class. Please contact Student Advising and Advocacy Center for additional information.
When you withdraw from the university, you are doing so for a specific semester. If you do not return within one academic year, you will have to apply for reentry through the Office of Admissions.