Kids' Corner and Students with Families
Families sharing smiles during our Zoo Night with the Fort Wayne Children's Zoo.
What students are saying...
"As a family of 6, this would have normally been something we could not afford so thank you for taking care of not just PFW students but also their families!" Refat Obaed, Senior, School of Education, Secondary Education

"Thanks for doing these events for my family. I definitely feel more connected at PFW when I can do things with my whole family (on or off campus)" Danish Haywood, Senior, Mathematics, Mathematics Sciences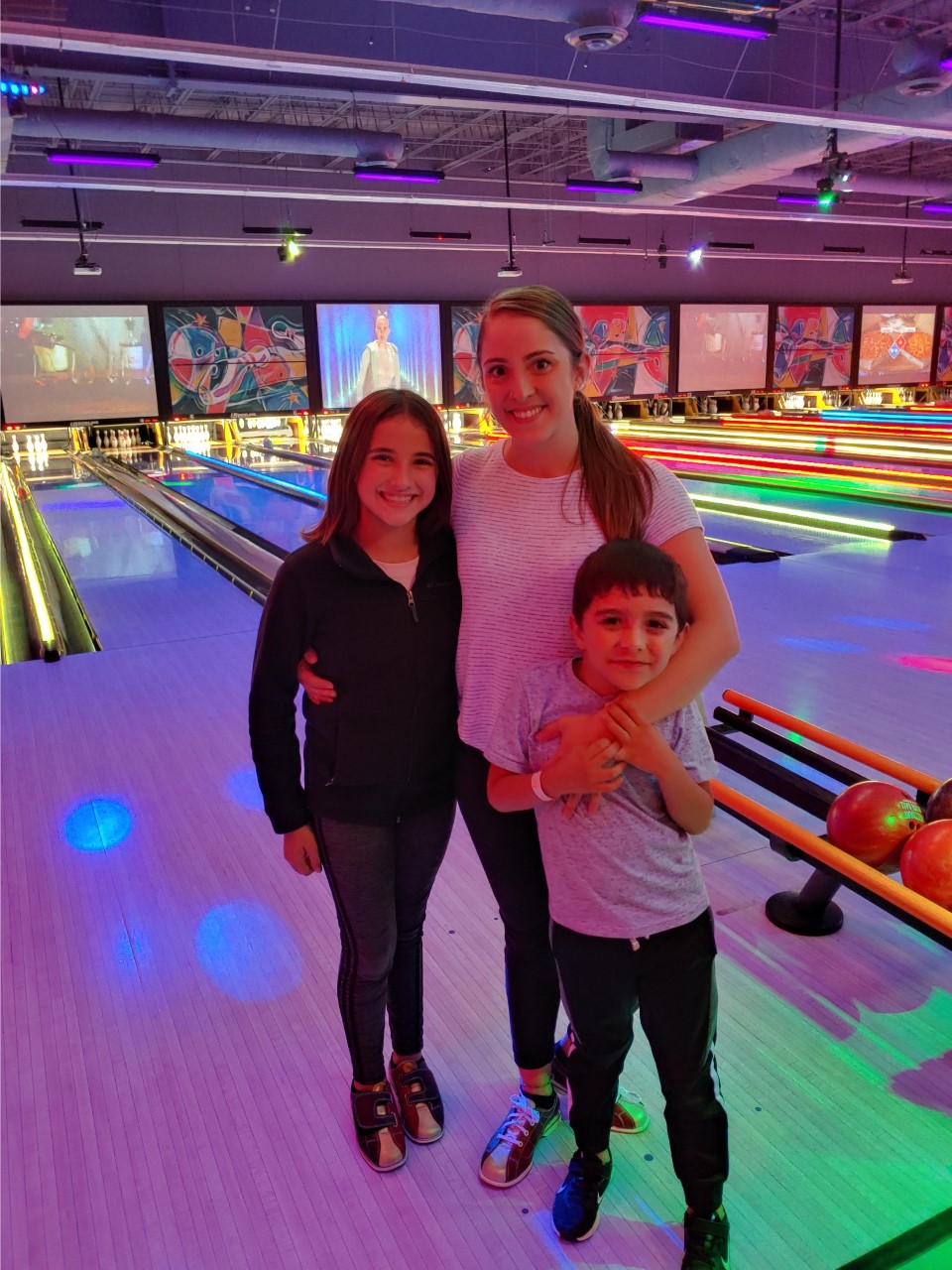 "We had a blast and thoroughly enjoyed ourselves." Erin Toesing, Senior, English, English and Linguistics
Our events offer dinners followed by special programs, presentations, family trivia, and activities. We also cover admissions fees to off-campus sites such as the Fort Wayne Children's Zoo, Science Central and Crazy Pinz. This program is sponsored by a grant from the Purdue Student Government Association.