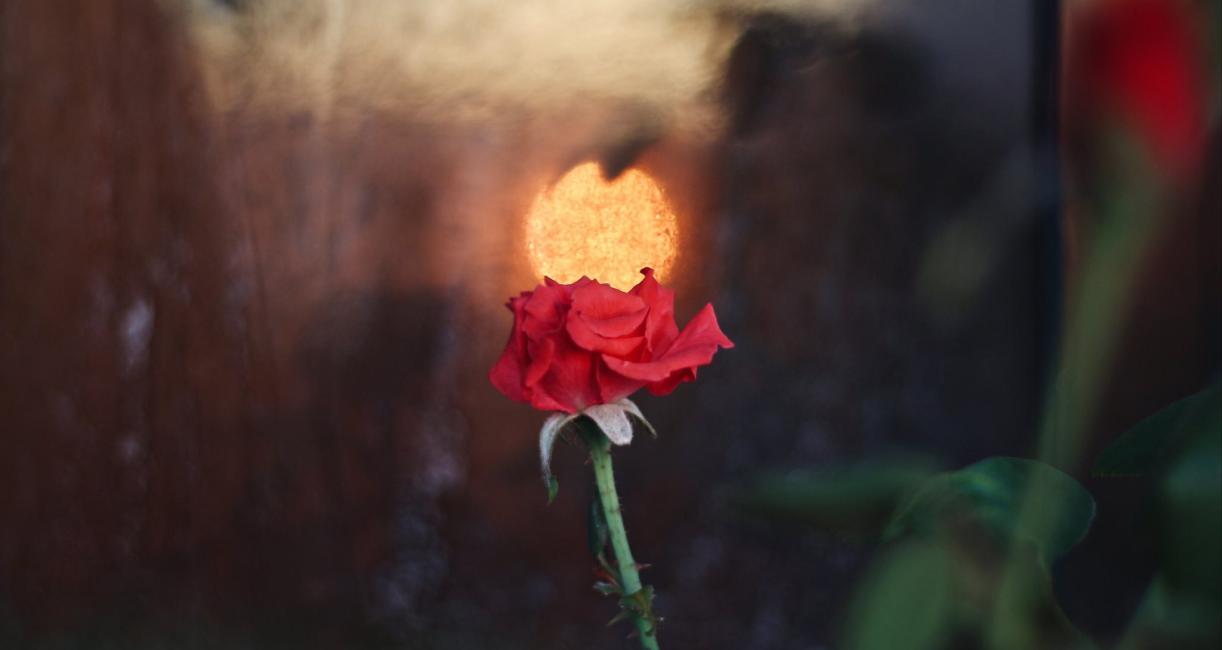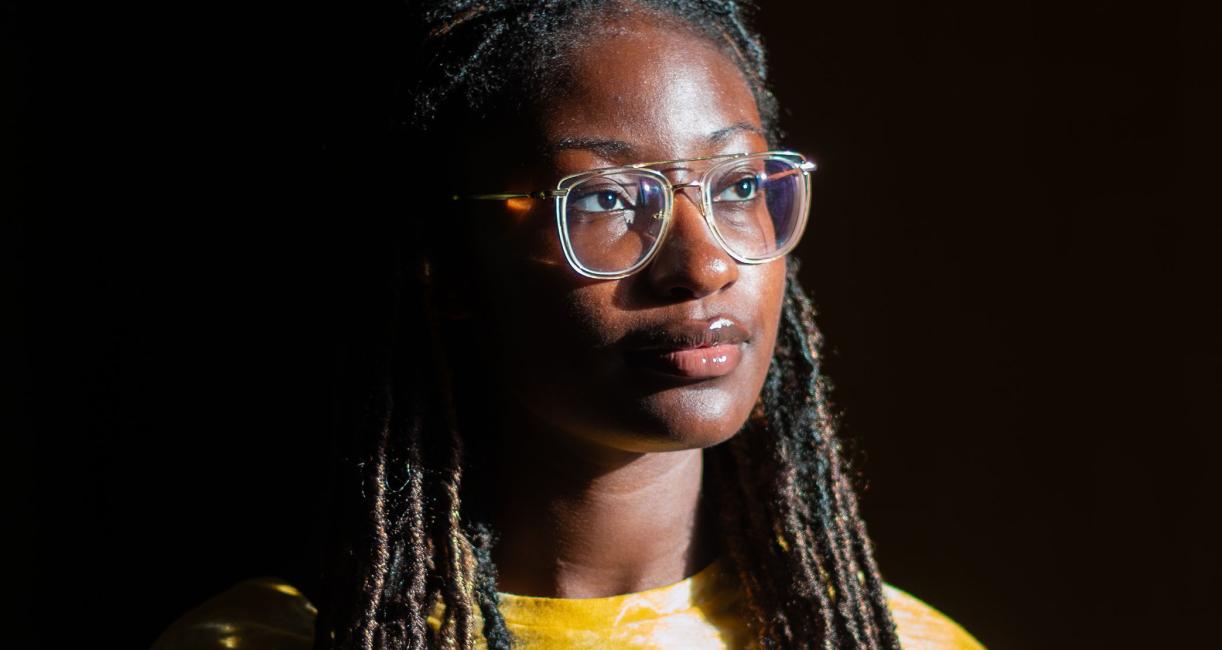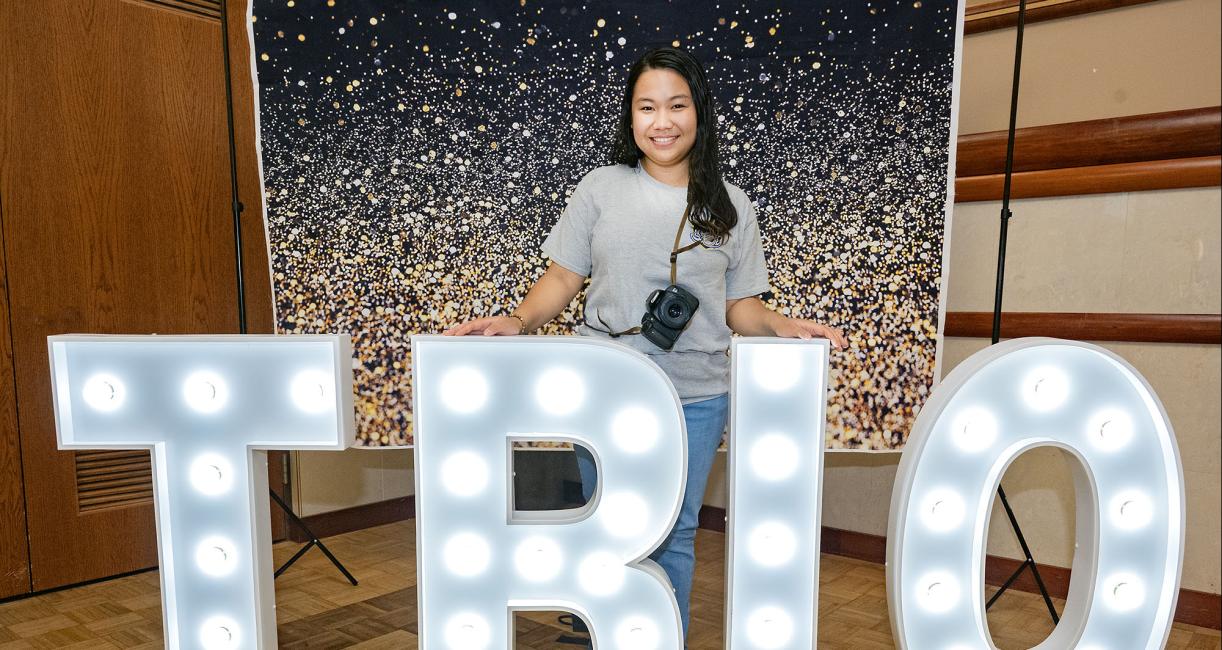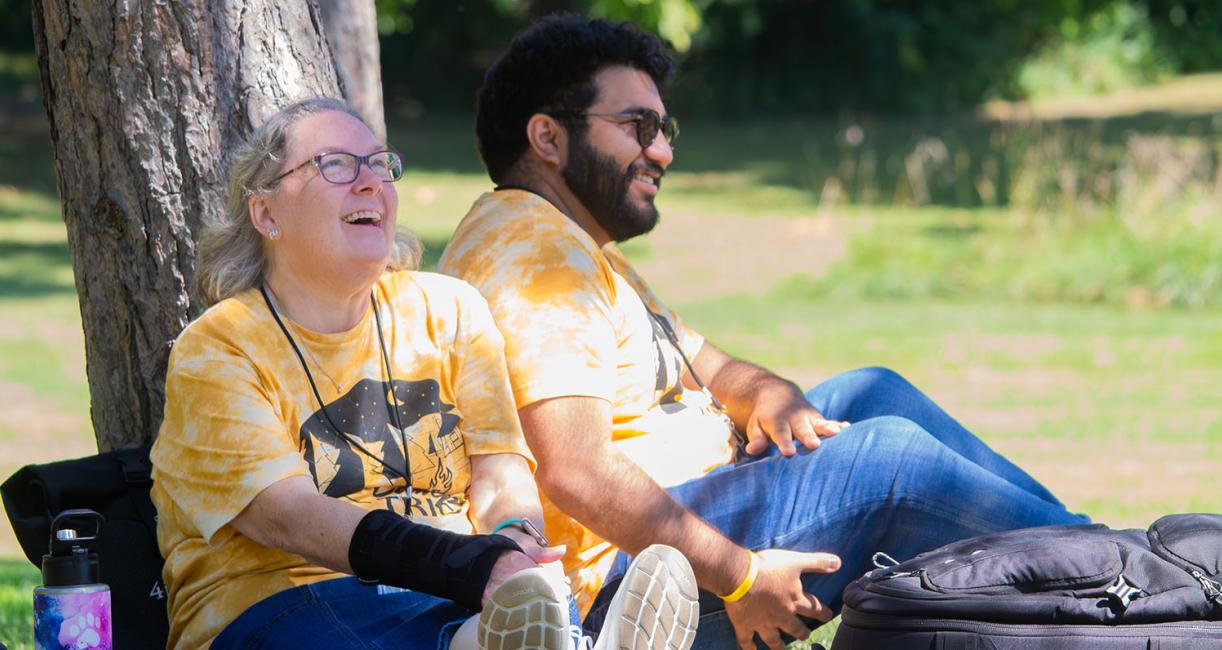 Close window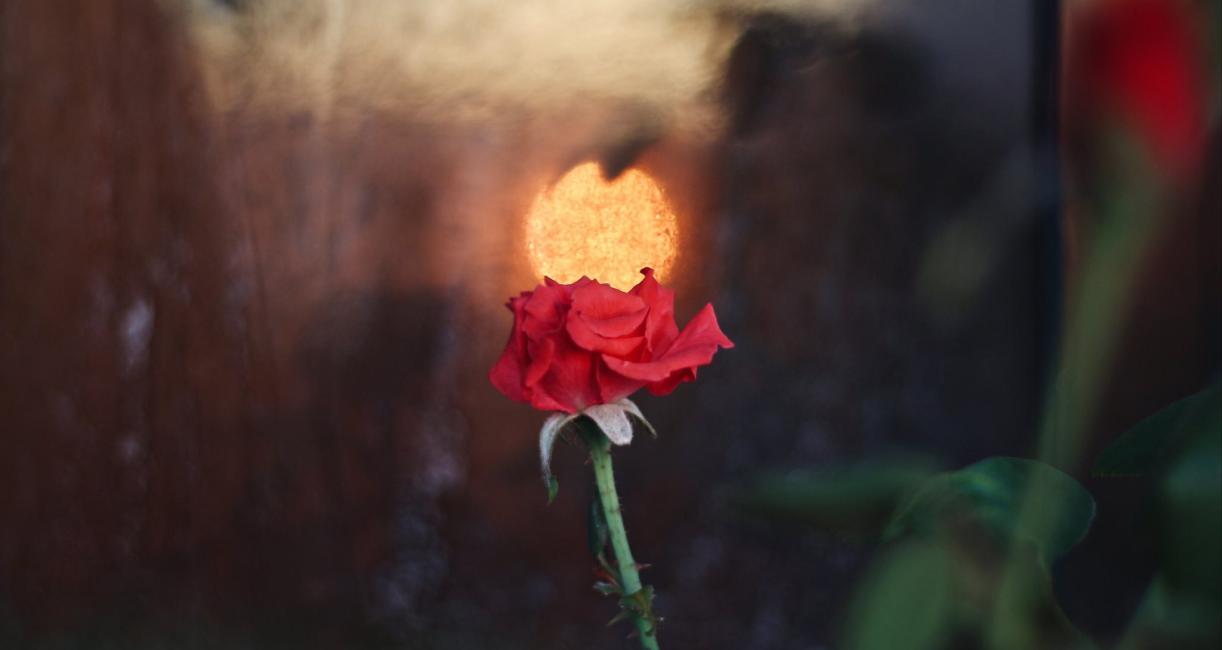 A small rose with the sunset's reflection on top of it in the background. (Photo by Aurea Alconera)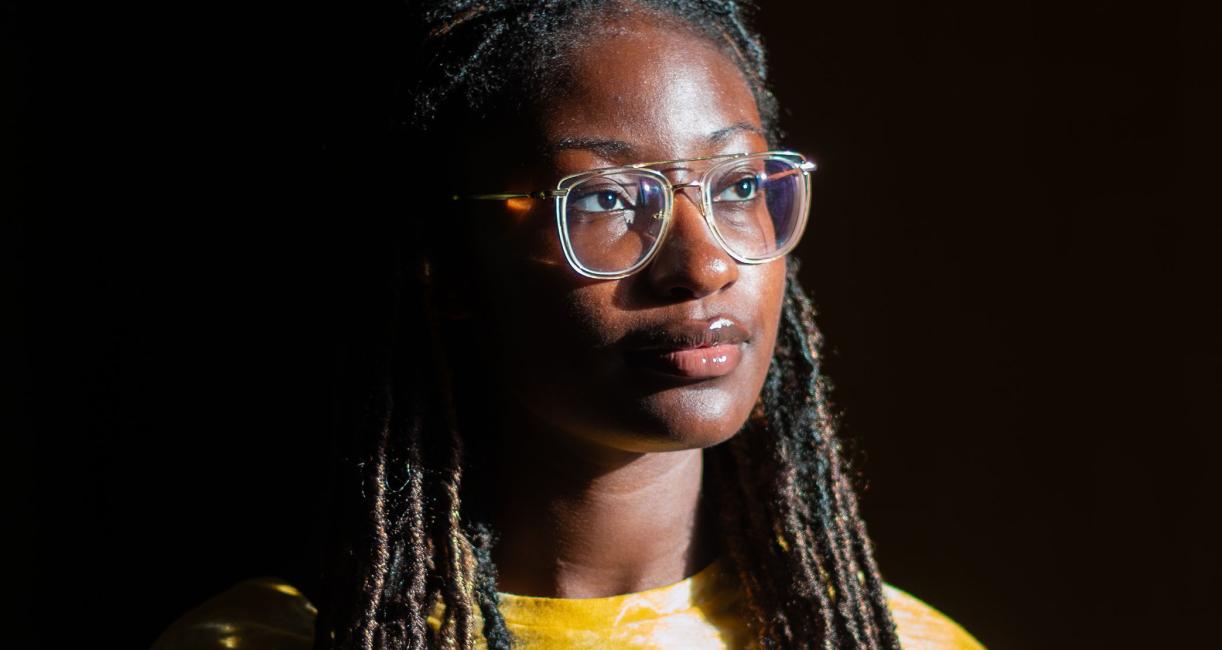 Nothing better than a dark room, a big window, natural lighting, and a beautiful subject. (Photo by Aurea Alconera)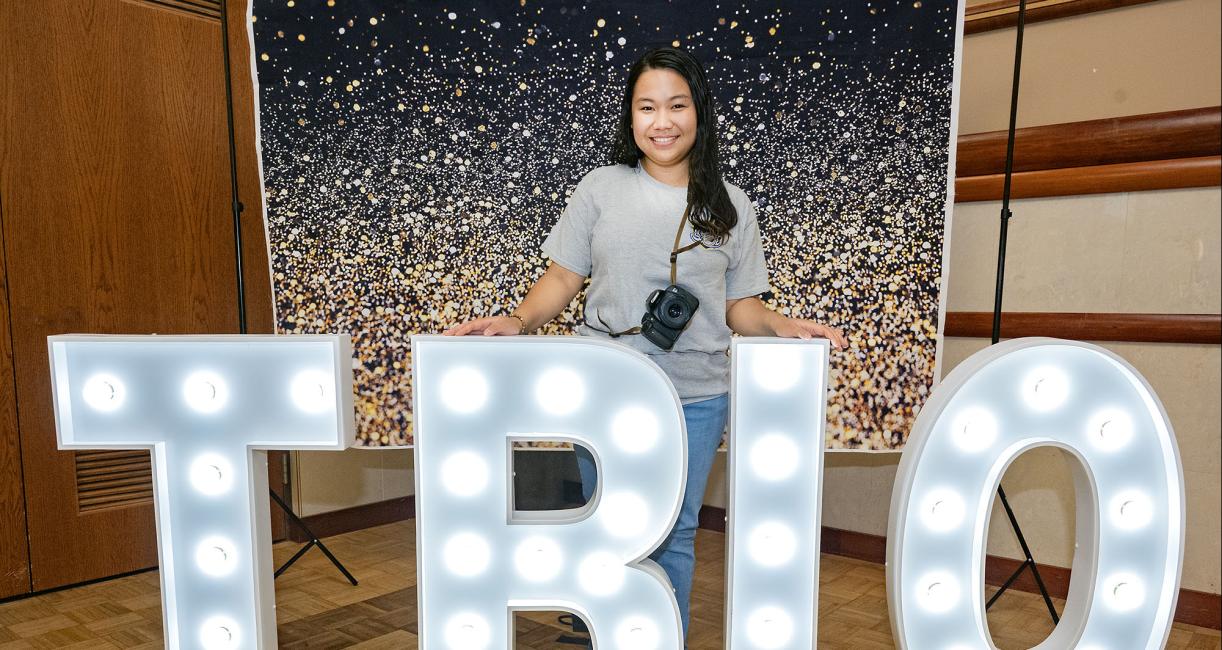 Aurea Alconera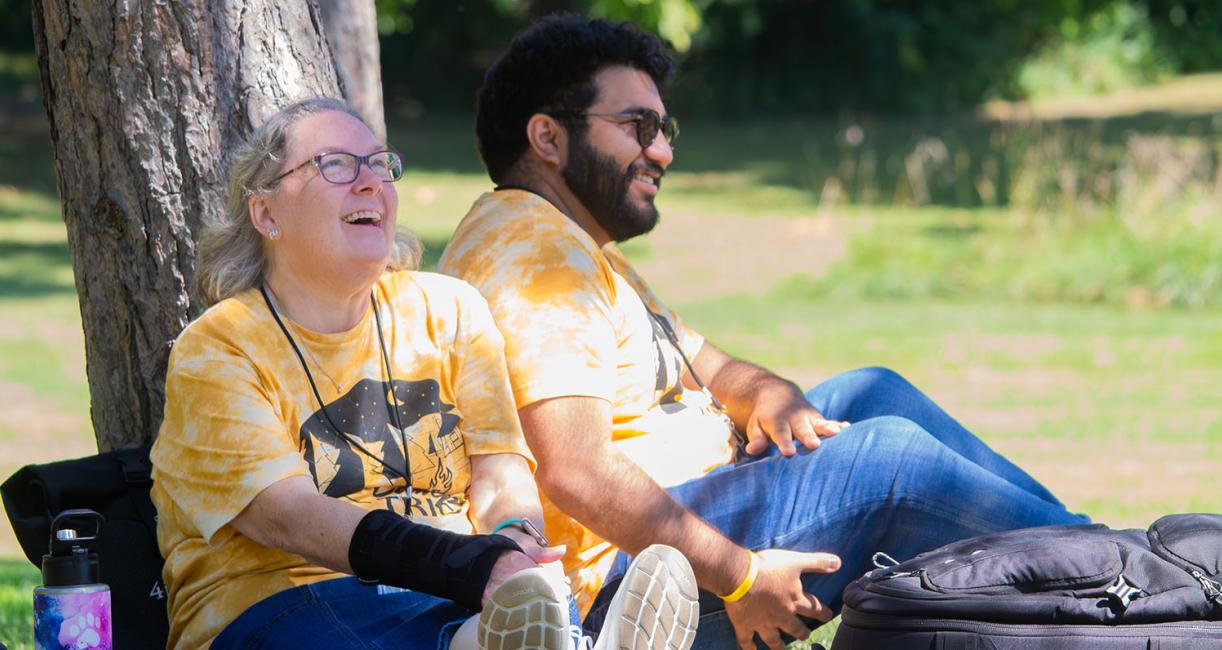 You can never go wrong with capturing actual moments. (photo by Aurea Alconera)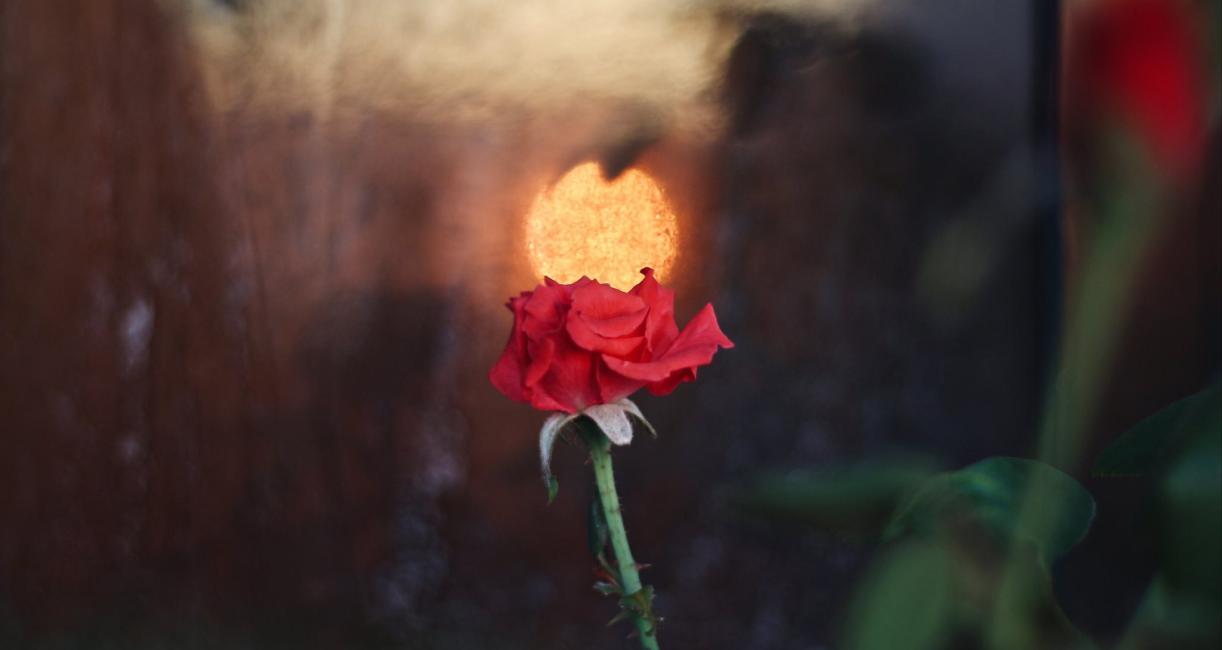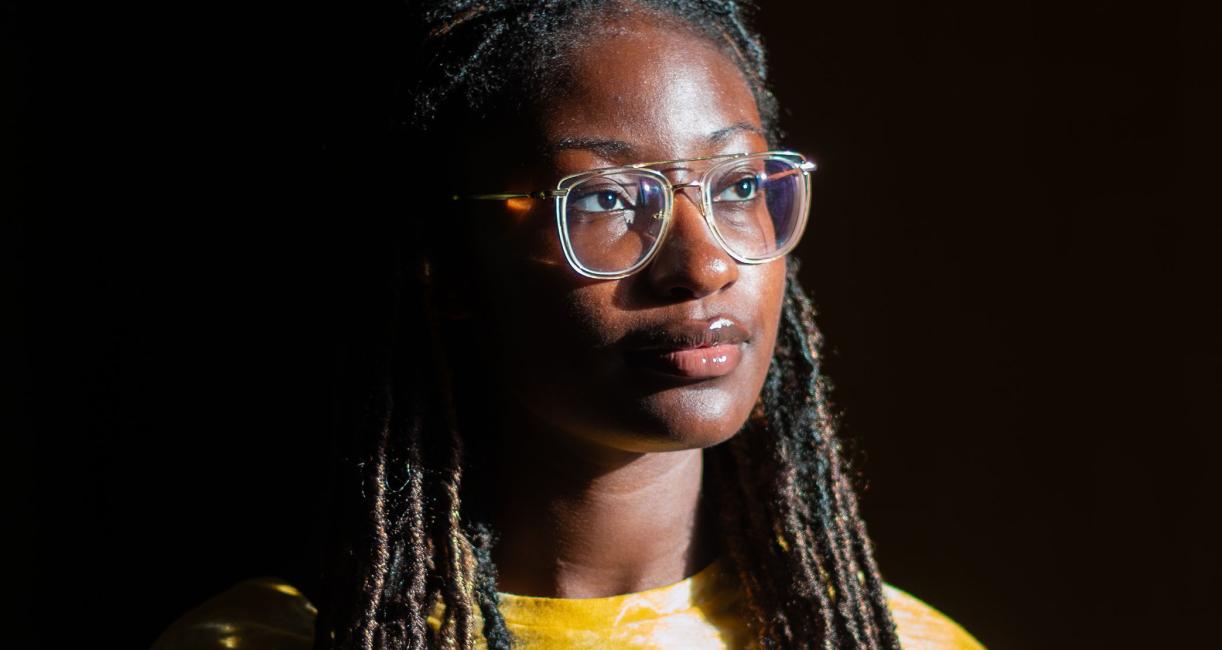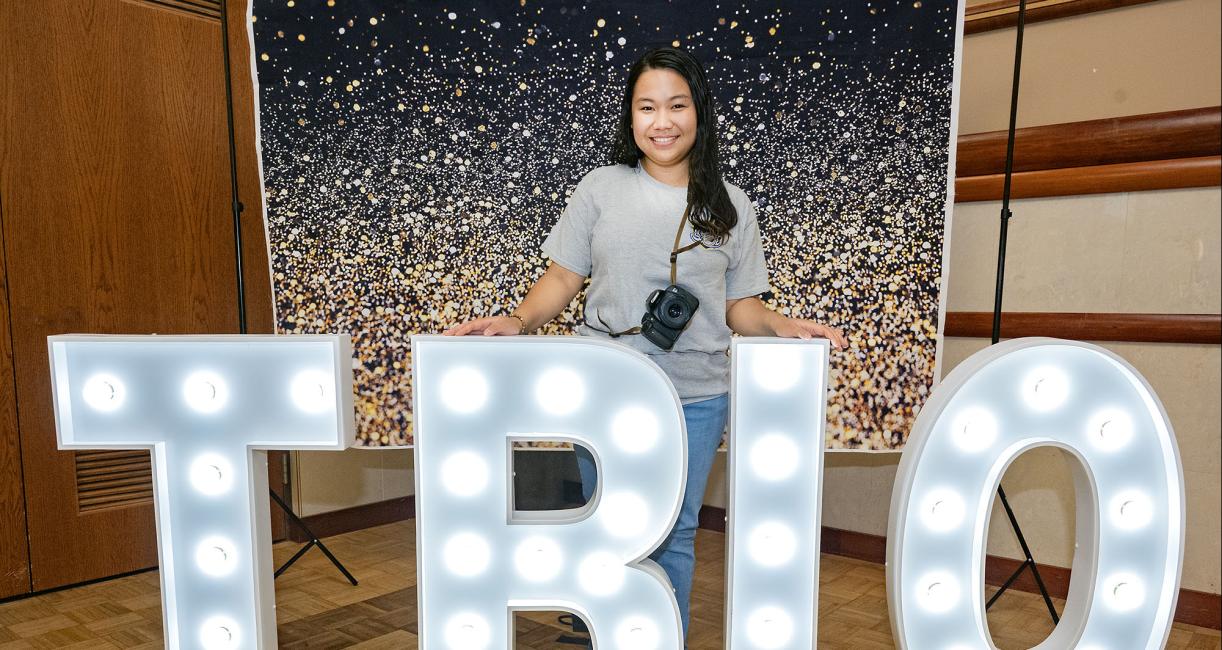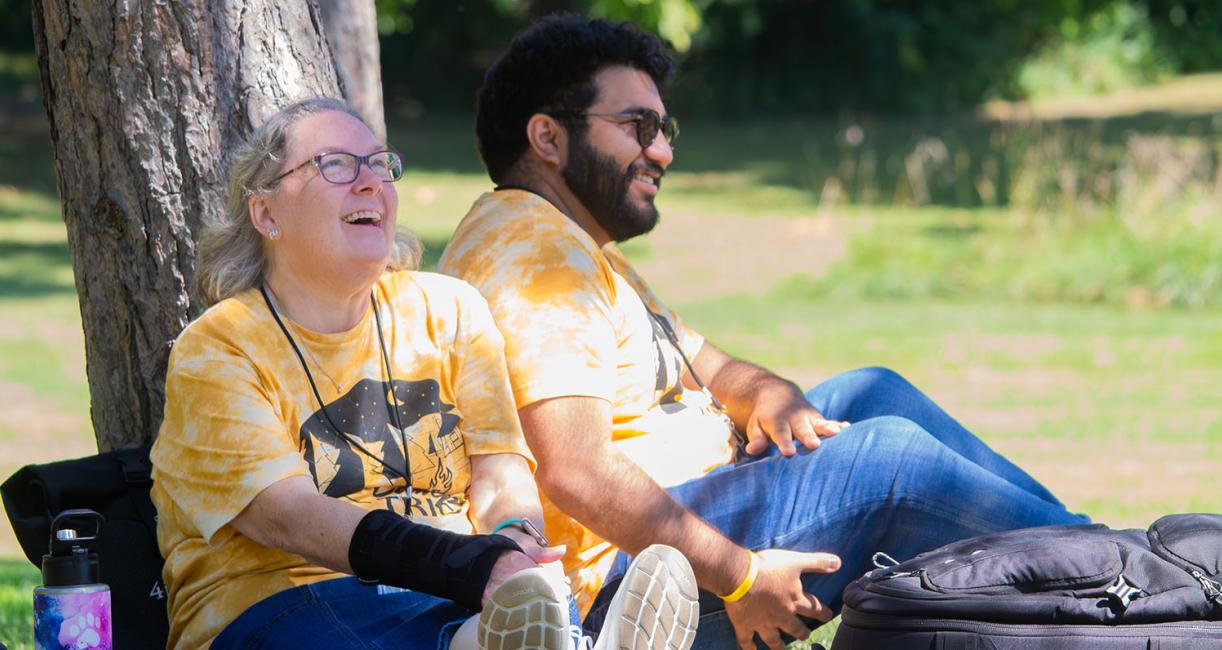 Student-photographer capturing highlights of PFW journey
By Blake Sebring
November 7, 2023
As someone who grew up in the Philippines, Aurea Alconera says, "Outside America, people would always say America is a dream come true."
Alconera has found that sentiment to be accurate, especially during her time at Purdue University Fort Wayne. Now she's documenting her experiences as a Mastodon with her camera to show others how great PFW and America are.
The junior and other PFW first-generation college students will be highlighted at a "First-Generation Celebration" on Wednesday from 11 a.m. to 1 p.m. in the Classic Ballroom at Walb Student Union. The event will include lunch, photos, and a panel discussion.
After starting college in the Philippines, Alconera moved to the U.S. and PFW two years ago with her mother and stepfather. Though she's well-spoken, English is the psychology major's second language, and she knew no one else on campus upon arrival. TiAsia Barlow, coordinator for Collegiate Connection, is neighbors with the Alconera family and introduced her to TRIO Student Support Services, which focuses on first-generation college students.
Alconera was taking part in a TRIO trip to New York City last summer when Shubitha Kever, associate chief diversity officer, noticed her taking photographs. Having a similar interest, Kever started a conversation and asked if Alconera would consider contributing photos for TRIO's use. The images that were shared made quite an impression.
"I realized this was not just something she liked to do, but an actual skill she had," Kever said.
Anyone can take photographs, but not everyone is a photographer. For the good ones, it's more about framing what they see in their mind and then using the camera to capture it. Alconera is still trying to convince herself that she's an actual artist.
"I went over to have a cup of coffee with her one day, and it was the first time she had ever seen snow," Barlow said. "There are pine trees in her backyard off the balcony area off the kitchen window. She took a very basic shot with a coffee cup in the foreground of the pine trees covered in snow, and I told her, `I'd never seen Indiana like this,' and that was my backyard, too. I had the same view of pine trees covered in snow, but I had never seen what she captured in this photo. I had a different way to look at Indiana. It was breathtaking."
And Alconera has that kind of knack and the power to change perceptions with her camera.
"I love capturing genuine moments," she said. "Most people right now are not in the moment, so capturing those moments makes you reflect on them."
While living in the Philippines, Alconera thought she'd become a musician. Her father taught her to play piano at 4 years old, and she can hold her own on guitar, drums, bass, and violin, along with singing. While following her filmmaking and photography friends around, she picked up a camera only three years ago, figuring it would only be a hobby until Kever gave her a job as the official TRIO photographer.
"She is always so positive, and I love being around her," said Kever, who said with a smile that Alconera's first name rhymes with "a ray of" sunshine. "She's always hopeful and positive and has a lot of skills. There's always a group of friends around her. She's going to go places."
Alconera had no idea she had photographic potential until then, but said studying psychology helps her understand people and create better pictures. Eventually, she wants to earn her Ph.D., though she can't leave her camera alone for too long, always reaching for it instinctively when something catches her eye. Psychology has also helped her learn how to work with different types of people, but TRIO helped give her confidence in other areas.
"Coming here was a leap of faith, and saying TRIO has helped me a lot is an understatement," Alconera said. "It helped me grow professionally, personally, in my interpersonal relationships, and in building connections. I don't have parents who have connections about what college looks like, so having that kind of guidance helps me. Learning is one of the things that I feel like I'm going to do the rest of my life."
TRIO also helped with her cultural and other adjustments. Alconera's father passed away shortly after she arrived in the U.S.
"How I deal with that now is with my camera capturing more moments before they are gone because you never realize when is the last time you will see a person," Alconera said. "I remember telling one of my advisors [Bryant Williams] how when I came here everything started to fall into place. He told me that's a sign you can grow on that. It feels right, and that's how I feel with PFW and TRIO."