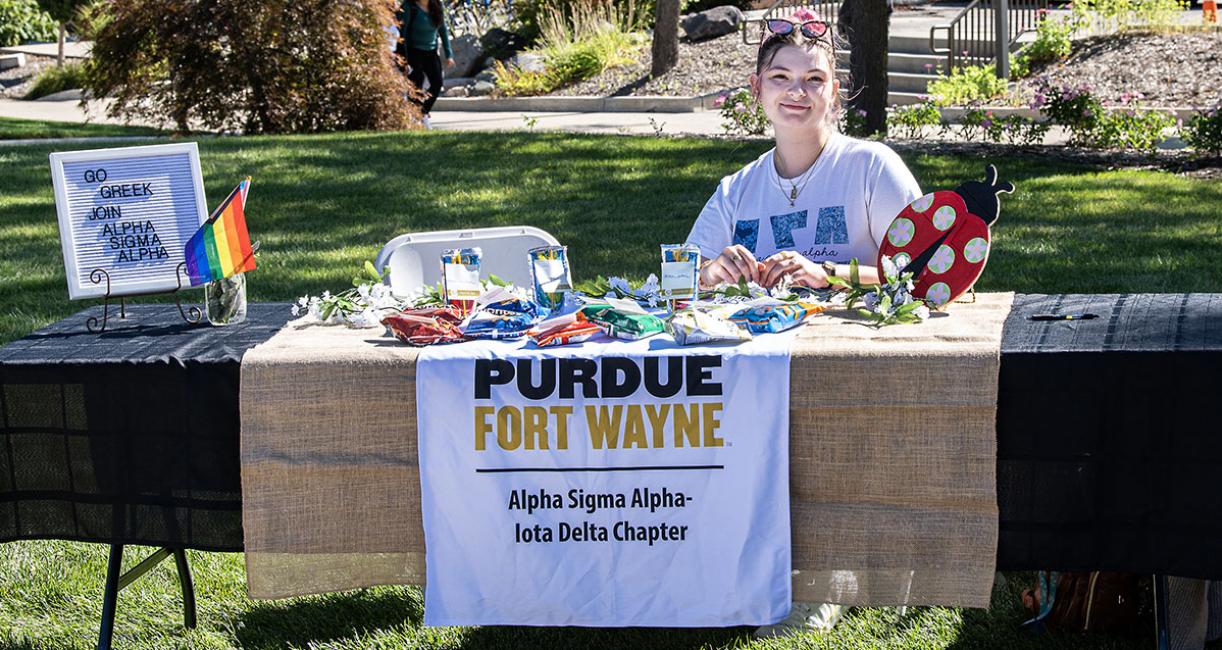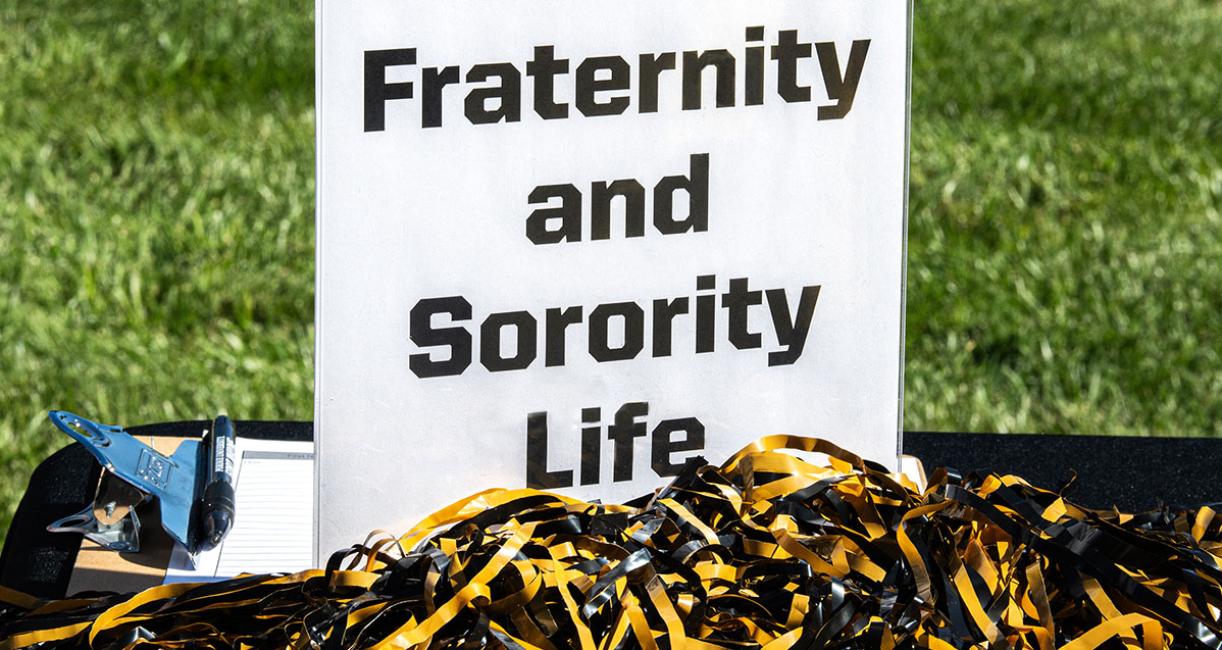 PFW study of fraternity and sorority life transitions to next phase
By Blake Sebring
September 6, 2023
Progress continues with Purdue University Fort Wayne's five-year implementation of expanded fraternity and sorority life options. Consideration continues based on Fraternity and Sorority Life Feasibility Study feedback collected over the last year.
Two surveys gathered 970 student responses, of which there were 503 interested students, including 283 identified as female, 201 identified as male, and 19 identified as other. This population is larger than most fraternity and sorority life communities at campuses of comparable size, a report from the Fraternity and Sorority Life Feasibility Study group stated.
Two staff and faculty surveys resulted in 135 responses with approximately 80% supporting the possibility of expanded fraternity and sorority life.
The committee co-chairs were Giang Petroviak, director of New Student Programs, and Jacob Eck, assistant director of Student Life and the working group included 10 staff members and student representatives. An advising group for Fraternity and Sorority Life has been established with Eck in the leadership role.
In March, the working group conducted a series of focus groups to discuss potential strengths and benefits, negatives and drawbacks, and considerations that should be addressed such as campus staffing and expenses required for the institution and the participants.
The study group recommended PFW pursue the expansion of fraternity and sorority life, pacing the growth "at a safe and affordable rate." The goal is to implement four sororities and four fraternities—in addition to the three currently on campus—with membership between 200 and 250 students.
This first year will focus on supporting existing fraternity and sorority organizations and researching new organizations that may be potentially brought to campus. On-campus housing will not be provided initially.
PFW has three such organizations currently operating. Alpha Sigma Alpha sorority started in 2013, Phi Mu Alpha Sinfonia in 2011 as a music fraternity, and Phi Sigma Rho sorority in 2021. Fraternities and sororities have been part of campus in various forms since 1966, two years after the university was founded.