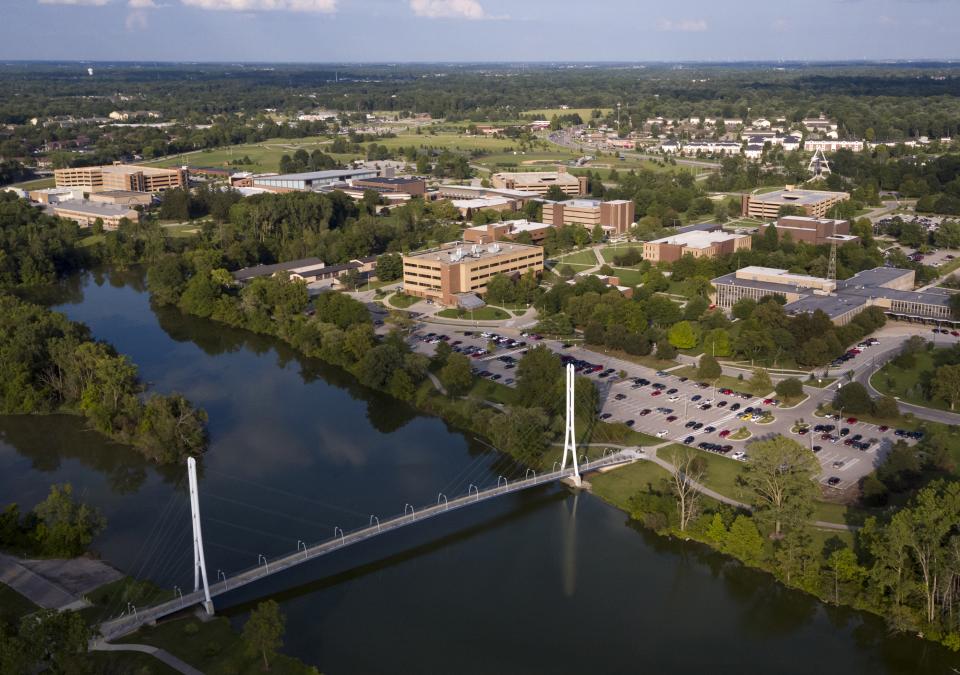 PFW students chosen for National Science Foundation research program
FORT WAYNE, Ind. — Two Purdue University Fort Wayne juniors majoring in physics have been selected by the National Science Foundation's Research Experiences for Undergraduates program and will conduct NSF-sponsored research for 10 weeks this summer.
Natalie Severeid will travel to the Max Planck Institute for Gravitational Physics in Hanover, Germany, where she will work with faculty members Roberta Giusteri, Sarah Paczkowski, and Gudrun Wanner. The project focuses on computational physics-based simulations for the Laser Interferometer Space Antenna.
Austin Brandenberger will conduct research in quantum and materials physics with Brian D'Urso, who is an associate professor of optomechanics, quantum optics, precision measurements, and atomic physics at Montana State University in Bozeman.
Students are chosen for the prestigious REU program based on their academic and research records; only a few hundred winners are selected nationwide through the application process. The program supports active research participation by undergraduate students in any of the areas of research funded by the NSF.
Severeid is a graduate of Westfield High School in Noblesville. Brandenberger is a graduate of Fairfield Jr. / Sr. High School in Goshen.
For additional information, contact Gang Wang, chair of the Department of Physics, at 260-481-6154 or [email protected].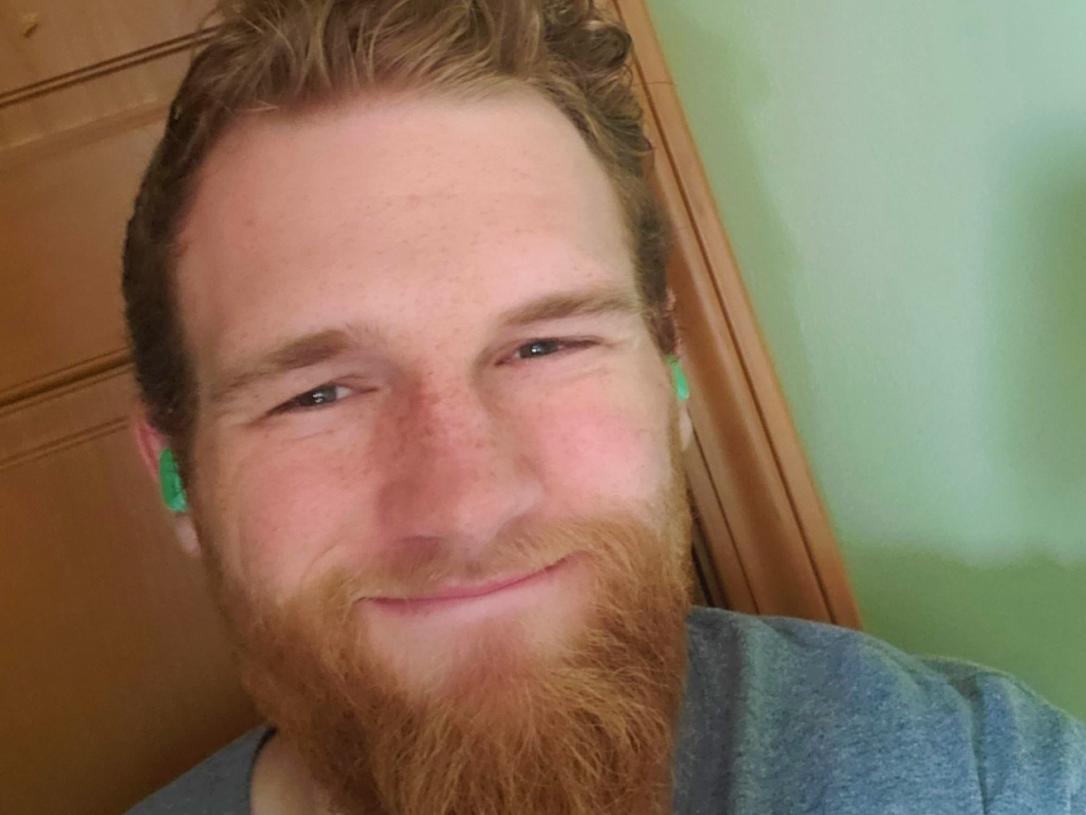 Natalie Severeid
Austin Brandenberger