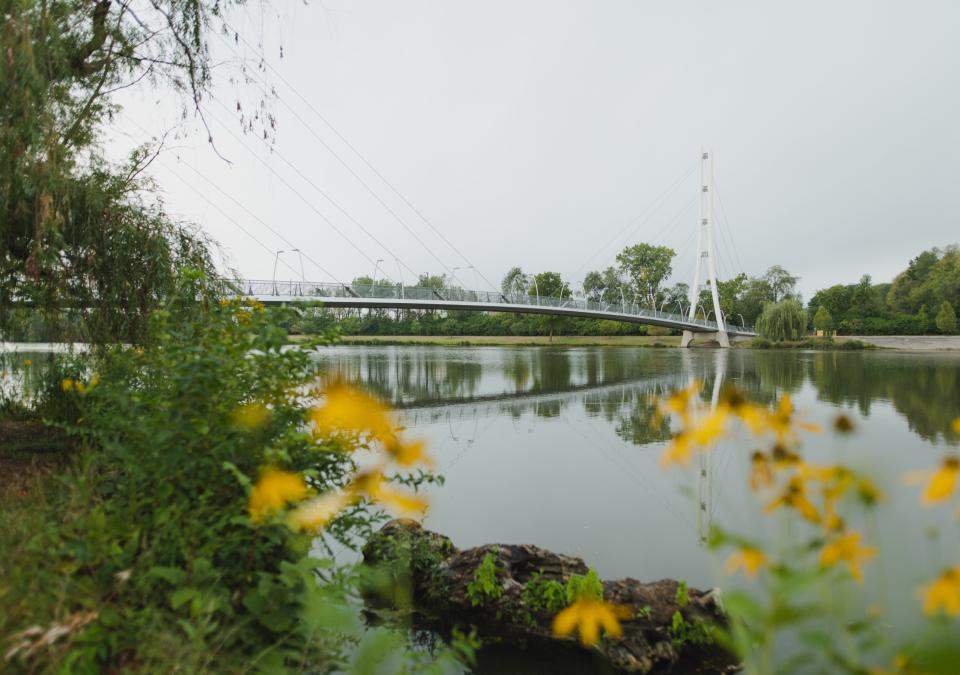 New class of Chapman Scholars earns full, 4-year scholarships to Purdue Fort Wayne
FORT WAYNE, Ind. — Six high school seniors who took part in the annual Summit Scholars Competition will be attending Purdue University Fort Wayne this fall as members of the 2022–23 class of Chapman Scholars. These full, four-year scholarships are awarded entirely on academic merit and community involvement.
Aria Baker is a student at Northrop High School in Fort Wayne and plans to major in biology. She is the daughter of Sean and Brandi Baker. Her high school activities include marching band, National Honor Society, and the Interact Club.
Francesca Carlo, a student at Notre Dame-Cathedral Latin School in Chardon, Ohio, is the daughter of Jessica Franks. Carlo is a resident of Cleveland Heights, Ohio, and plans to major in art and design with a concentration on web design. Her school activities include varsity basketball, track and field, Mu Alpha Theta, student ambassadors, Lions Lunatics Spirit Club, and service as a certified peer educator.
Caleb Castleman is a student at Concordia Lutheran High School in Fort Wayne. This resident of Monroeville is the son of Dean and Crystal Castleman. He intends to major in popular music with a concentration in recording and performance. Castleman's high school activities include Honors Academy, Junior Reserve Officer Training Corps, worship team, a cappella choir, koinonia ministry, and National Honor Society.
Caleb Evers of Fort Recovery, Ohio, is a student at Fort Recovery High School. He plans to major in mechanical engineering. Evers is the son of Tracy Evers-Westgerdes, Joseph Westgerdes, and the late Michael Evers. His high school activities include band, varsity football and basketball, National Honor Society, senior class president, math and science club, Spanish club, Future Business Leaders of America, and Future Farmers of America.
Kevin Partington is a student at Marion Local High School in Maria Stein, Ohio. This resident of Minster, Ohio, is the son of Douglas and Tara Partington. He plans to major in mechanical engineering. Partington's high school activities include football, swim, student council, drama club and musicals, and track.
Riley Tate of Columbus, Ohio, intends to major in computer science. She is the daughter of Michael and Lauren Tate and attends Worthington Kilbourne High School. Her extracurricular activities include cross country, robotics club, National Honor Society, and track and field.
A generous endowment in 2007 from Howard Chapman and his late wife, Betsy, led to the creation of the Chapman Scholars Program where recipients may pursue any degree at Purdue Fort Wayne. The first four scholarships were awarded in 2009. Thanks to additional support from the Chapmans, the number of recipients has since grown to six per year.
Now conducted remotely to encourage participation from applicants living far and wide – including those whose families may be facing a degree of financial insecurity that would make travel to Fort Wayne a hardship – this year's Summit Scholars Competition received 47 applications. Three teams of three judges interviewed 18 finalists, including one student from Nigeria. Candidates were also given the opportunity to participate in a virtual information fair and meet with representatives from their major of interest.
To learn more about the competition, selection process, and program, contact Michele Shawver, Chapman Scholars Program director and Summit Scholars Competition coordinator, at 260-481-0535 or [email protected].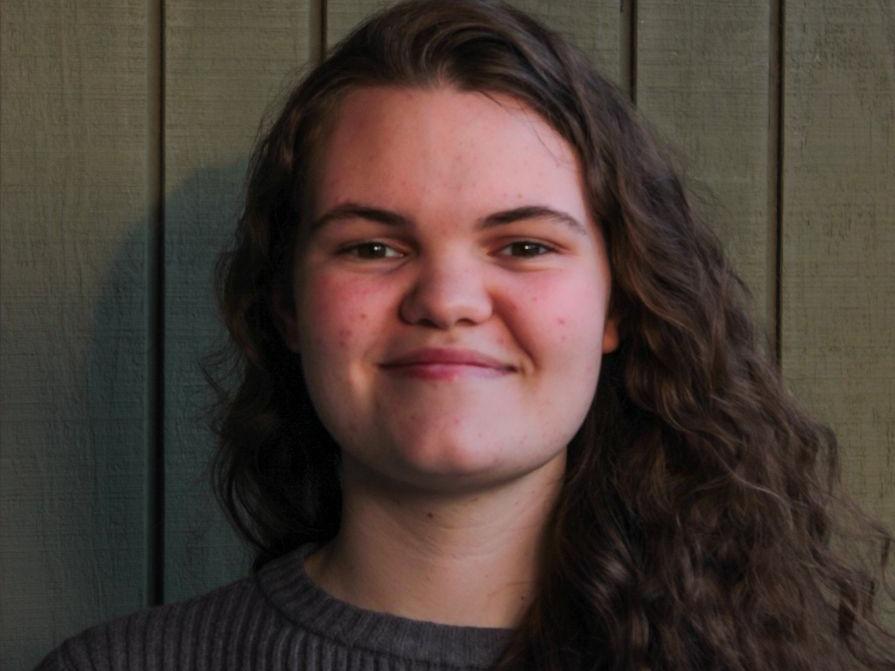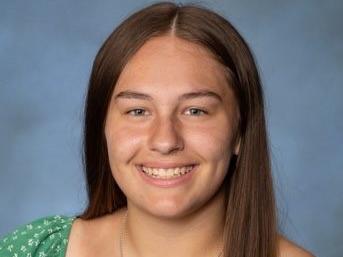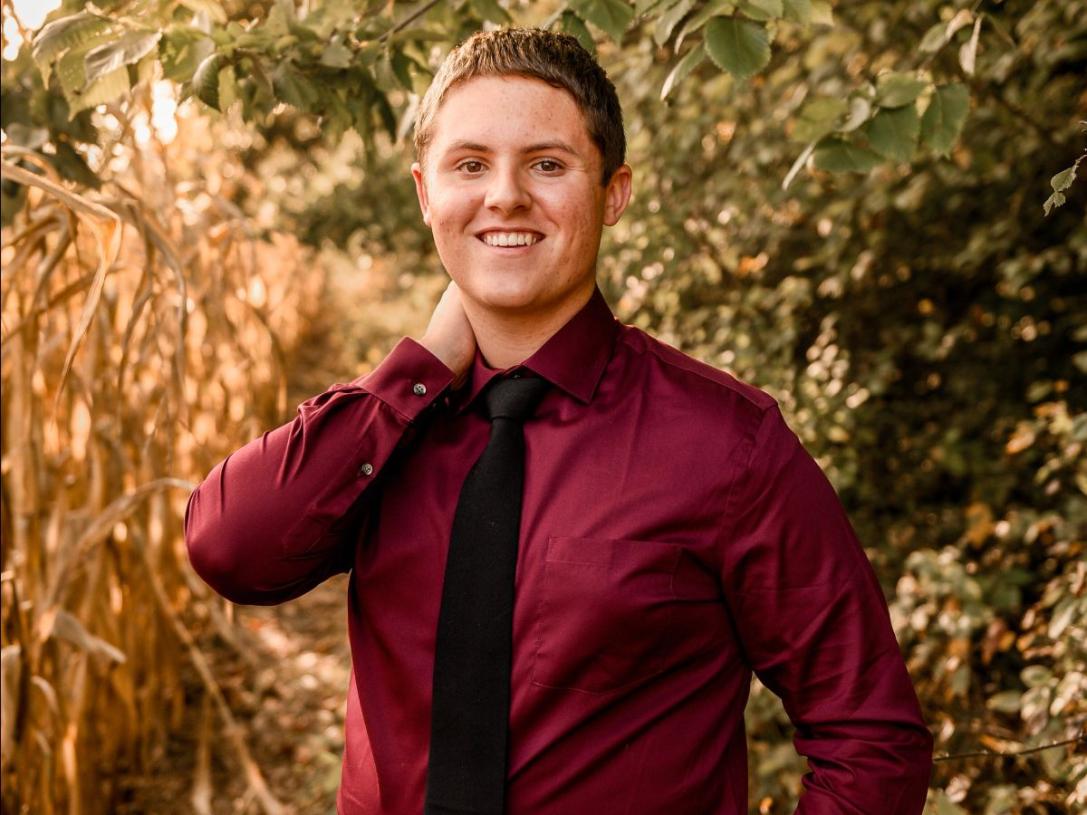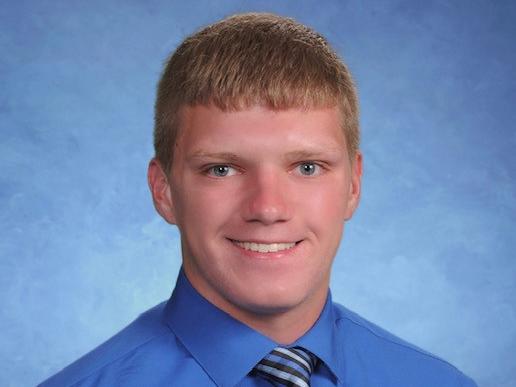 Aria Baker
Francesca Carlo
Caleb Castleman
Caleb Evers
Kevin Partington