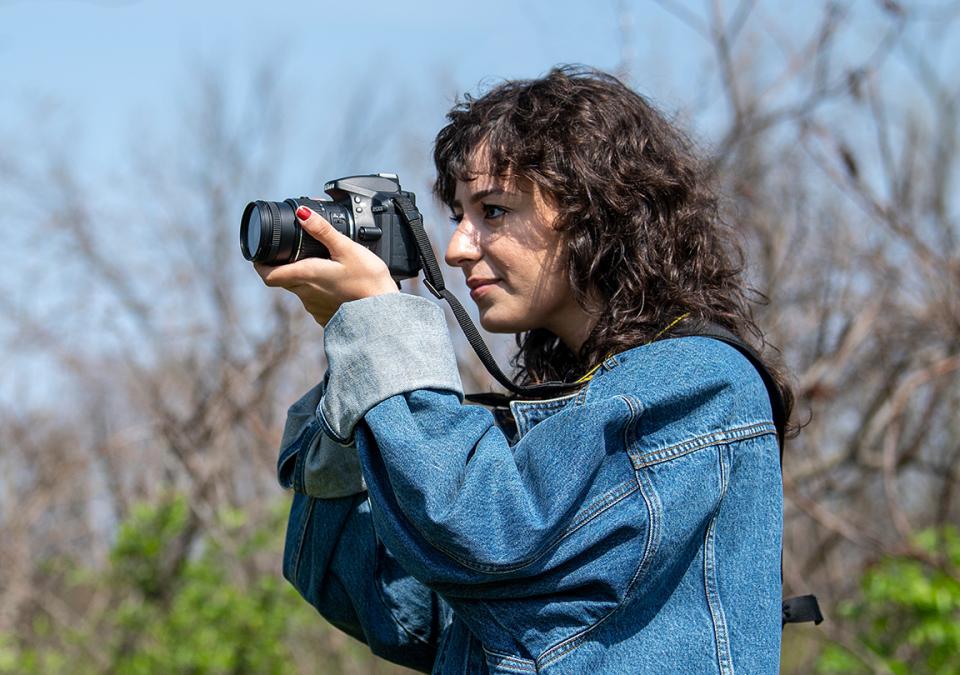 Anthropology major warming up to arctic studies during summer break
It's not exactly breaking news when a college student says she's planning on spending part of her summer on the water. And when you learn she grew up in Warsaw—a northern Indiana community with multiple lakes within its own city limits—it's easy to jump to the conclusion that some of this time might include breezy afternoons drifting along on a pontoon boat. But for Bella Ferrin, a junior majoring in anthropology, there's a big twist. Her boat rides for at least a few weeks this summer could more closely resemble a scene from Discovery Channel's "Deadliest Catch" than a video by the country music group Little Big Town.
It's only been a matter of days since Ferrin learned she'd been invited to work alongside William Fitzhugh, director of the Arctic Studies Center at the Smithsonian's National Museum of Natural History. Many of the specific details are still being finalized, including the timing of her trip to Quebec's Lower North Shore and the Labrador coast. What Ferrin does know is she will serve as a research assistant and photographer for archaeological excavations during what will likely be a two- or three-week stretch in late July or early August. 
"I am more than ecstatic about this opportunity; my education at PFW has been one of the biggest factors in my preparedness for this experience," says Ferrin. "I have been involved in the Anthropology Club for more than two years and I have heard countless lectures from international, national, and regional anthropology experts. They always have the most interesting stories, and I am so excited that I will have a story of my own by the end of the summer."
It was a lecture from Fitzhugh himself—delivered to the Anthropology Club during the height of the pandemic—that first sparked Ferrin's interest in one day taking part in this type of project, though they were few and far between at the time. An encore presentation from Fitzhugh to the same club earlier this semester was the chance she was looking for to ask him if research opportunities for undergraduate students were even offered. To Ferrin's surprise, Fitzhugh replied without hesitation, "Absolutely."
Ferrin says she chose to attend Purdue Fort Wayne in part because of its strong reputation for student involvement in research projects with members of the faculty, and also because of the university's conducive environment for learning.
"I valued that PFW students seemed to be able to interact more closely with professors due to smaller class sizes, and the more personal nature of most campus activities was very appealing," she says. "My education at PFW has been one of the biggest factors in my preparedness for this experience."
Via email, Fitzhugh has warned Ferrin that despite the advantages of summer work in this part of Canada, the weather that far north can still be very unpredictable and participants should expect some intense terrain. 
Daily trips to the excavation sites will be mainly by boat over water that can also get rough. Ferrin is cautiously optimistic that the couple of years she lived in Maine will help her get acclimated to her temporary surroundings fairly quickly. 
For Hal Odden, associate professor and chair of the Department of Anthropology and Sociology in the College of Liberal Arts, Ferrin's selection for a project of this sort given her broad interests, talents, and willingness to take chances comes as no surprise. Furthermore, it's indicative of what all Purdue Fort Wayne students can accomplish.   
"Bella's selection to participate in a research project directed by the senior scientist and curator of the National Museum of Natural History, working in collaboration with students from Dartmouth College and other prestigious universities, is another example of the drive of our talented students and the excellent training they're receiving at Purdue Fort Wayne," says Odden. "They are really only limited by the bounds of their imagination and ambition."
Ferrin emphasizes the role her involvement with student organizations on campus—specifically the Anthropology Club—played in helping open key doors to greater opportunities. She highly recommends this same approach to other students. 
On track to graduate in May 2023, Ferrin says she ultimately sees herself pursuing a graduate degree in anthropology and participating in research of her own. "I would personally love to integrate photography into my work, documenting and studying subcultures within the U.S. or maybe even abroad," she adds.
As hard as it might be to believe, Ferrin's most memorable journey this year could still be up for debate when she returns in August as a member of Purdue Fort Wayne's senior class. 
"We shouldn't forget that Bella will also be spending the first month of her break in Florence, Italy, studying Italian art on a PFW faculty-led trip," says Odden. "That's a pretty good summer!"
And that's an understatement.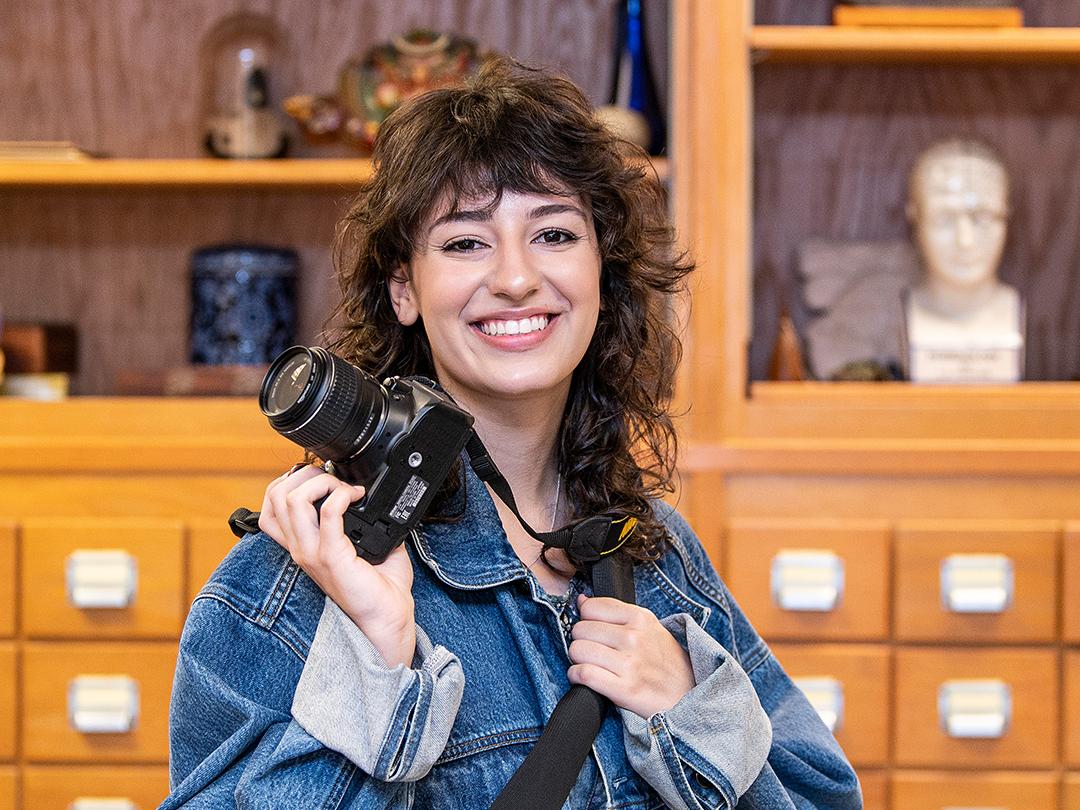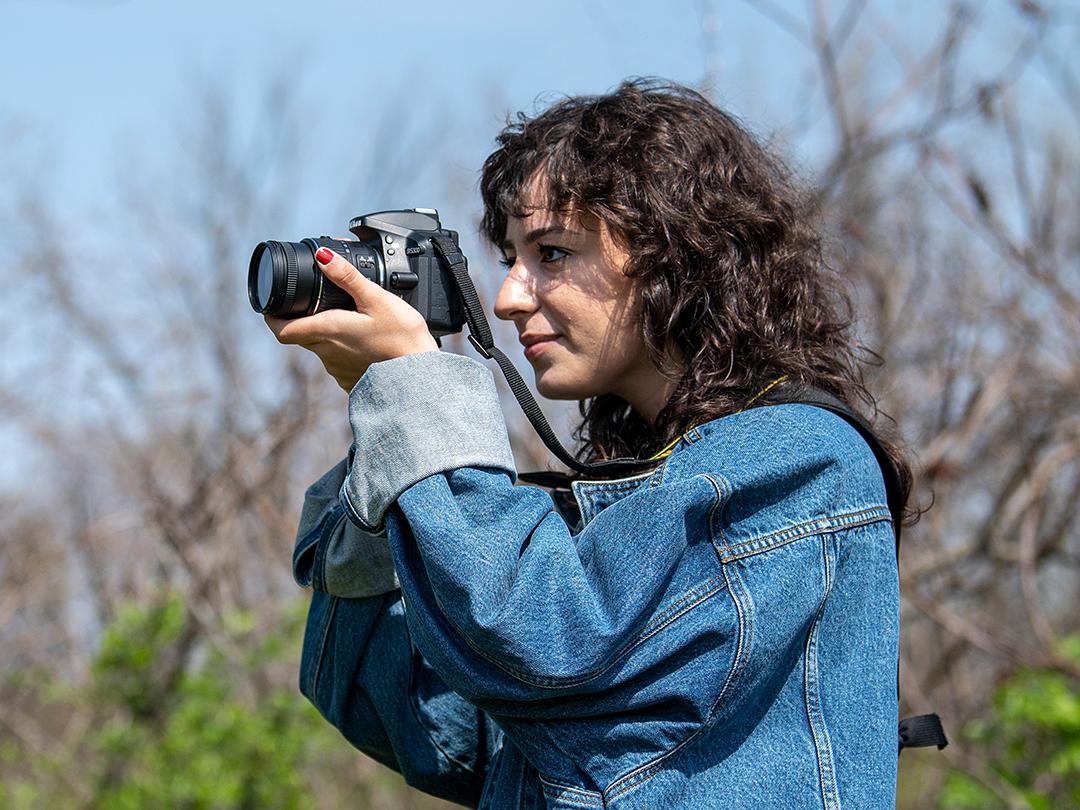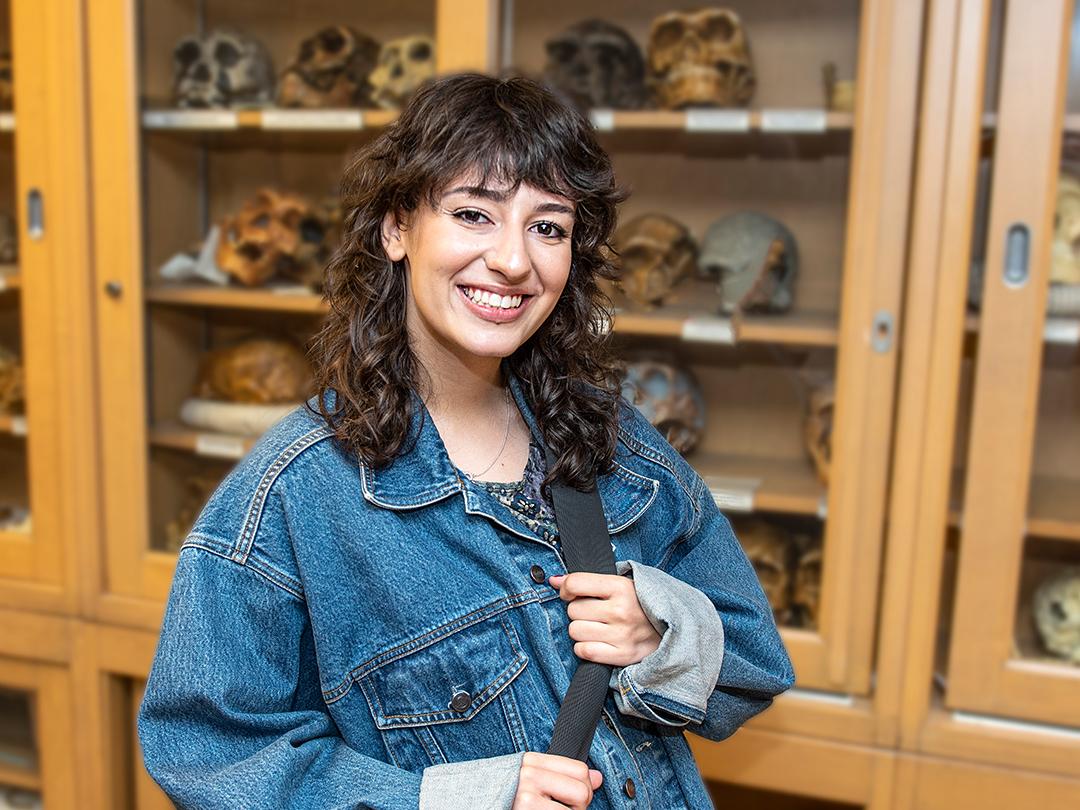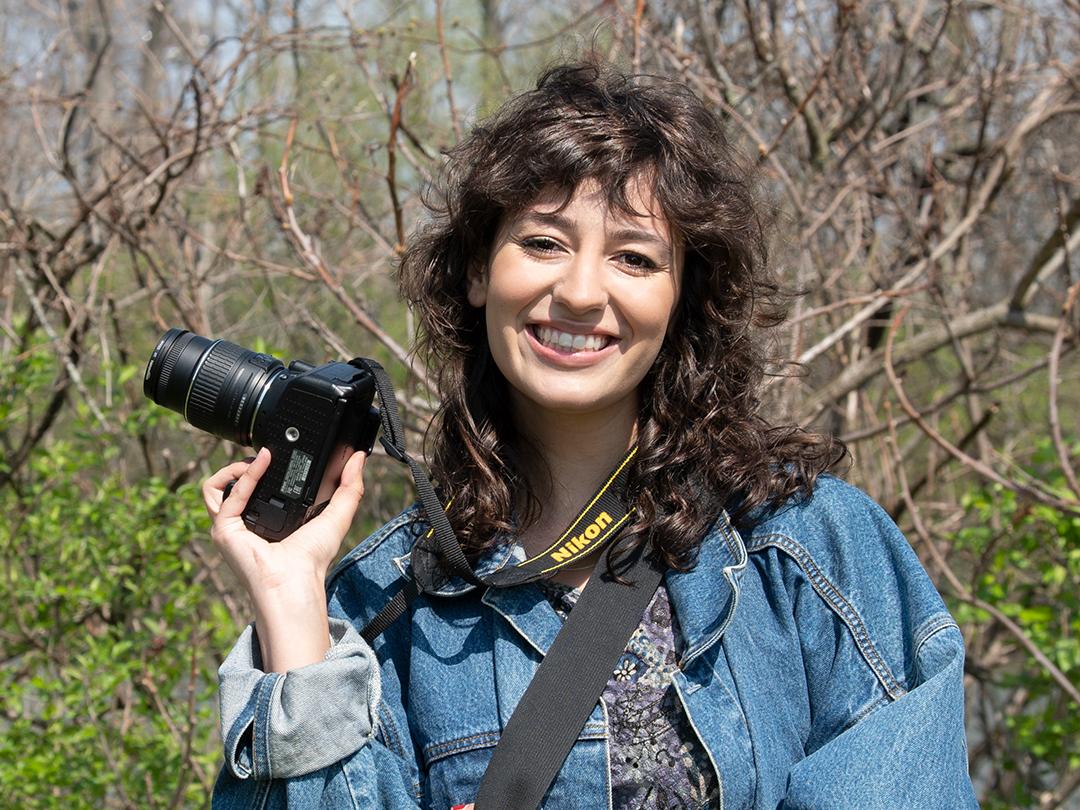 Downloads
from the Article