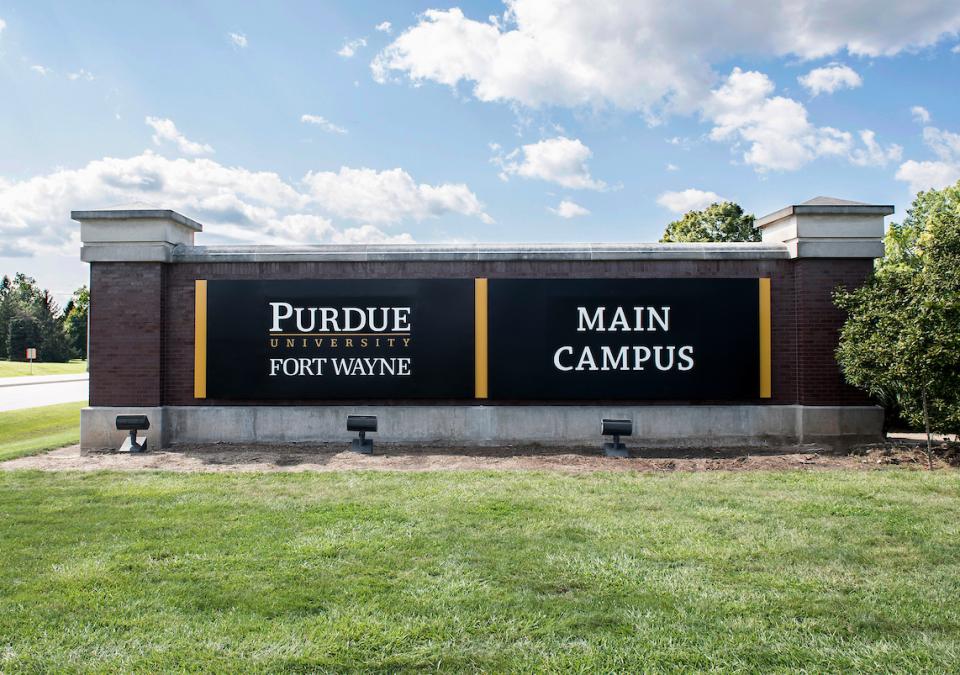 In the News
AI potential asset in helping overcome disabilities
"In first grade, they said I talk too much, and now I still can."
These are the words of the late celebrated film critic Roger Ebert, who lost his ability to speak during a difficult battle with thyroid and salivary cancer.
Ebert's unyielding optimism to continue communicating ultimately lead him to CereProc, a Scottish text-to-speech company. With the help of Ebert, CereProc created a voice synthesizer that used machine learning, an early form of artificial intelligence, to mimic his iconic voice, which ultimately allowed him to continue sharing his film reviews with his fans.
Ebert often commented on how his new, computer-generated voice did not have a natural flow to it. Advancements in AI technology can now address this concern. Newer AI-powered technology called "message banking" captures the unique cadence of each individual's voice and re-creates their voice with a much smoother, natural sound.
Read the story in The Journal Gazette (subscription required)