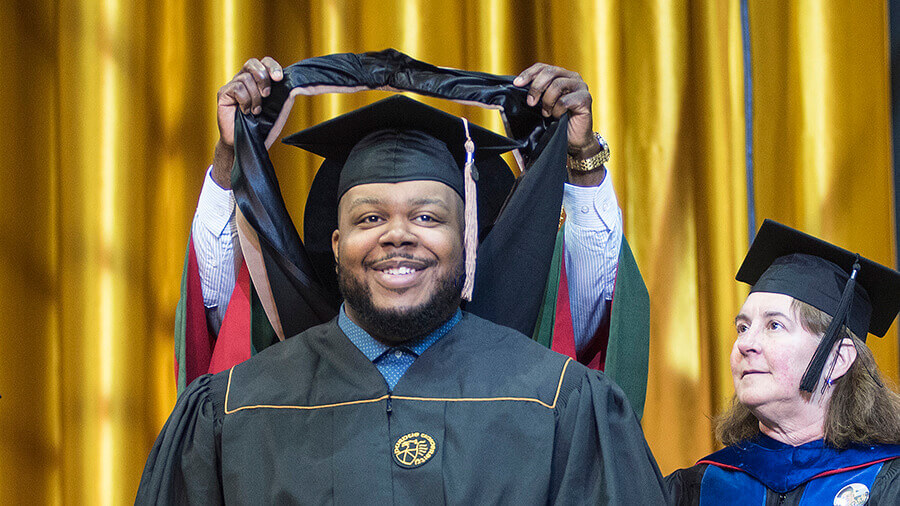 Your Graduate Degree Awaits
Begin your next adventure by exploring Purdue University Fort Wayne's 23 graduate degree programs. Most programs have online, in-person, or hybrid learning options. Several graduate certificate programs are also available. Upon completion of your studies, you'll have a degree from one of the most trusted and prestigious brands in higher education—Purdue University.
Your adventure starts here. We will be with you every step of the way.
Take the First Step
* Denotes a required field