Gene Marcus Piano Competition

The Purdue University Fort Wayne School of Music Proudly Presents
2022 Gene Marcus Piano Competition

First Round Auditions:
Saturday, January 22, and Sunday, January 23, 2022
(Or by Video Submission; See Below for Details)

Final Round:
Sunday, February 6, 2022

Application Deadline:
Friday, January 7, 2022

2022 Gene Marcus Piano Competition
Rules and Regulations
A. Eligibility
The competition is open to all pre-college piano students, ages 18 and under as of February 6, 2022, who reside within 100 miles of Fort Wayne. Click here for a listing of Zip codes that lie within this area.
All applicants must have been studying with their current teachers for at least six of the nine consecutive months immediately before February 6, 2022.
Previous first-prize winners may not re-enter at the same division and may enter at a higher division only if age requirements are met.
Contestants in all divisions must pass the First Round Auditions to compete in the Final Round of the competition.
B. General Rules for All Divisions and Repertoire Requirements
All performances are to be from memory and must stay within the time guidelines listed below. Note that minutes indicated are the maximum overall performance time, inclusive of repeats. However, time between pieces will not count. The jury reserves the right to stop a performance if it exceeds the time limit for the respective division. While no minimum performance time is required, the chosen program must be representative for its age division and demonstrate variety of style, tempo and character.
+ Elementary Division (ages 9 and under): 5 minutes maximum
+ Intermediate Division (ages 10-12): 8 minutes maximum
+ Junior Division (ages 13-15): 12 minutes maximum
+ Senior Division (ages 16-18): 15 minutes maximum
Repertoire previously performed in this competition may not be repeated by the same contestant.
Only complete, unabridged solo piano works in the original form and key will be accepted; no concertos or arrangements may be used. Individual movements of multi-movement works that can be performed as musical units are permitted. Repeats are left to the discretion of the entrant/teacher, but cuts are not permitted.
For all divisions, contestants are to perform TWO (2) or more contrasting works from TWO (2) or more of the musical periods listed below:
+ Baroque
+ Classical
+ Romantic
+ Impressionistic
+ 20th/21st Century
First Round Auditions will take place Saturday, January 22, or Sunday, January 23, 2022. Contestants may choose to perform their program at that time (individual times will be assigned on one of the two dates) or may submit a video recording of their competition program for review, to be received no later than Wednesday, January 19, 2022. Video recordings must be submitted via YouTube or other online link (see application form for further details). Results of the First Round Auditions will be sent via email by 5 p.m. on Tuesday, January 25, 2022. Those selected to compete in the Final Round will perform Sunday, February 6, 2022. All live performances will take place at the Rhinehart Music Center on the campus of Purdue University Fort Wayne.
Contestants may perform their program in their preferred order; the same program presented at the First Round Auditions must be performed in the Final Round.
C. Application Procedures and Additional Regulations
Entry fees for each division are as follows (non-refundable):
+ Elementary . . . $25
+ Intermediate . . . $30
+ Junior . . . $35
+ Senior . . . $40
Once an application is submitted, students, teachers, and parents agree to abide by the rules and regulations as stated on this website. Failure to comply will result in disqualification and will make the entrant ineligible to receive any recognition or monetary award.
Any questions regarding the appropriateness of chosen repertoire should be directed via email to GMPiano@pfw.edu prior to submission of the application. No repertoire changes will be permitted once the application is submitted. Teachers are requested to verify that repertoire is listed correctly before submission of the application.
Late applications will not be considered.
The Competition Committee will determine all schedules. It is the responsibility of the entrant to be available for the published dates of the competition.
Entrants are to provide a scanned score for each work to be performed to the competition jury. Measures are to be numbered at the beginning of each system and all pieces should be in one file and in order of performance. Scores MUST be submitted in a separate attachment from the application.
Applicants may not reveal their names or their teachers' names to the Final Round Adjudication Panel until winners are announced. Students of Final Round judges may not enter the competition.
The jury reserves the right to declare no winner, or fewer than three winners, in any division as it deems appropriate. The jury's decision is final and may not be challenged by anyone, including the Competition Committee.
Up to five family members and the contestant's teacher may attend a contestant's performance. No other audience members will be allowed inside the performance hall.
Anyone entering a building on the Purdue Fort Wayne campus is required to wear a mask at all times. Piano keyboards and other surfaces will be sanitized between each use.
The final round of the competition may be recorded and videotaped for broadcast, video or audio recording use. It is anticipated that the winners recital will be broadcast on PBS39 and also made available on the internet. In addition, camera crews may photograph all competition events. Neither the Purdue University Fort Wayne Gene Marcus Piano Competition nor its assignees or licensees may be held liable for any payments to pianists arising out of materials derived from competition performances. Applicants are required to sign a release form yielding all rights on such materials.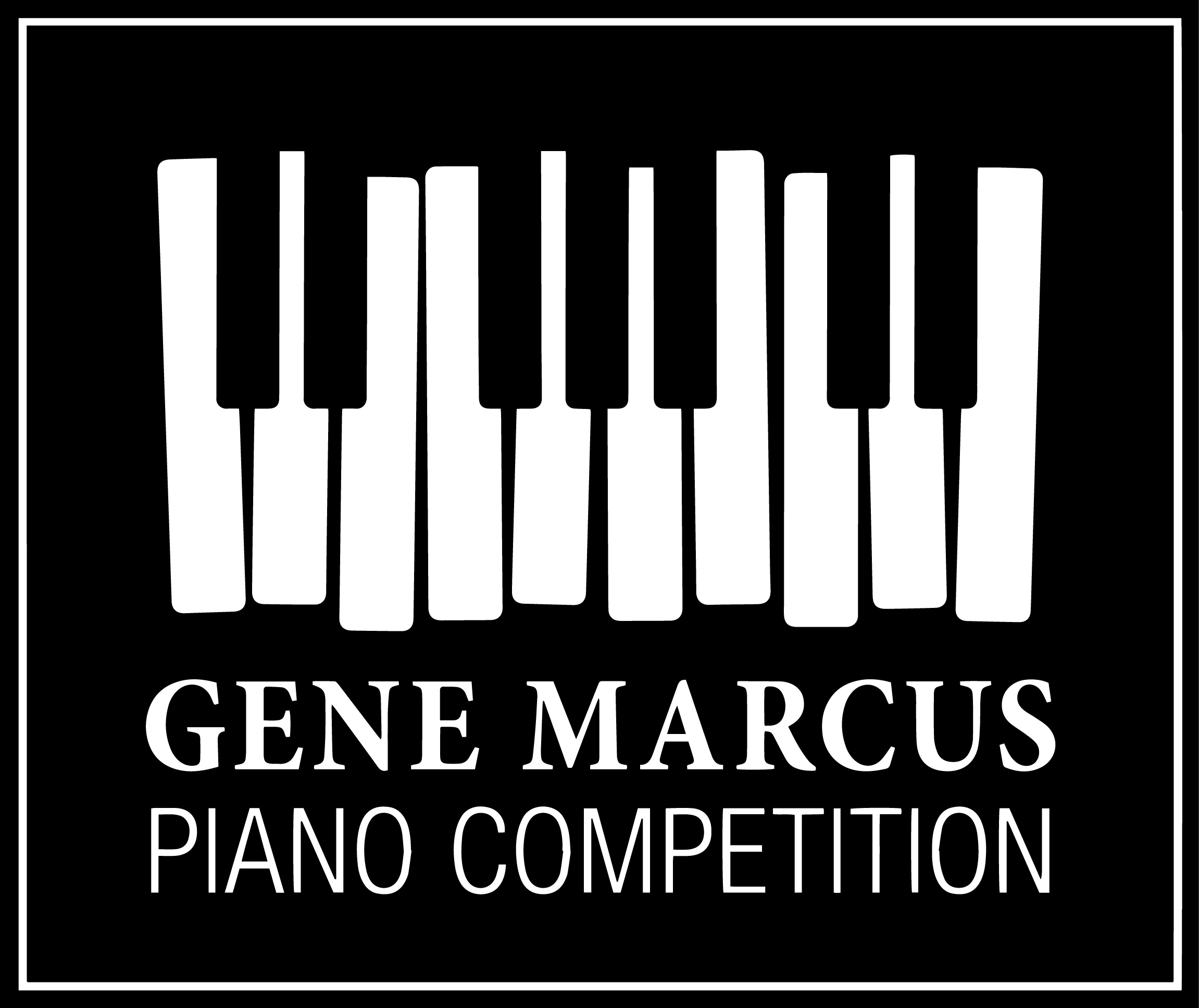 About the Purdue University Fort Wayne Facilities and the Rhinehart Music Center
Purdue University Fort Wayne is a Carnegie Community Engaged University. The piano competition will be held in the Rhinehart Music Center, a facility built in 2007 to serve the university and community. It provides an ideal learning environment, including excellent rehearsal spaces, studios and performance halls. Ample practice facilities are available, including a number of rooms with grand pianos.
For More Information
The Gene Marcus Piano Competition is under the direction of Dr. Hamilton Tescarollo, Associate Professor of Piano and Director of Keyboard Studies at Purdue Fort Wayne. Questions regarding the program should be directed to GMPiano@pfw.edu.
Archives