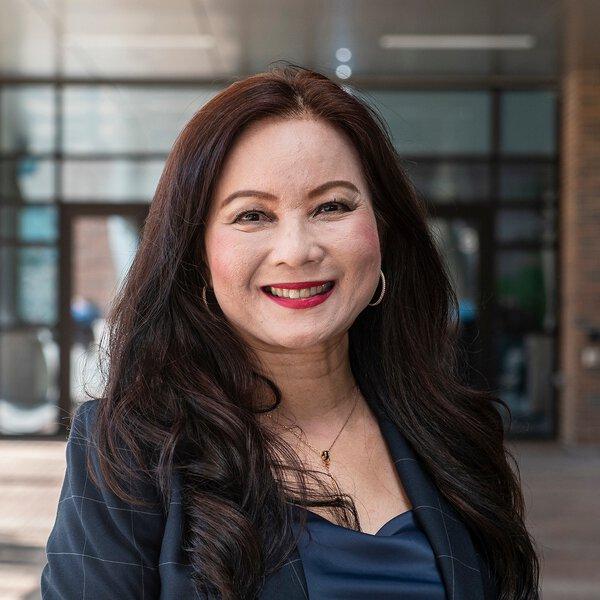 People Directory
Find a Mastodon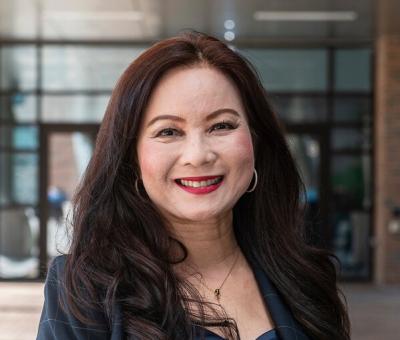 Suining Ding
Professor of Interior Design
Department of Art and Design
Suining Ding
Professor of Interior Design
Department of Art and Design
Dr. Suining Ding is a Professor of Interior Design at Purdue University Fort Wayne, where she also is the director of the Interior Design Program. Dr. Ding's areas of expertise include environment-behavior studies in healthcare design, evidence-based design (EBD), design process and design methodology, digital 3D modeling, architectural graphic communications, and cross-cultural comparison of architecture.

Trained in architecture and interior design and gained extensive experience in architecture, Dr. Ding is also a researcher and obtained her Ph.D. in Architectural Studies from the University of Missouri-Columbia. Her research inquiry line addressed Evidence-based Design in the healthcare environment. Dr. Ding's research and scholarly work has been published in numerous peer-reviewed books, journals, and conference proceedings. She also has made numerous presentations of her research at national and international conferences.

Dr. Ding attended The Ohio State University, where she received a Master's degree in Interior Design. She also holds a bachelor's degree in Architecture from Southeast University. Dr. Ding is a National Council of Interior Design Qualification (NCIDQ) Certified Interior Designer. She holds the Evidence-based Design Accreditation and Certification (EDAC) professional certification. During her professional practice career, Dr. Ding participated in designing many large-scale medical centers, assisted living facilities, and office buildings. Dr. Ding has served in several leadership roles in professional organizations at the international, national, and regional levels, including the Interior Design Educator's Council (IDEC) and the American Society of Interior Designers (ASID).