 People Directory
Find a Mastodon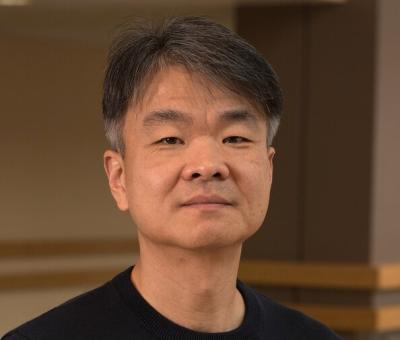 Myeong Hwan Kim
Paul E. Shaffer Chair in Finance
Department of Economics and Finance
Myeong Hwan Kim
Paul E. Shaffer Chair in Finance
Department of Economics and Finance
Dr. Kim received his Ph.D. in Economic from Claremont Graduate University in 2006.
Dr. Kim's teaching interests includes international economics, statistics, research methods and general economics. Dr. Kim emphasizes the theoretical aspects of problem solving and critical thinking.
Dr. Kim's research is in the areas of international economics.
Dr. Kim is a member of the American Economic Association, Korea-America Economic Association (Lifetime Member) and Omicron Delta Epsilon. He also serves as the editor of the Journal of Global Business and Trade.