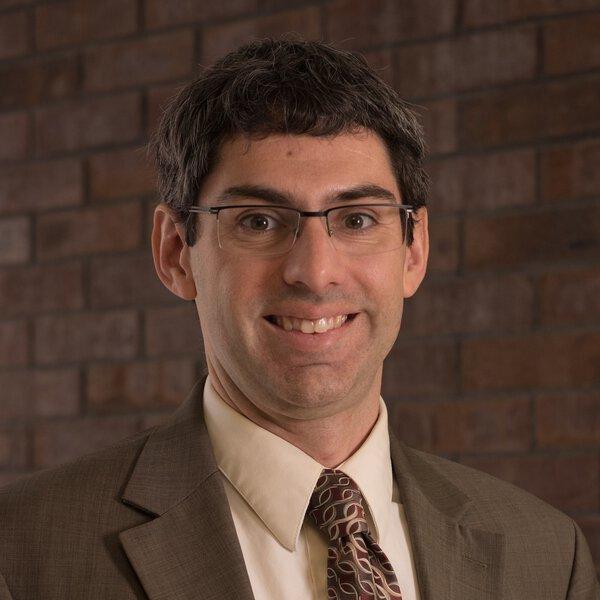 People Directory
Find a Mastodon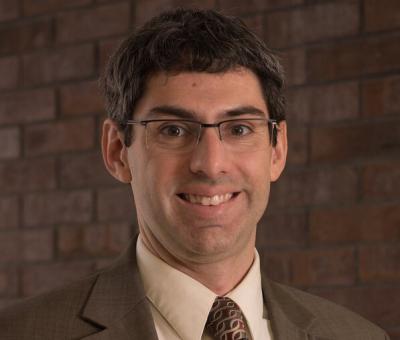 Michael Flory
Analytics and Planning Director
School of Education
Michael Flory
Analytics and Planning Director
School of Education
Dr. Flory holds a Ph.D. in Physical Chemistry (University of Arizona) and B.S. in Chemistry Education (Purdue University). Throughout his career, he has applied scientific expertise to a variety of complex problems, with a special emphasis on challenges in education. His passion is to help educators build their use of data and research to inform decisions in classrooms, schools, and college settings.

Currently, Dr. Flory is the Analytics and Planning Director for the College of Professional Studies at Purdue University Fort Wayne. In this role, he oversees strategic planning and manages assessment systems for the college, ensuring that data are relevant, timely, and collected systematically. Using these data, he conducts institutional research on high-leverage topics for departments and programs throughout the college. Recent reports have focused on the student enrollment cycle with special attention to admissions and retention. He also provides guidance to faculty on assessment design, program evaluation, and accreditation issues. Dr. Flory teaches a graduate level course on Assessment Theory and Practice for the School of Education.

Previously, he was Senior Research Scientist at CNA, a non-profit research and analysis organization, where he applied rigorous analytic techniques and operations research to complex education issues. His primary focus areas were college and career readiness, rural education issues, and providing technical assistance (TA) to educators in the use of research and data. He has produced over 50 education reports and TA series.

Dr. Flory directed the Kentucky College and Career Readiness Alliance with the Regional Educational Laboratory (REL) Appalachia at CNA, funded by the Institute for Education Sciences (IES) from 2012-2016. In this role, he coordinated and conducted REL Appalachia research and support projects for the state of Kentucky, including needs assessment, partnership development, TA, research, and dissemination, totaling nearly $1 million annually. From 2009-2012, he provided direct research and TA support to the Kentucky Department of Education through REL Appalachia. Dr. Flory also directed the REL Appalachia Reference Desk, which provides concise summaries and references to rigorous research in response to questions submitted by the public.

In other projects, Dr. Flory has developed frameworks and tools for educators to better classify data related to career education, uses of time, and low-performing schools. In relevant projects from CNA's Center for Naval Analyses, Dr. Flory compared military training curricula to student outcomes and international standards, and has conducted several projects related to system design. Previously, he was a graduate teaching assistant and an instructor at education camps for gifted students.