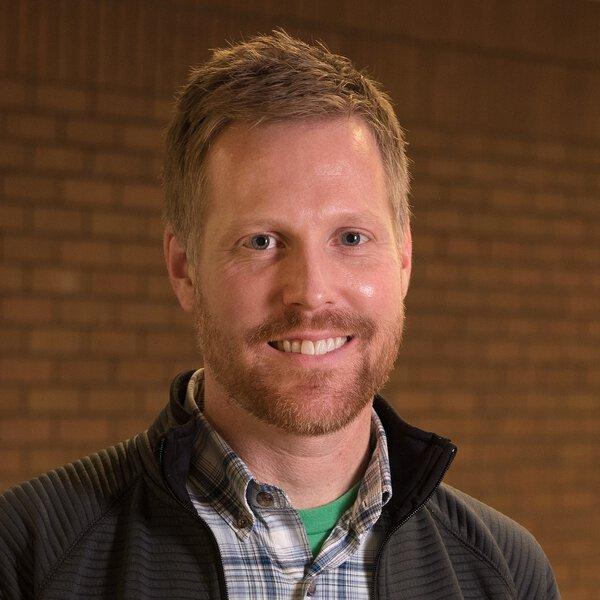 People Directory
Find a Mastodon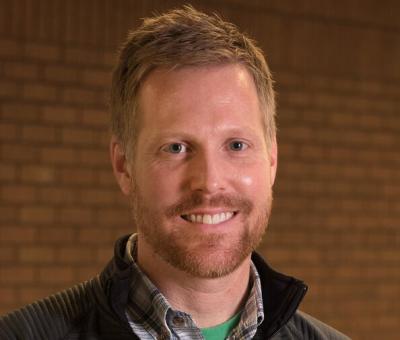 Jordan Marshall
Professor of Biology-Plant Biologist
Department of Biological Sciences
Jordan Marshall
Professor of Biology-Plant Biologist
Department of Biological Sciences
Jordan Marshall is professor of plant biology with research interests in plant ecology focusing on plant biogeography, interactions between native and non-native species, and influences of disturbance on community structure in forests and sand dunes within the Great Lakes region.

His recent research has included competition between non-native and native plant species; plant community changes within Grand Sables Dunes, Pictured Rocks National Lakeshore, due to widespread spotted knapweed invasion; relationships between individual trees, ash species, forests, and emerald ash borer following infestation; restoration efforts in mesic prairies to control non-native species; and modeling non-native species habitat availability.

Much of his current and on-going research is investigating forest regeneration - patterns of seedling establishment and recruitment related to forest aging, midstory layer development, gap formation, and disturbance. This research is being conducted in second-growth (and older) hardwood forests and in newly establishing jack pine stands.