 People Directory
Find a Mastodon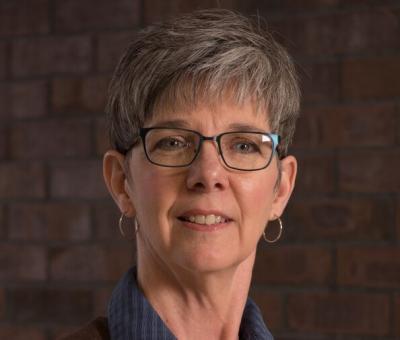 Cynthia Wilson
Senior Lecturer
Department of Management and Marketing
Cynthia Wilson
Senior Lecturer
Department of Management and Marketing
Cynthia Wilson is a Senior Lecturer for Management and Marketing at Purdue University and has been teaching for the university since 2010. She teaches The Computer Literacy Concepts, The Computer in Business, and the Business Communication classes.

She graduated with her MBA from Indiana University, Fort Wayne in 2008. She received her Bachelor of Science in Business in Management and Administration with a minor in Professional Writing from Indiana University Fort Wayne in 1999. She has been a member of the Beta Gamma Sigma Society since 1997.

Prior to working in the academic environment, she had 20 years of experience working in an office environment both in the banking industry and the manufacturing industry.