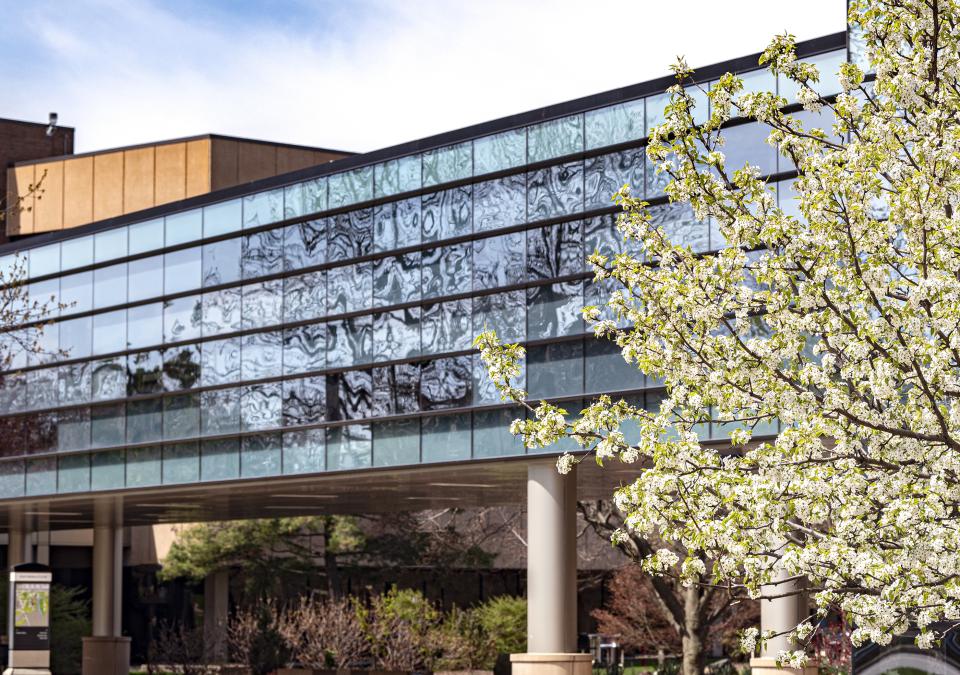 Media Advisory
Superior Court judges to discuss involuntary detentions and commitments in Allen County at PFW forum
FORT WAYNE, Ind.—A rare opportunity to learn from the judges who preside over the proceedings in mental health court will be offered at Purdue University Fort Wayne on Thursday from 7 to 9 p.m. in the Classic Ballroom at Walb Student Union.
 
Superior Court judges David Avery and Andrew S. Williams are the featured speakers for a presentation called "Involuntary Detentions and Commitments: Legal Aspects and Practical Implementation in Allen County." This free public forum is being presented by the Fort Wayne affiliate of the National Alliance on Mental Illness, or NAMI, in collaboration with Being Well: The Mental Health Readiness Project at Purdue Fort Wayne. 
 
Avery and Williams will explain the goals of immediate detention orders, evaluation and commitment, 24- and 72-hour holds, and the involuntary commitment process. An open question and answer session will follow their presentations.  
 
Those unable to attend the event in person may view it online Thursday evening by visiting pfw.edu/nami22.
 
The doors to the Classic Ballroom will open at 6:30 p.m. The use of face masks is optional, but complimentary masks may be picked up at the door for those who want to wear one. Free parking adjacent to Walb is available in Parking Garage 2.
 
Contact Mary Ross, director of Being Well: The Mental Health Readiness Project, at r[email protected] or 260-481-6778.