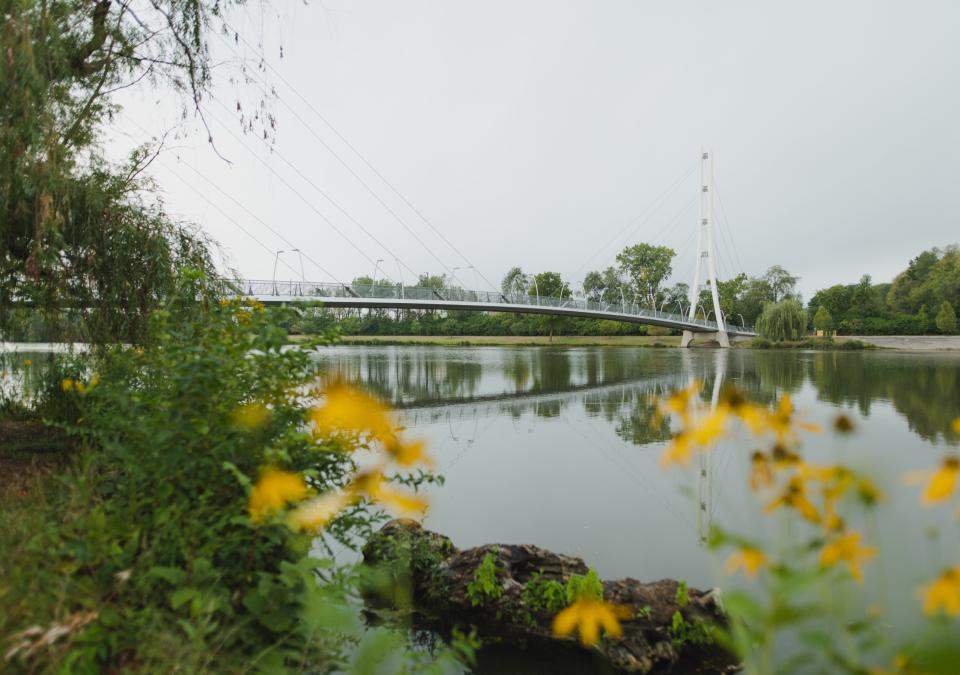 Normalize discussions about menstruation
Saturday [May 28] is the ninth annual menstrual health awareness day.
"Too few conversations about sex and reproductive health are occurring in homes in our community and around the country," says Sarah LeBlanc, assistant professor of interpersonal communications in the Department of Communication at PFW. "Research suggests not having these conversations leaves girls uninformed, and they develop negative views about menstruation."
Read LeBlanc's guest column in The Journal Gazette (subscription required).