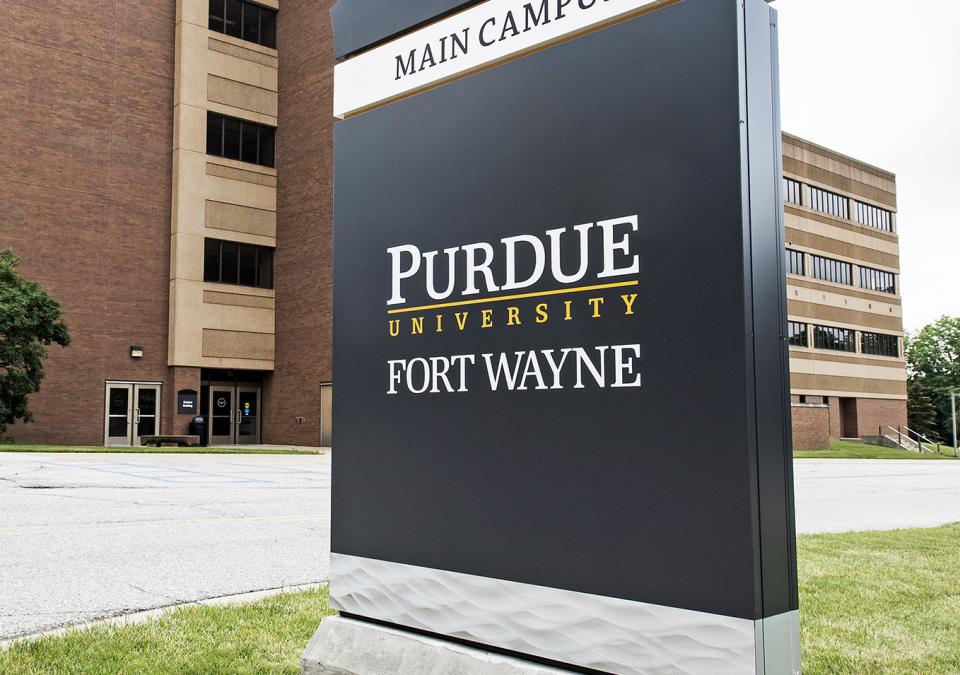 As hiring gets competitive, employers may need to change mindset to retain staff
Indiana is seeing record lows for unemployment across the state but many employers are still struggling to fill open positions. As hiring becomes more competitive, a local expert is weighing in on what those employers can do to retain the employees they do have.
Michael Kirchner, assistant professor of organizational leadership at Purdue Fort Wayne, said employees entering the workforce now are much different than the older generations.